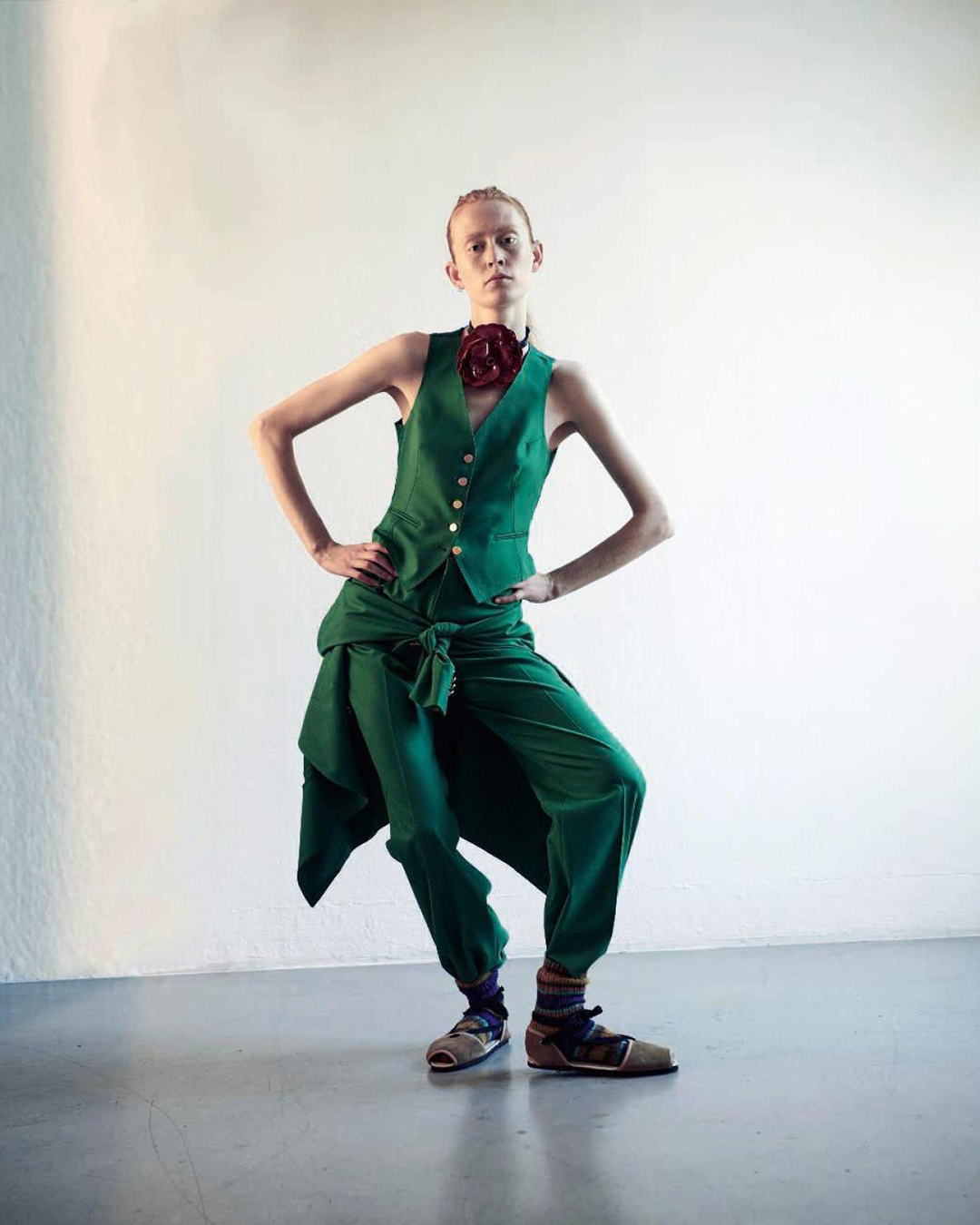 Tagliatore 0205 jacket, vest and trousers featured in Marie Claire Italia. Styled by Ivana Spernicelli and photographed by Jan Welters.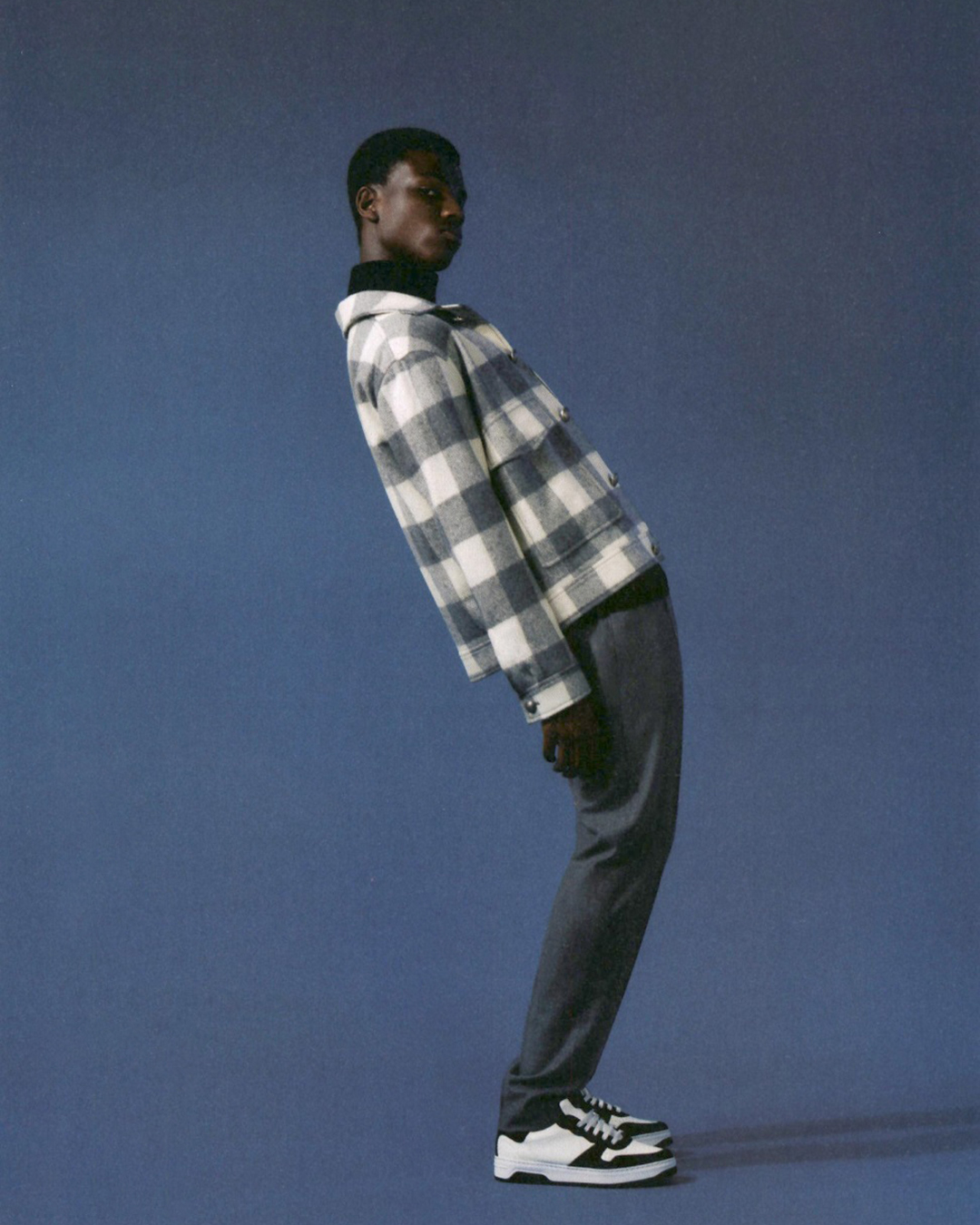 Tagliatore jacket, turtleneck, trousers and sneakers featured in D Lui Repubblica. Styled by Matteo Maggini and photographed by Alessandro Oliva.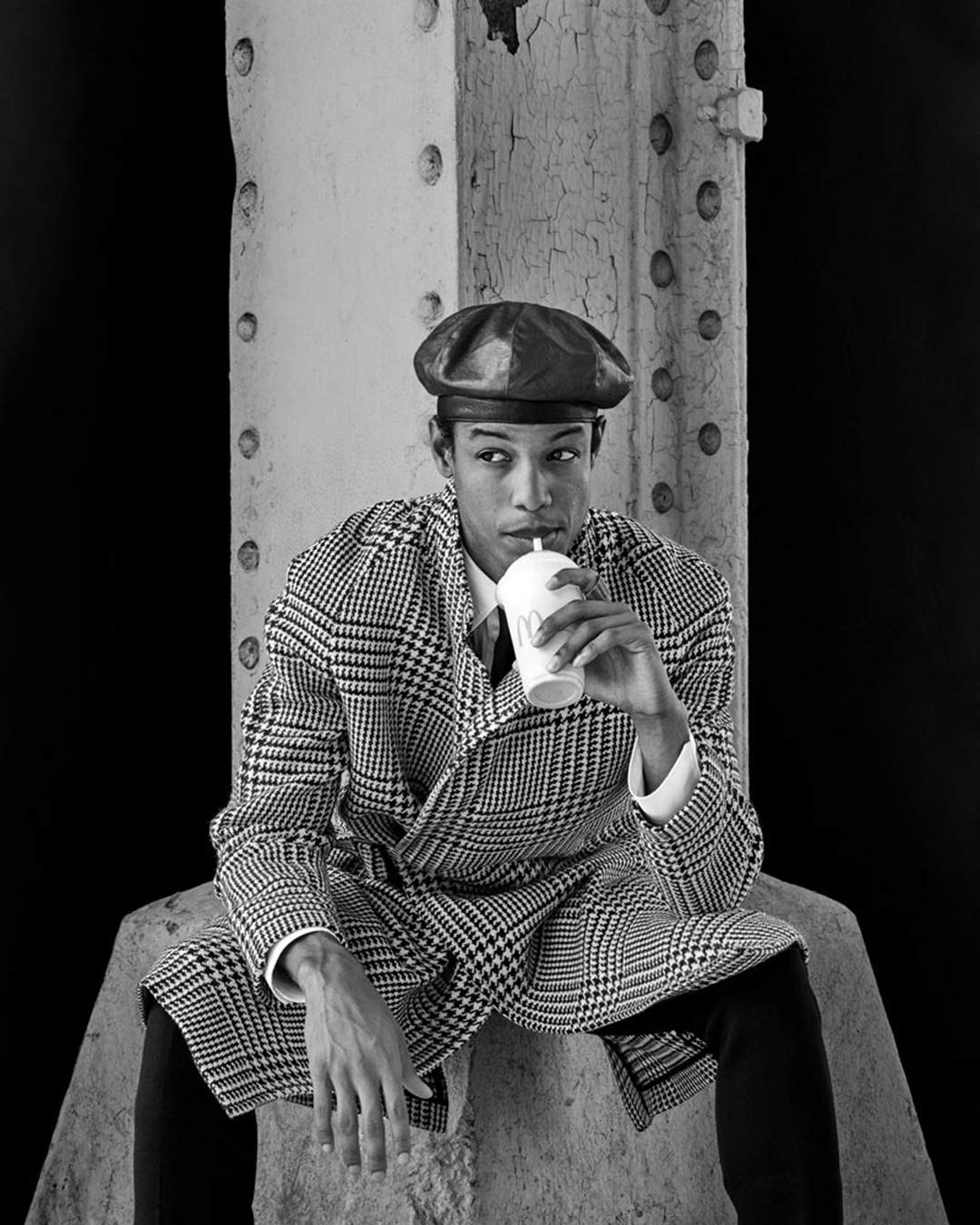 Tagliatore Prince of Wales wool coat, suit, shirt and tie featured in Style Magazine. Styled by Luca Roscini and photographed by Albert Watson.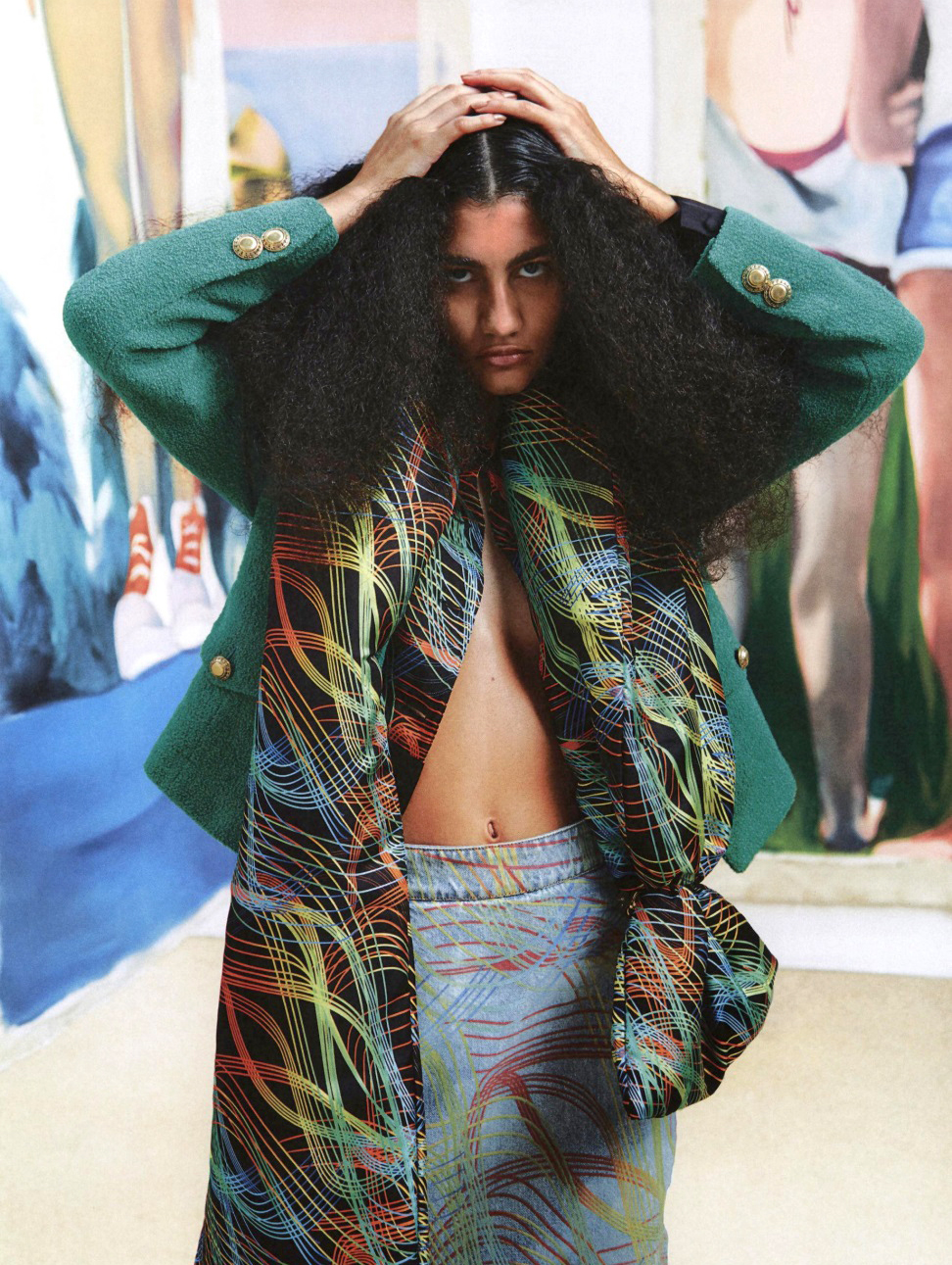 Tagliatore 0205 jacket featured in Posh Magazine. Styled by Enrica Lamonaca and photographed by di Fabrizio Fenucci.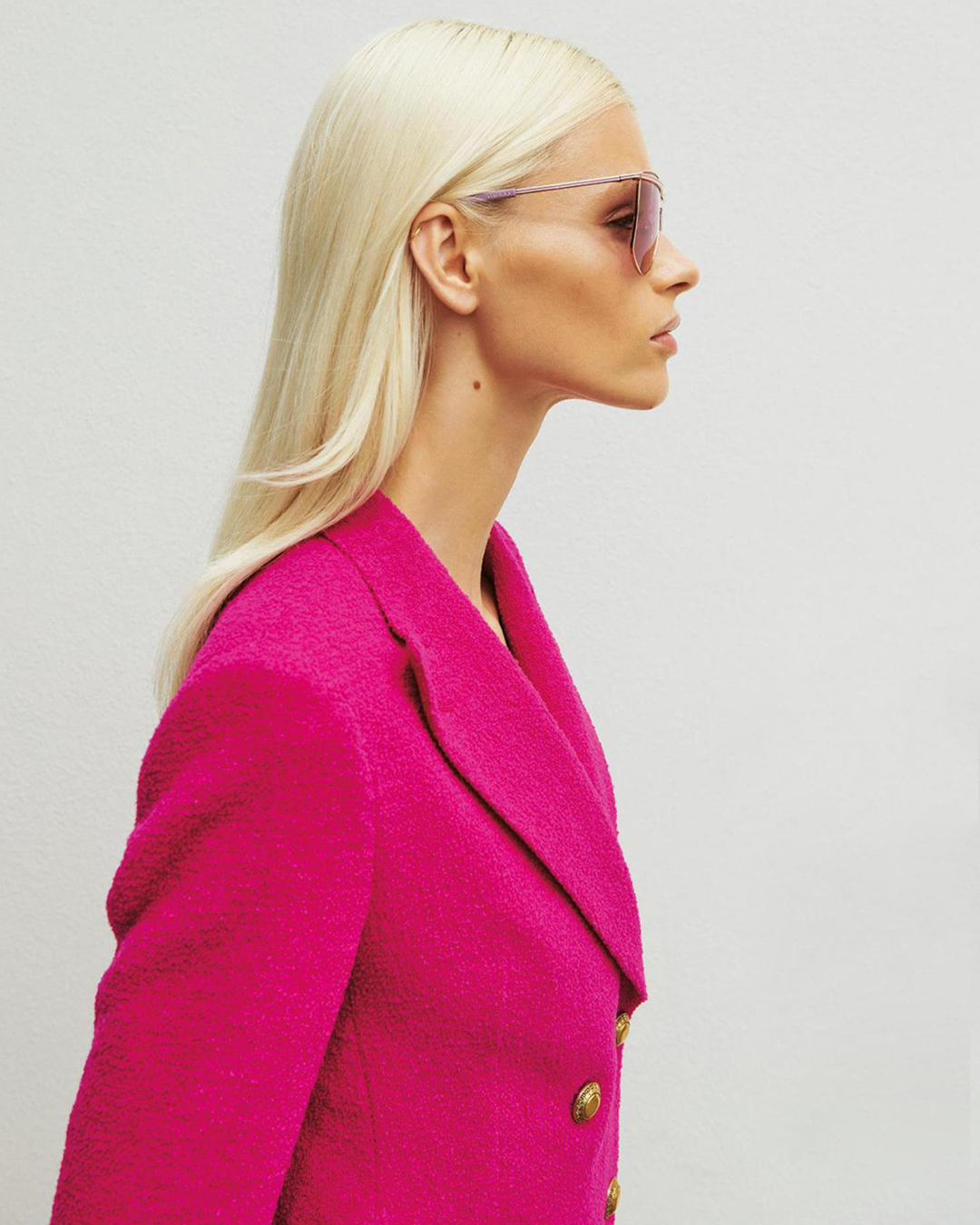 Tagliatore 0205 jacket featured in Grazia Italia. Styled by Tamara Gianoglio and photographed by Sven Banziger.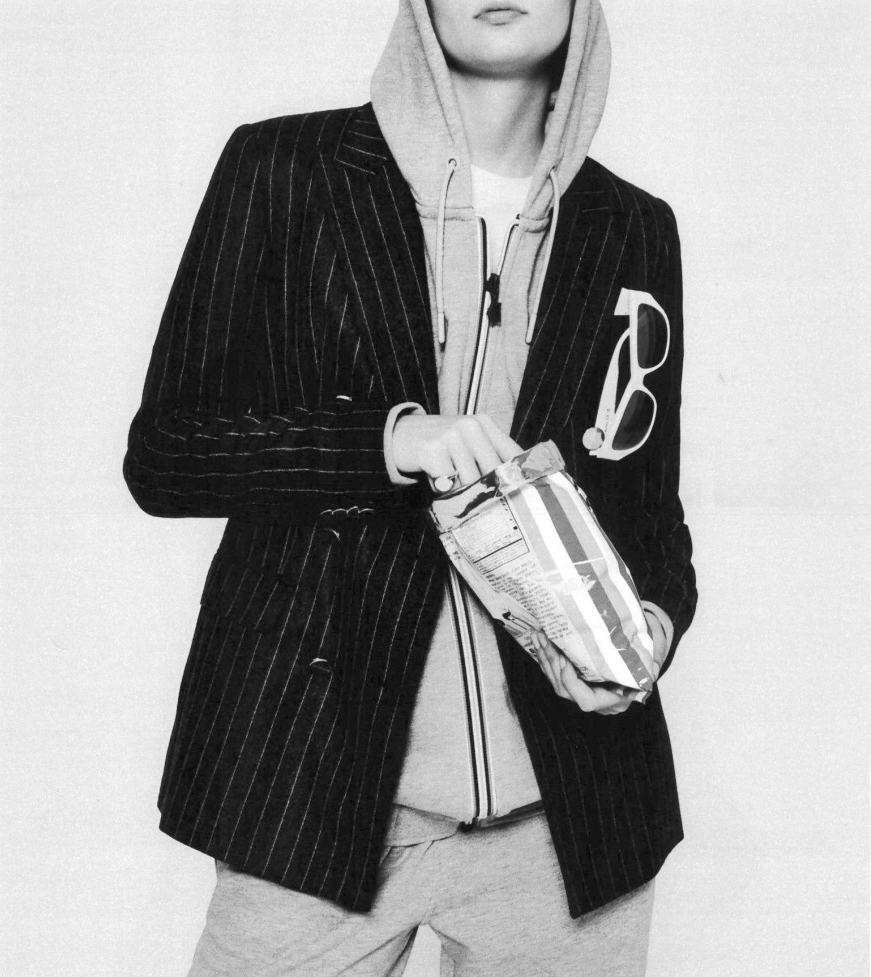 Tagliatore 0205 wool jacket featured in D La Repubblica. Styled by Francesca Ottaviani and photographed by Fabrizio Martinelli.
Legal Notice
Confezioni Lerario s.r.l. declines any liability for any online purchases made on unauthorized sites or platforms, highlighting that the "Tagliatore" products are distributed by the Company exclusively through its expressly approved retailers.