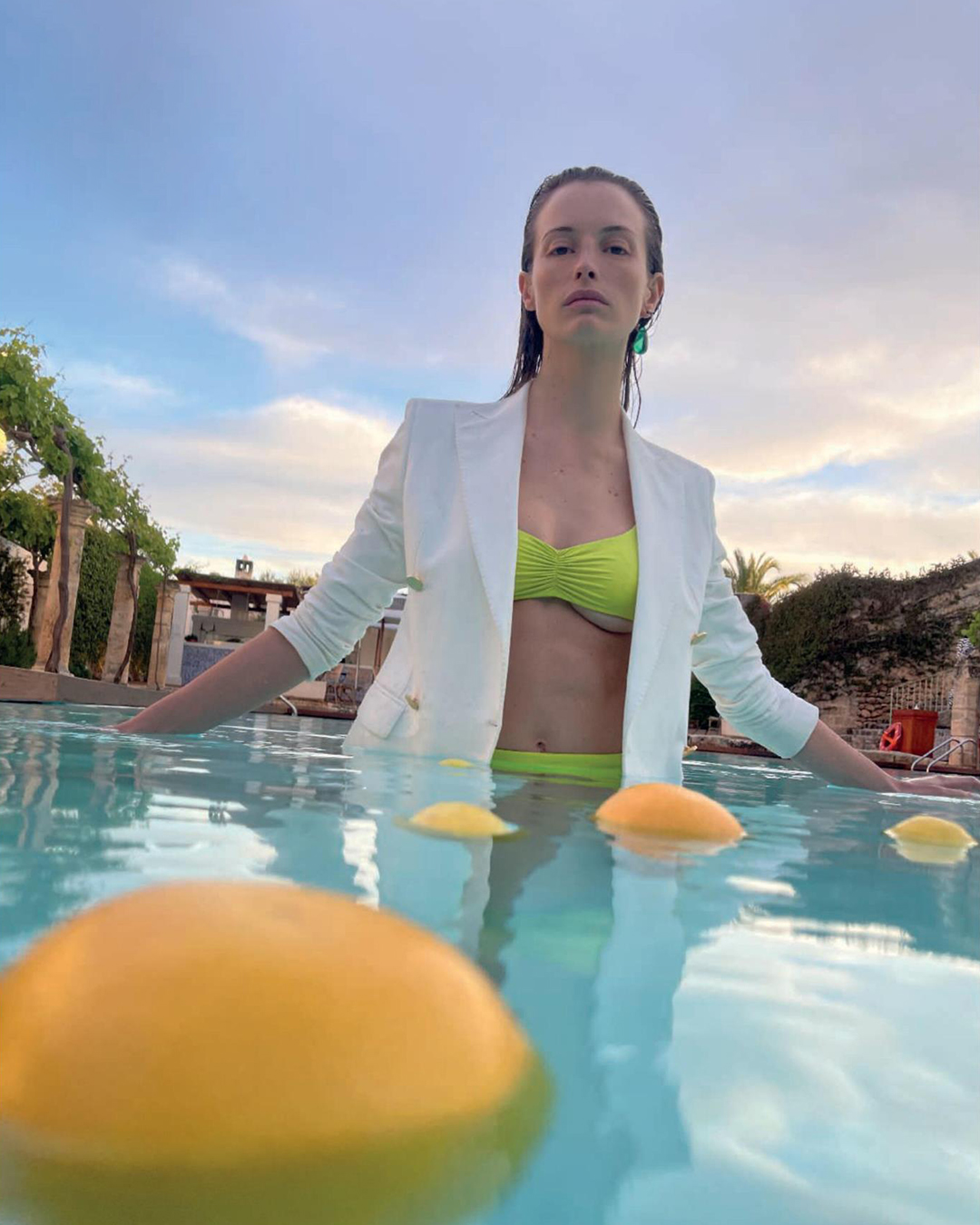 Tagliatore 0205 double-breasted jacket featured in Marie Claire Italia. Photographed by Elisabetta Massari and styled by Ivana Spernicelli.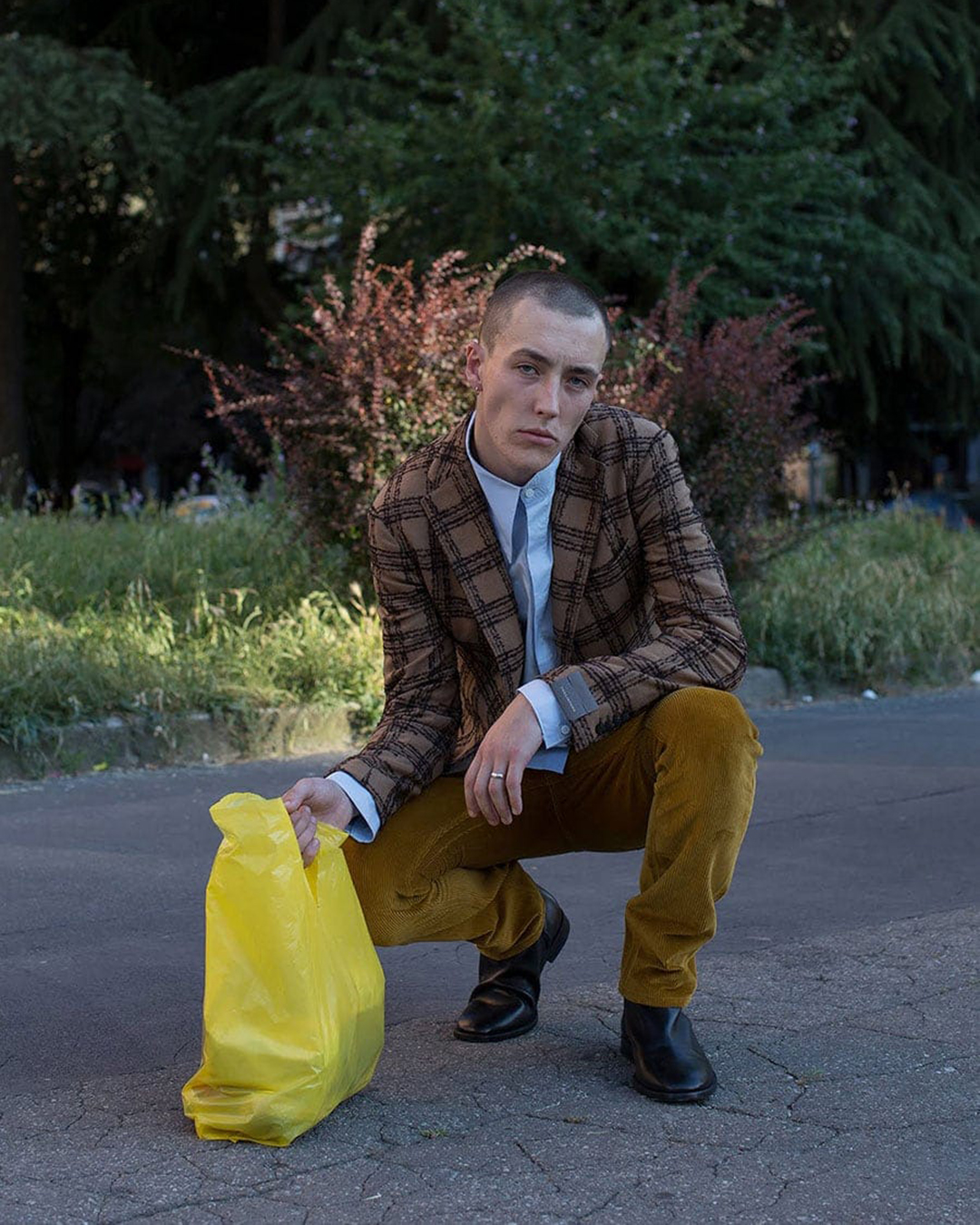 Tagliatore jacket featured in The Greatest Magazine. Photographed by Marco Mezzani and styled by Giulia Bernardi.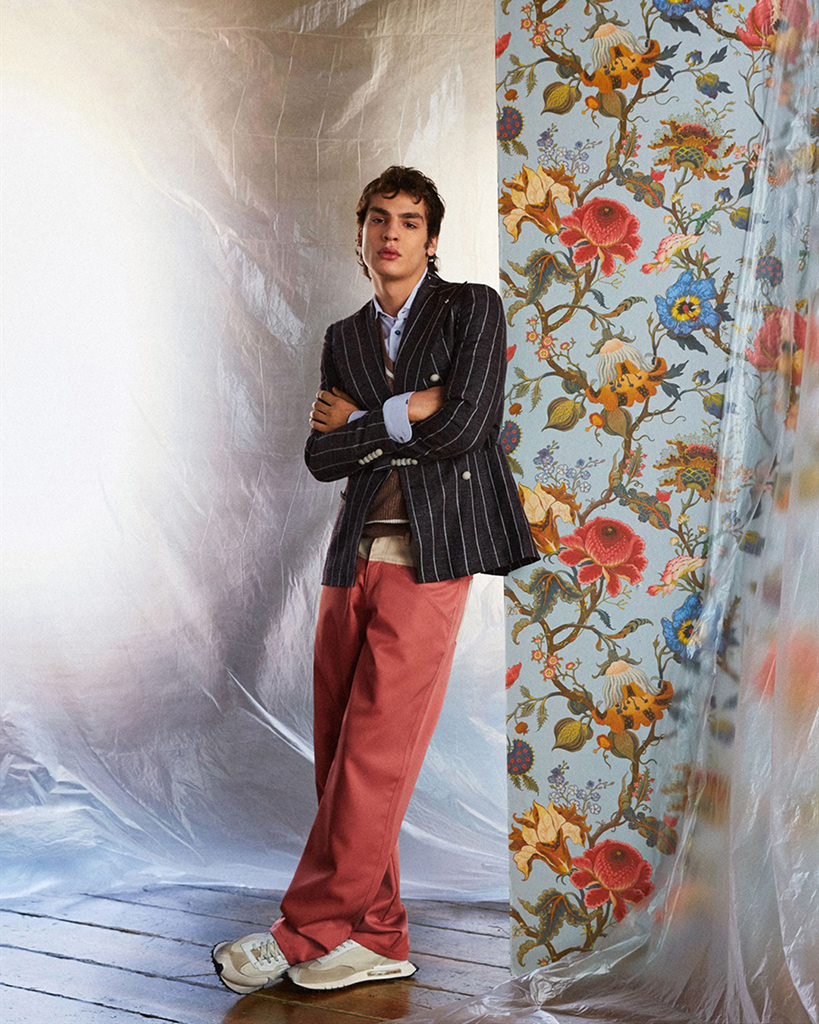 Tagliatore jacket featured in Vanity Fair Italia. Photographed by Mario Gomez and styled by Martina Antinori.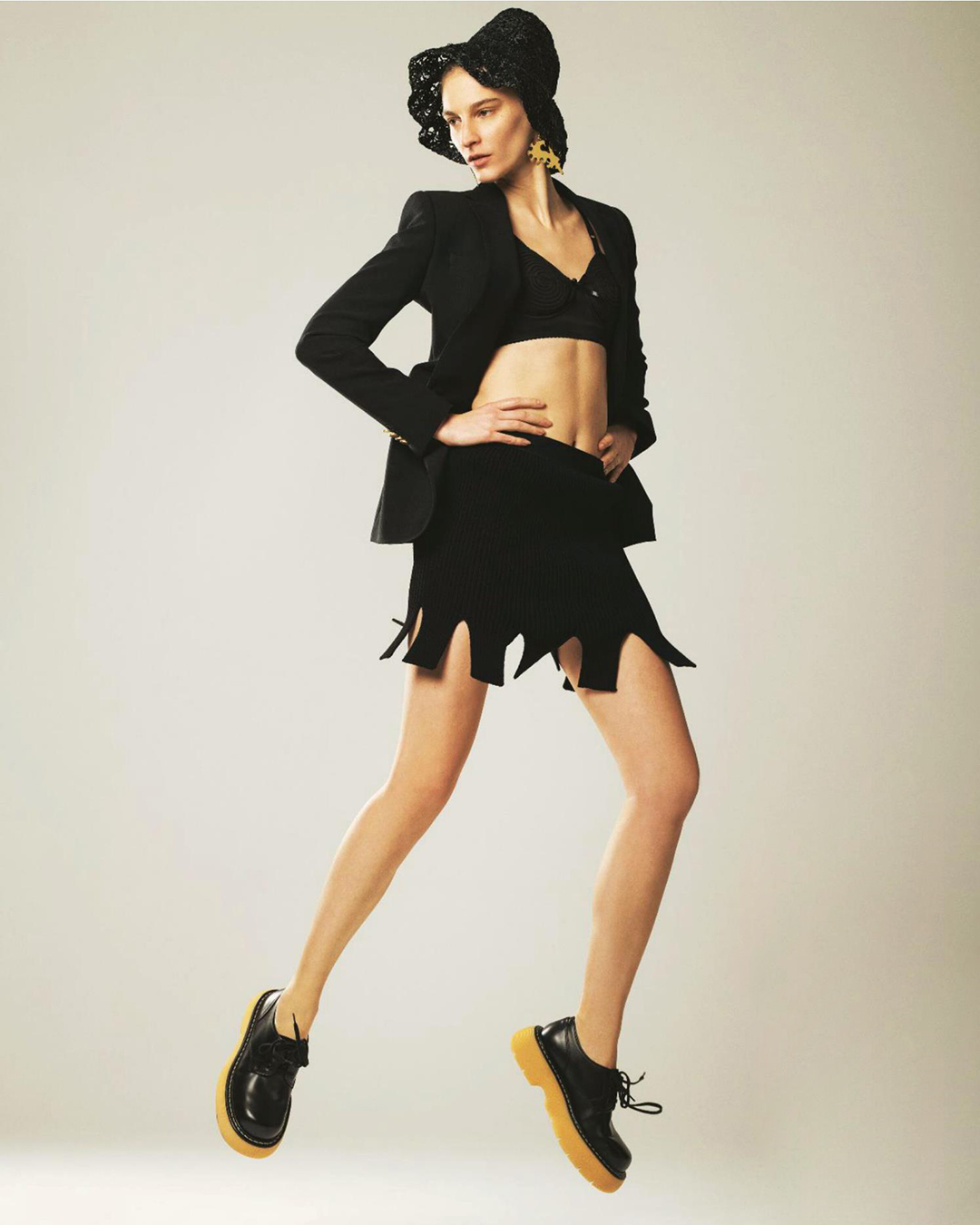 Tagliatore 0205 jacket featured in Grazia Italia. Photographed by Alessio Albi and styled by Selin Bursalioglu.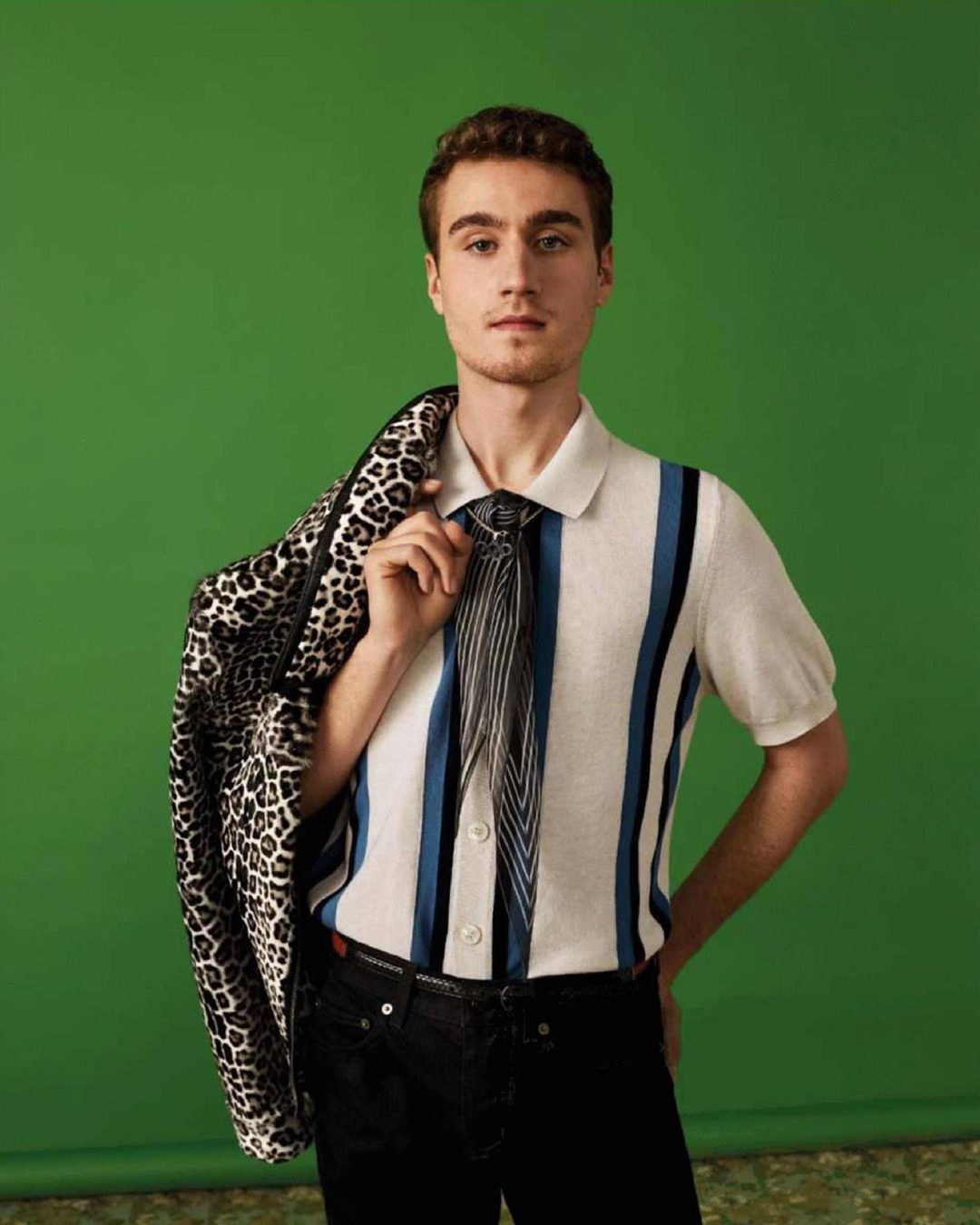 Figure skating champion, Matteo Rizzo, wears a Tagliatore shirt on D Lui Repubblica. Photographed by Marcello Arena and report by Letizia Schatzinger.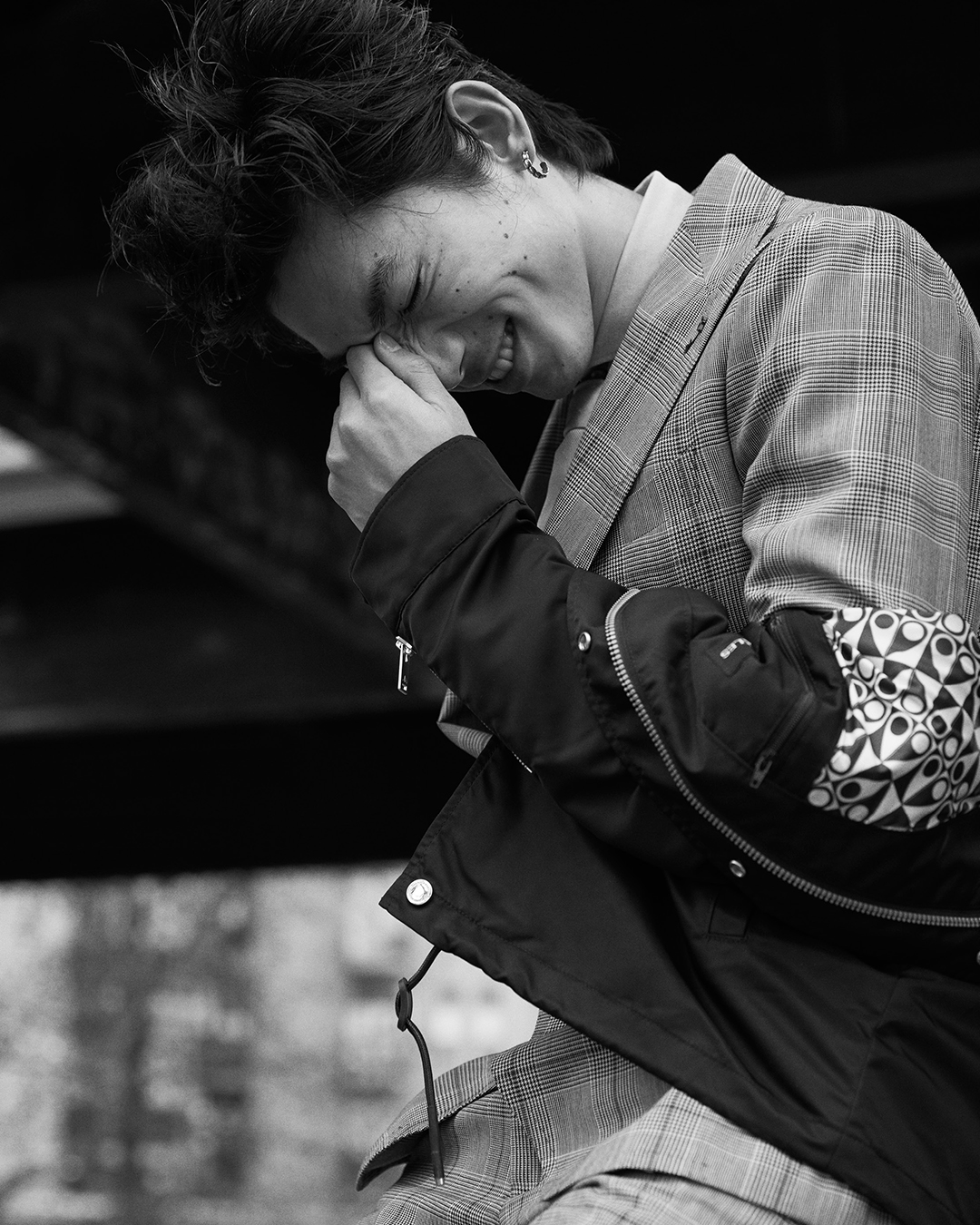 Tagliatore suit featured in Mmscene. Photographed by Fabrizio Scarpa and styled by Stefano Guerrini.