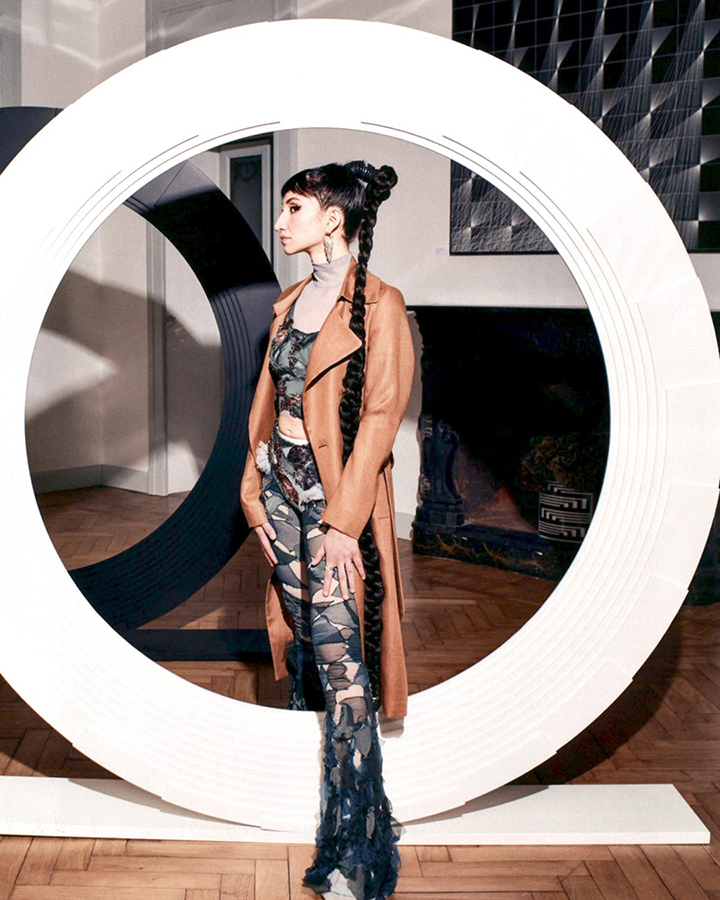 Nava, Italo-Persian artist, wears Tagliatore 0205 trench coat and featured in L'Officiel Italia. Styled by Diletta Accorroni and photographed by Marco Russo.
Tagliatore jacket and trousers featured in Style Magazine. Styled by Luca Roscini and photographed by Letizia Ragno.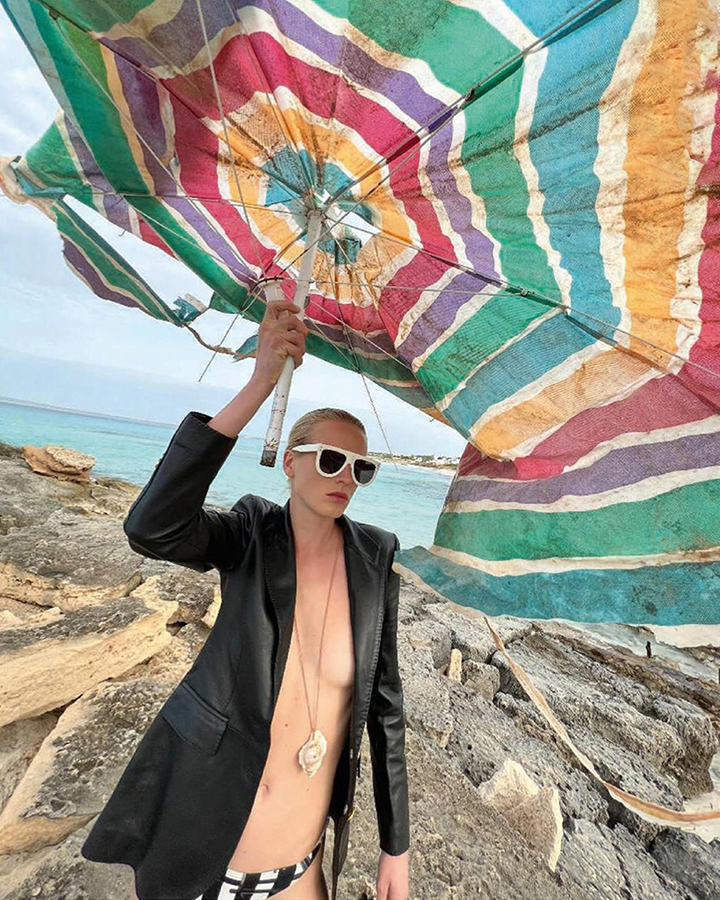 Tagliatore 0205 single-breasted jacket featured in Marie Claire Italia. Styled by Giorgia Imbrenda and photographed by Elisabetta Massari.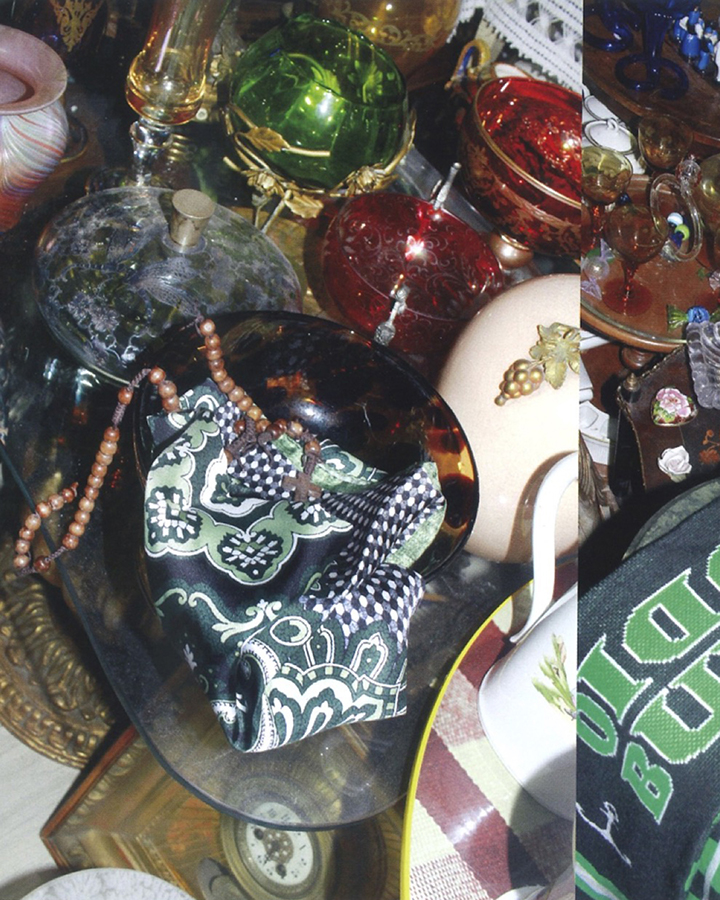 Tagliatore scarf was featured in Virtus Magazine and photographed by di Matteo Galvanone.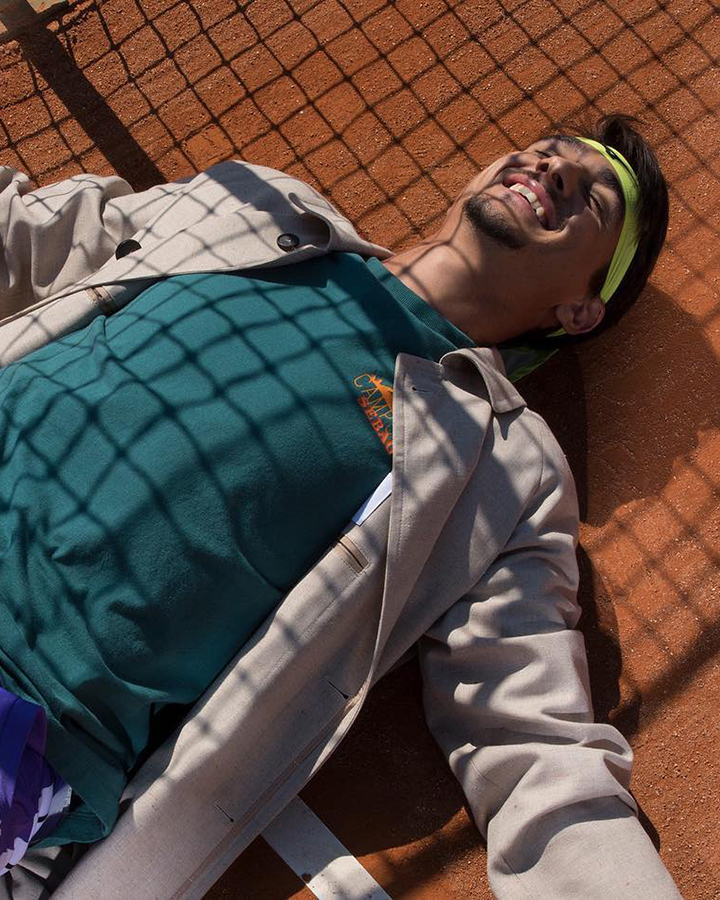 Lorenzo Sonego wears a Tagliatore coat while photographed for GQ. Styled by Chiara Spennato and photographed by Guido Borso.
Tagliatore 0205 safari jacket featured in Gentleman Magazine. Styled by Stefano Spinetta and photographed by Simone Battistoni.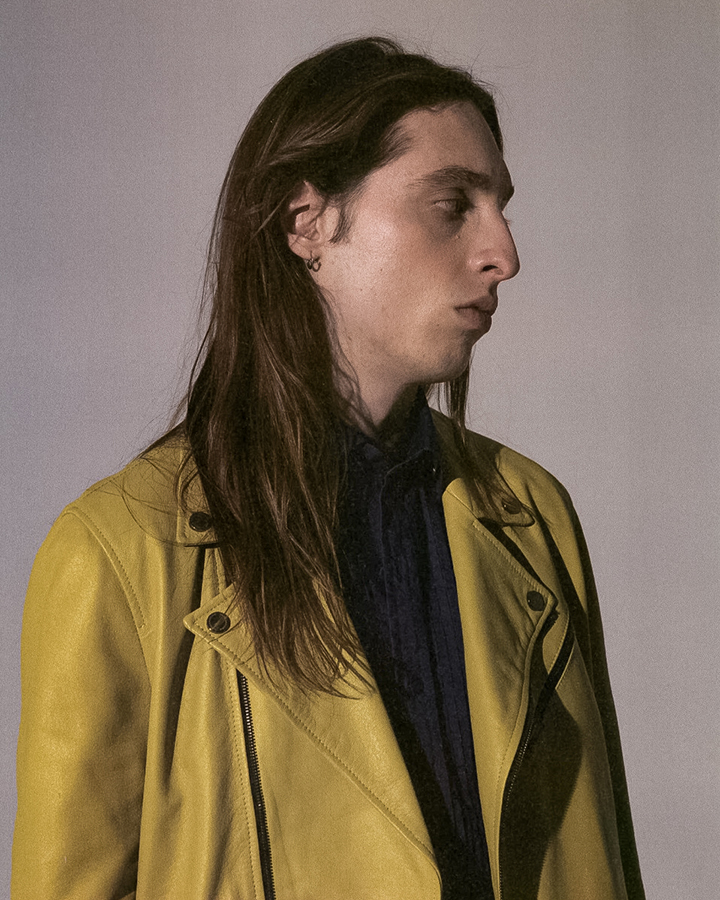 Tagliatore jacket and shirt featured in D Lui Repubblica. Styled by Nik Piras and photographed by Bruna Kazinoti.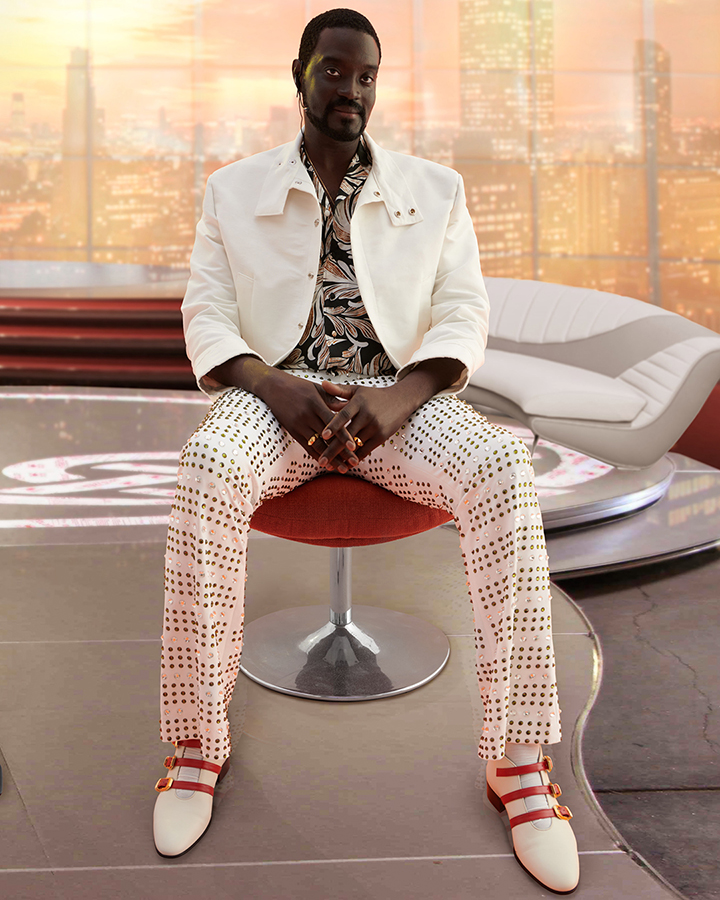 Tagliatore shirt featured in Esquire Italia. Styled by Christian Stemmler and photographed by Lera Polivanova.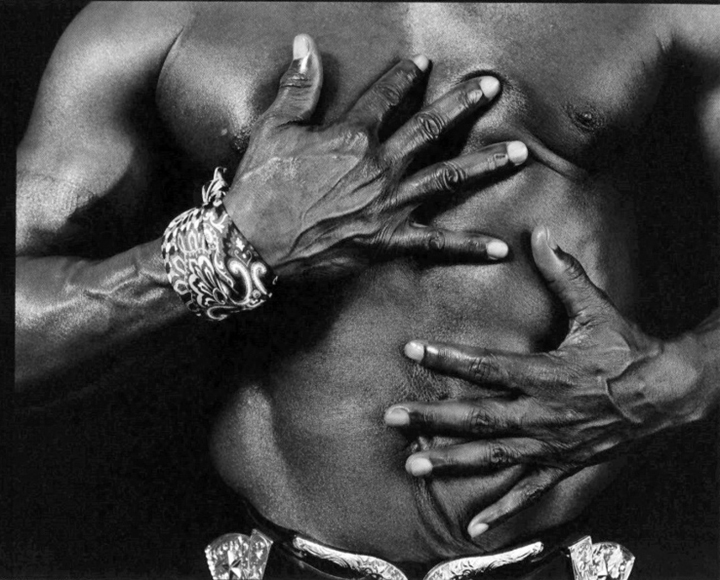 Tagliatore scarf featured in Icon Magazine. Styled by Julie Ragolia, photographed by Kennedi Carter.
Legal Notice
Confezioni Lerario s.r.l. declines any liability for any online purchases made on unauthorized sites or platforms, highlighting that the "Tagliatore" products are distributed by the Company exclusively through its expressly approved retailers.