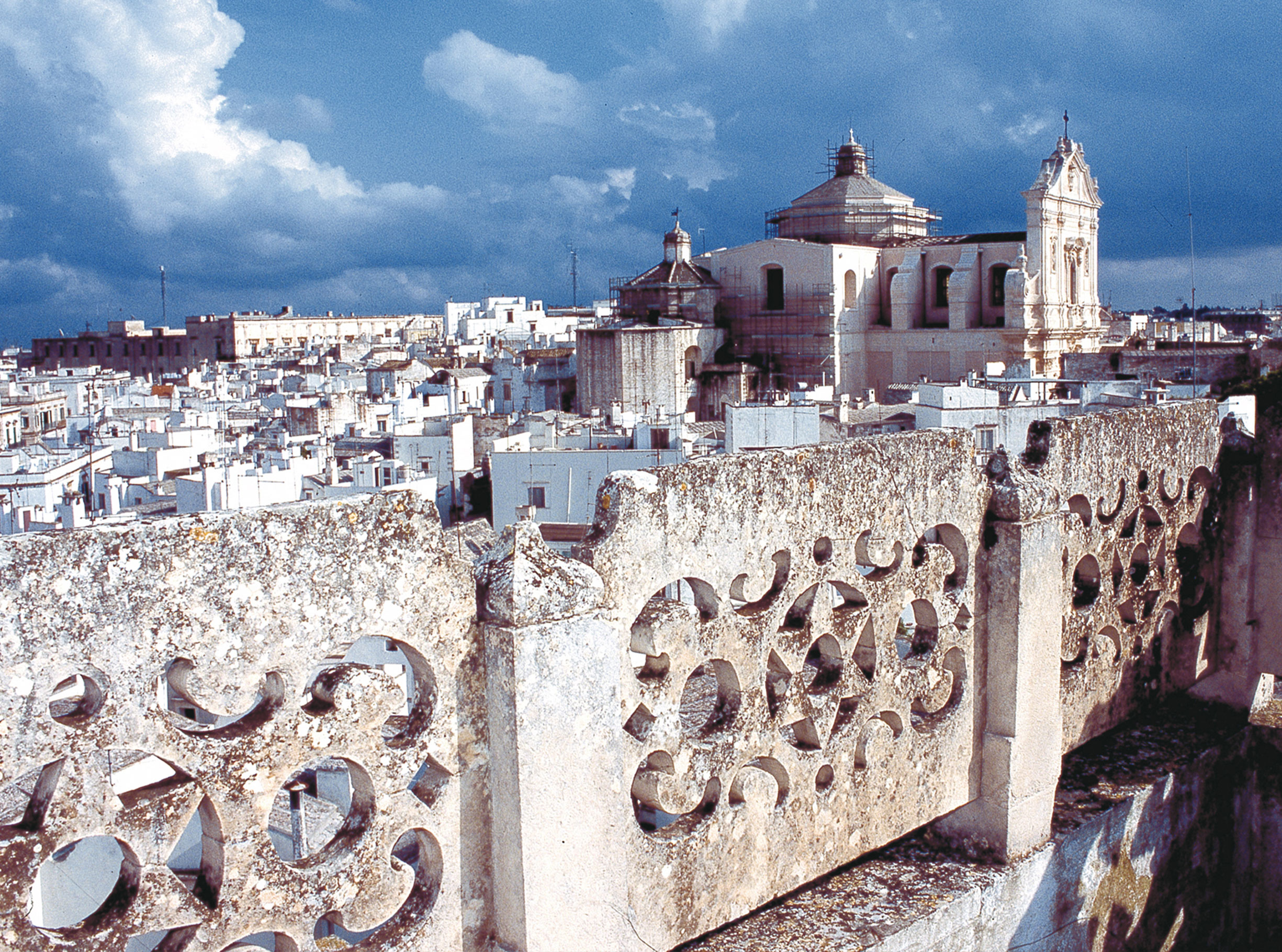 TAGLIATORE IS A SARTORIAL BRAND WITH A STRONG EVOCATIVE MEANING AND A LONG FAMILY TRADITION
Via Mottola Km 2,200 Z.Ind.
74015 Martina Franca (Ta)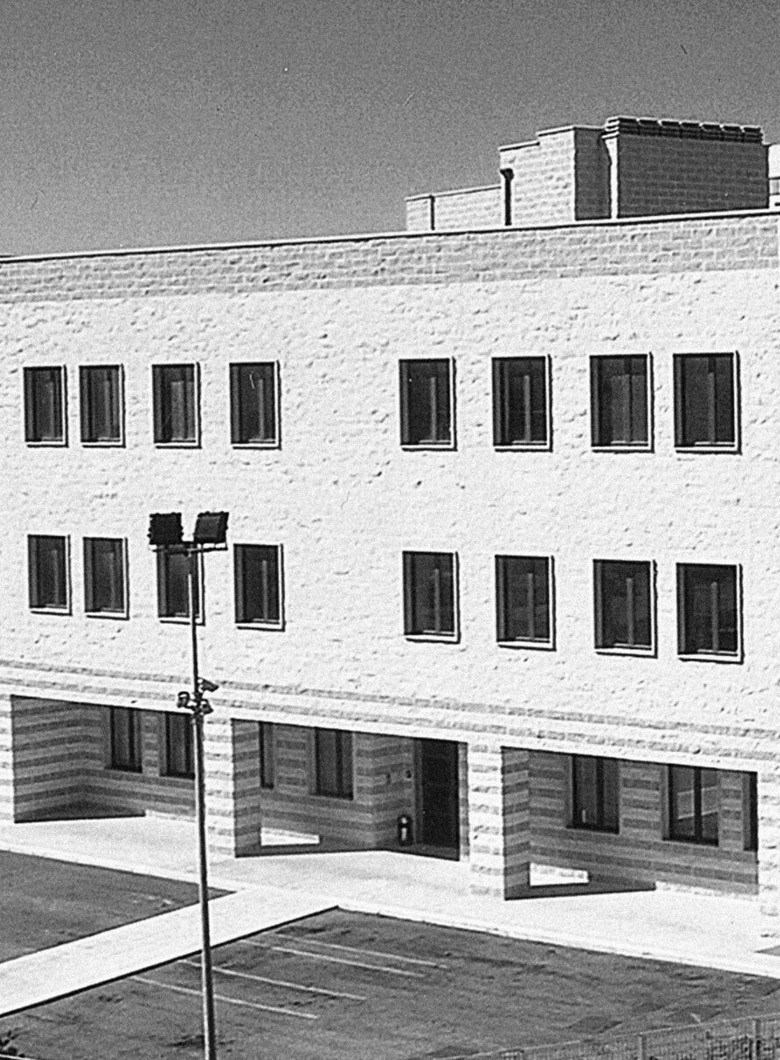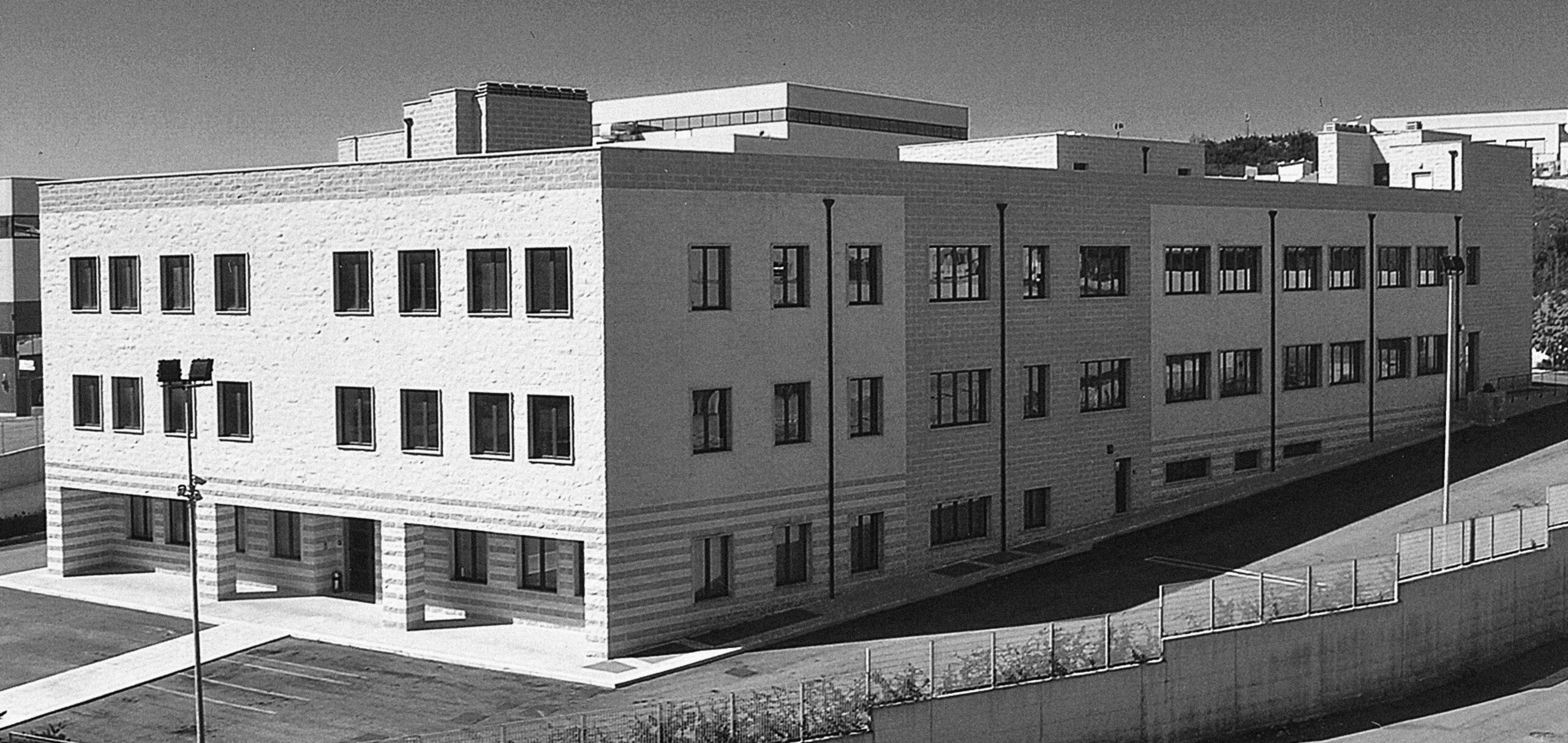 Call us
10am – 7pm (GMT+1)
Monday to Saturday
T. 0039 0804857175
F. 0039 0804857190
Press Office
Domingo Communication
Via G. Sirtori 25, 20129 Milano, Italy
Directional Showroom
Palazzo Meroni
Corso Italia, 1 – Milano
Interested in applying for a position with Tagliatore?
Send us your CV, portfolio and cover letter to: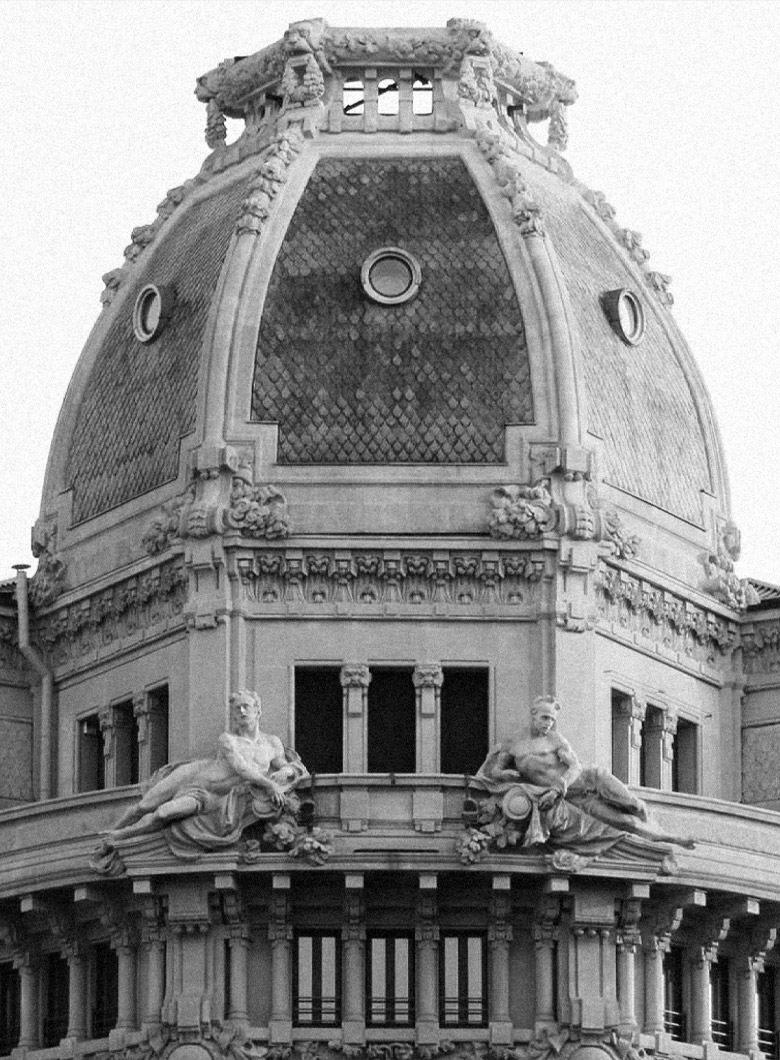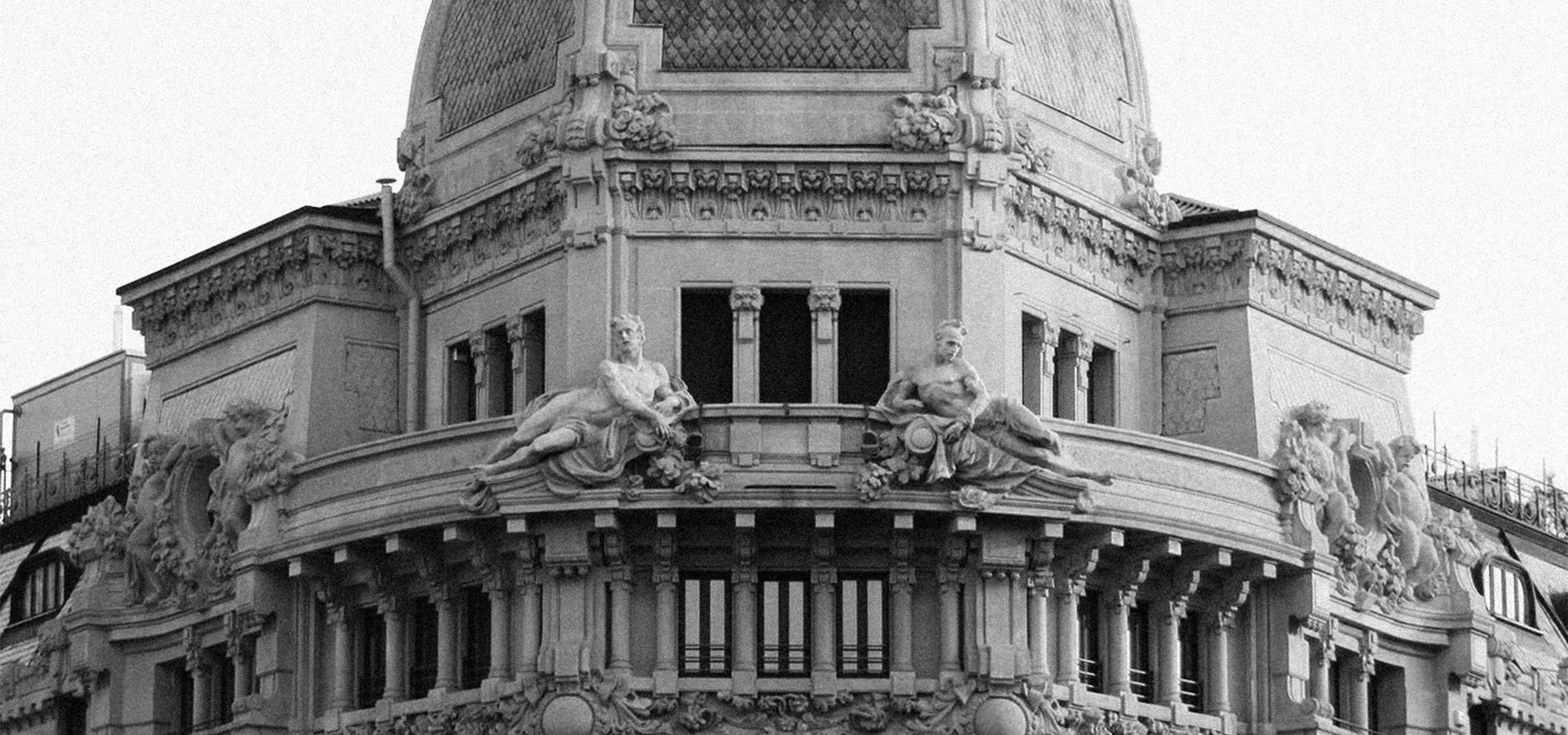 Legal Notice
Confezioni Lerario s.r.l. declines any liability for any online purchases made on unauthorized sites or platforms, highlighting that the "Tagliatore" products are distributed by the Company exclusively through its expressly approved retailers.