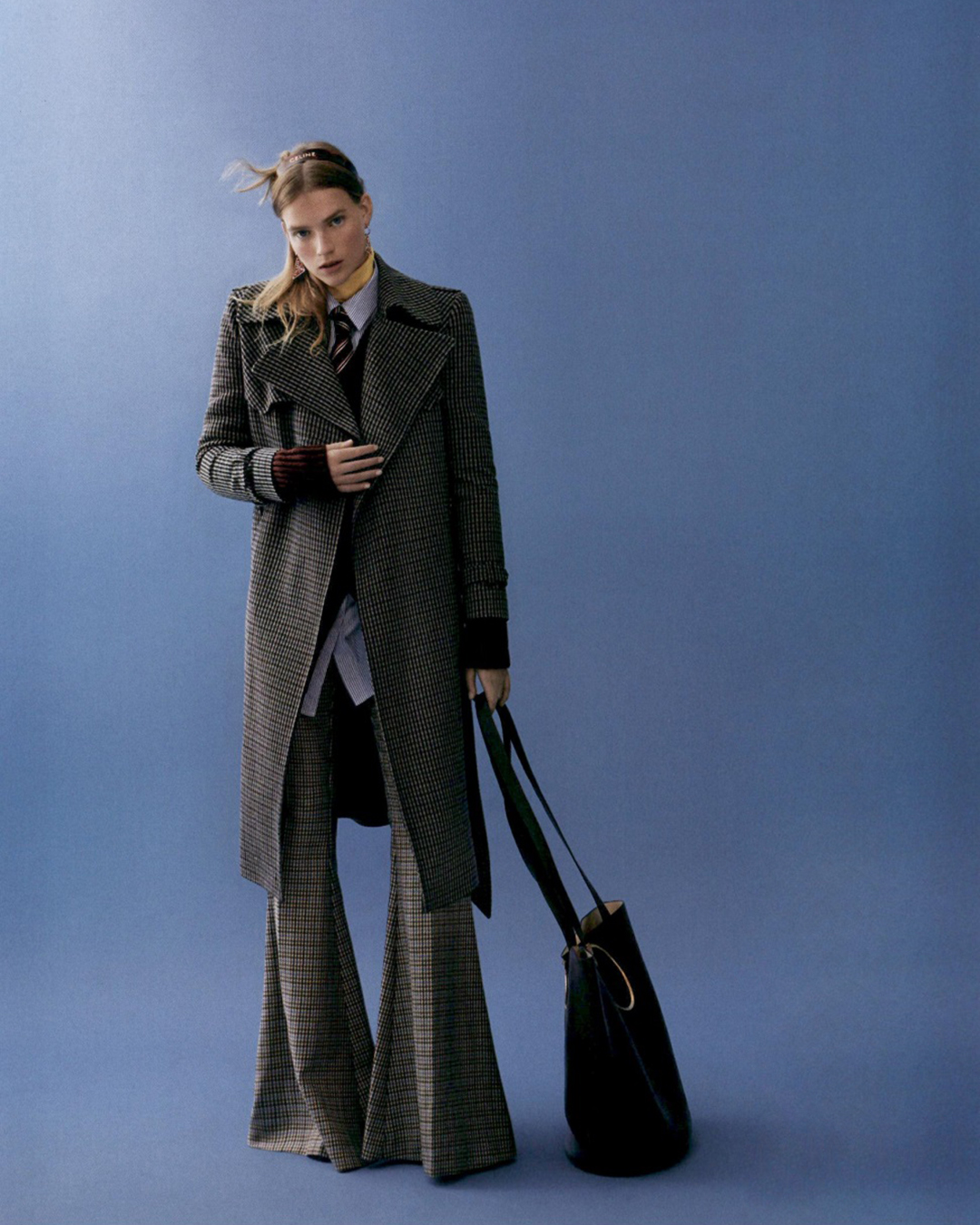 Tagliatore 0205 damier wool coat with waist belt featured in Elle. Styled by Monica Curetti, photographed by Xavi Gordo.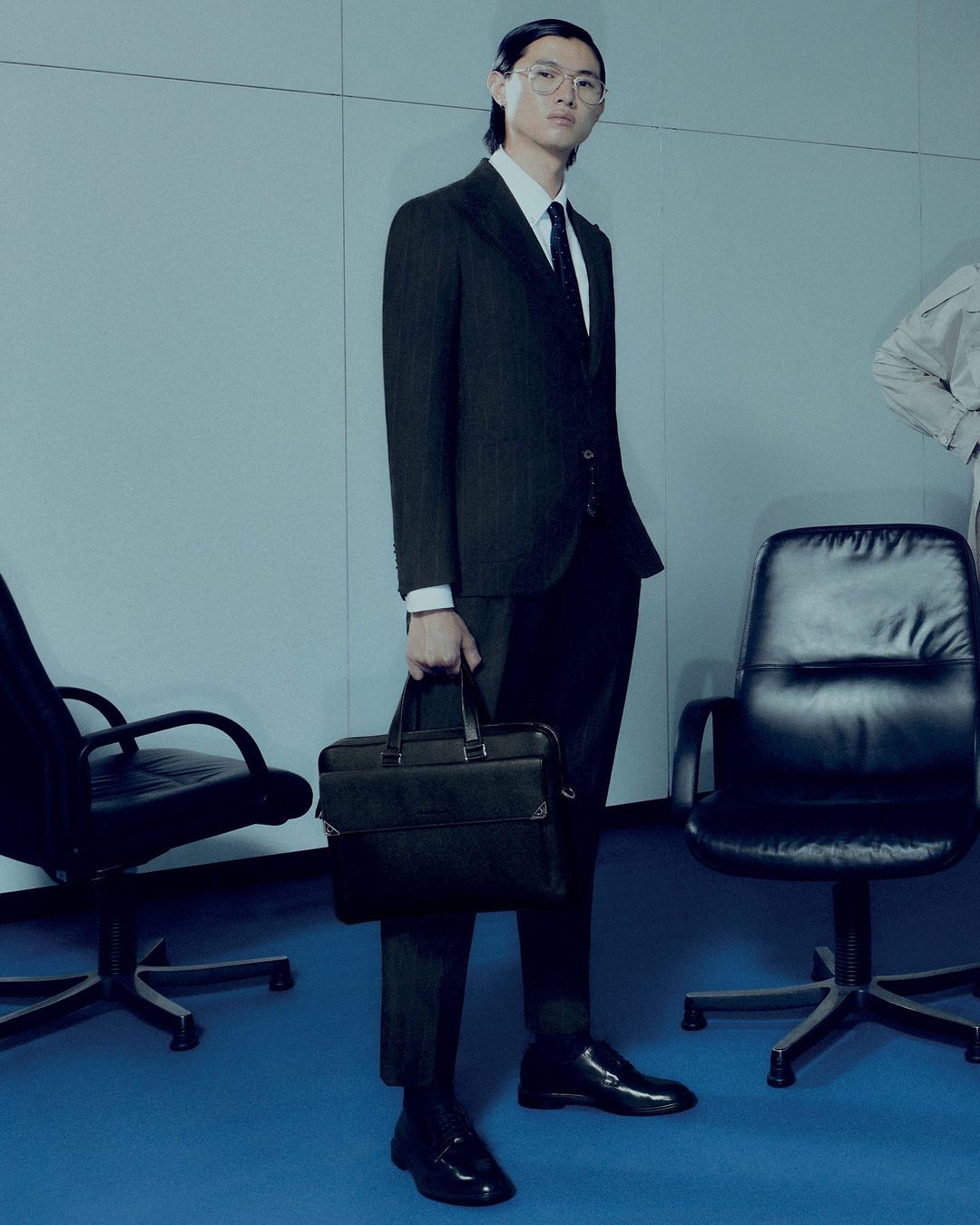 Tagliatore wool suit and single-breasted jacket featured in D Lui. Styled by Letizia Schätzinger, photographed by Mattia Balsamini.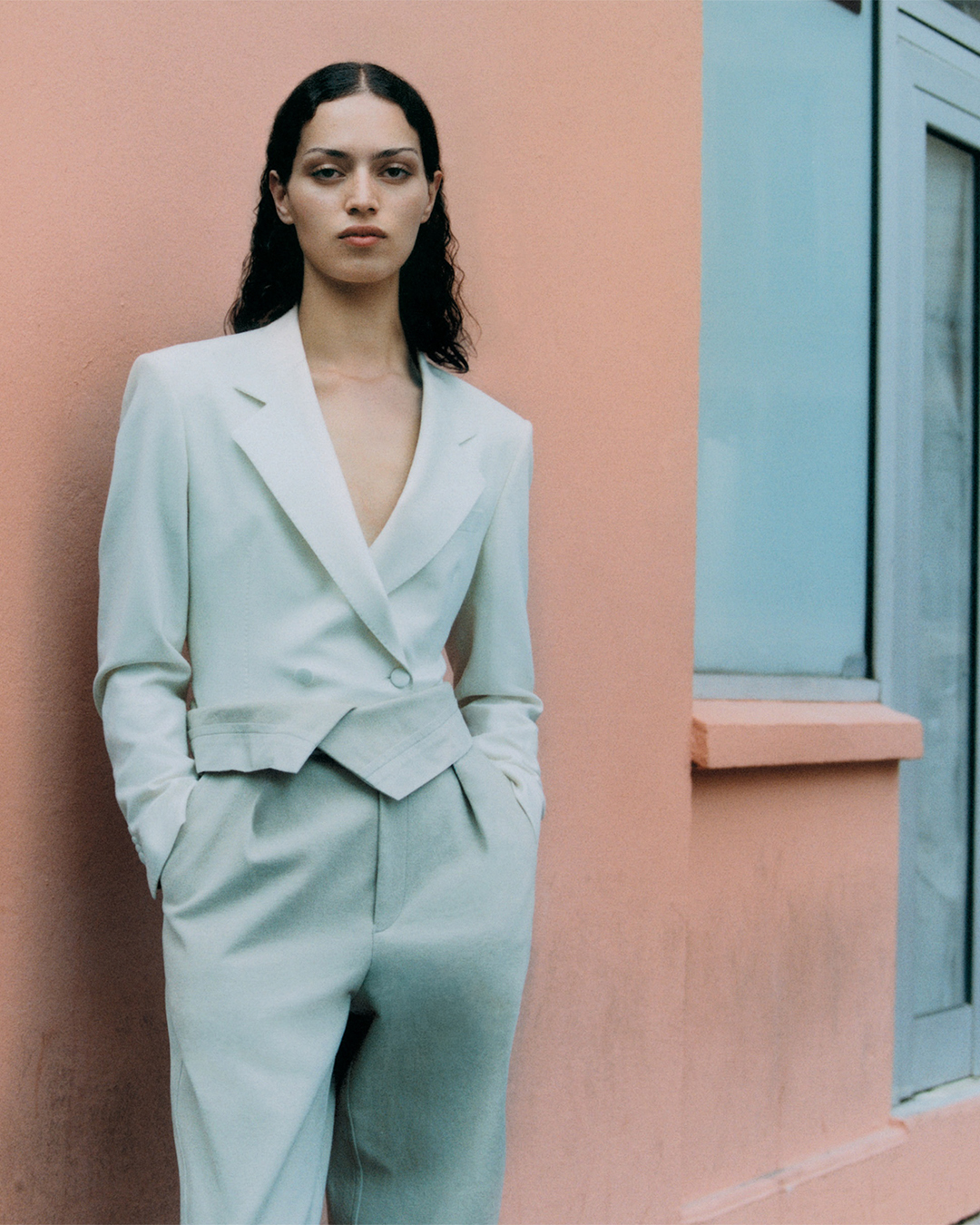 Tagliatore 0205 blazer and trousers featured in Numéro. Styled by Irina Marie, photographed by Andrew Vowles.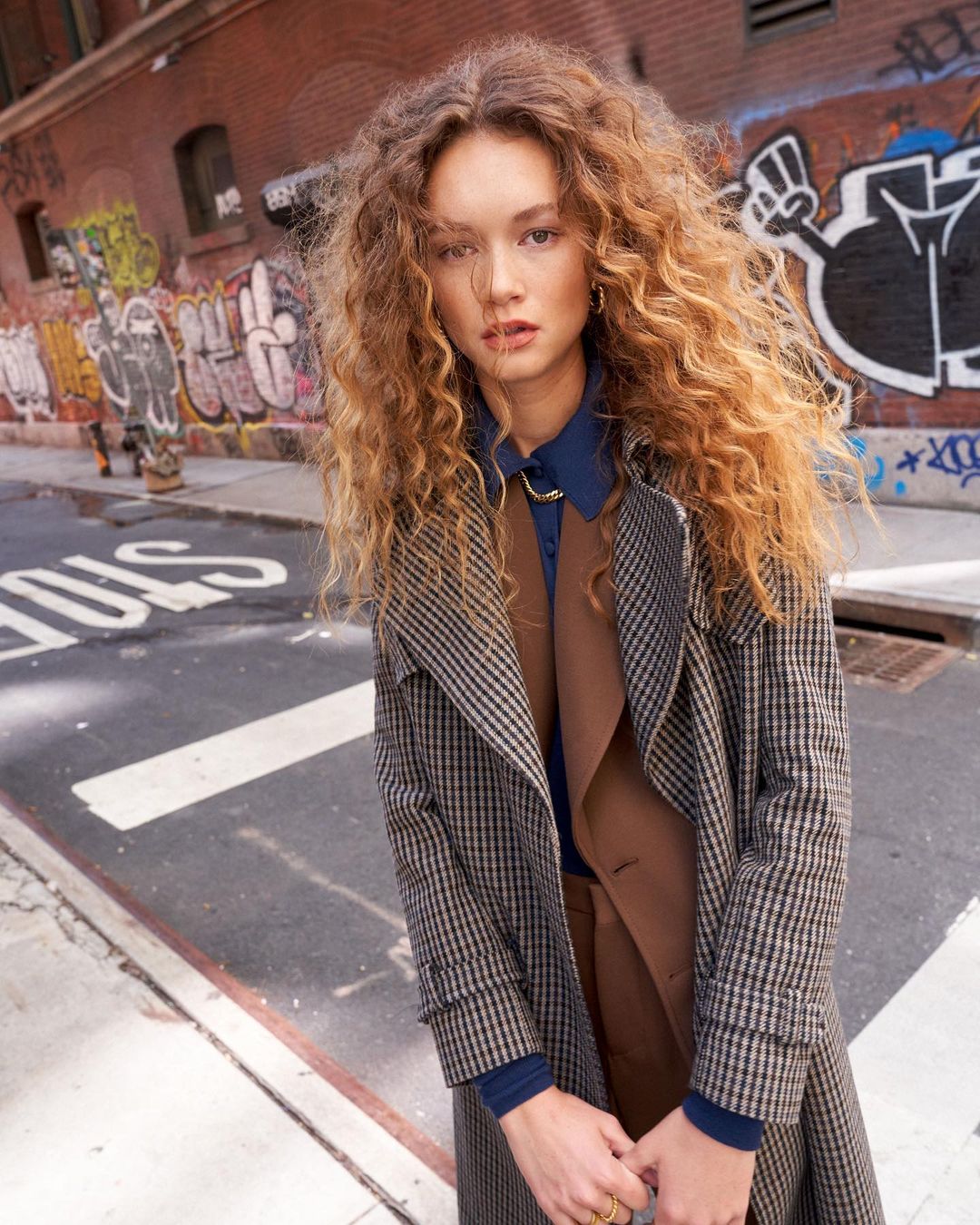 Tagliatore 0205 micro checked mixed wool trench coat featured in Grazia. Styled by Aleksandra Markovic, photographed by Dean Isidro.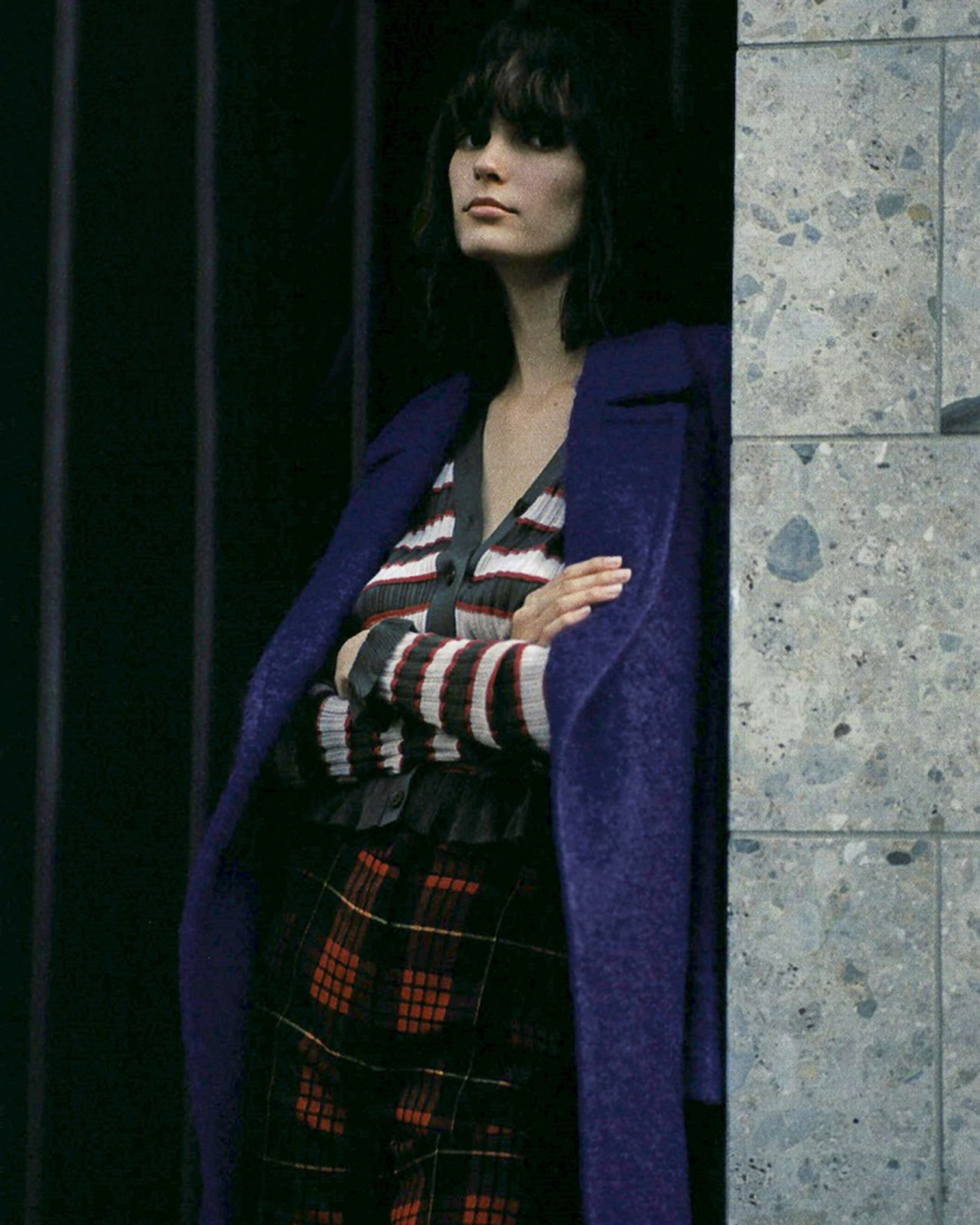 Tagliatore 0205 mohair wool coat featured in D la Repubblica. Styled by Federica Reali, Photographed by Carlo Piro.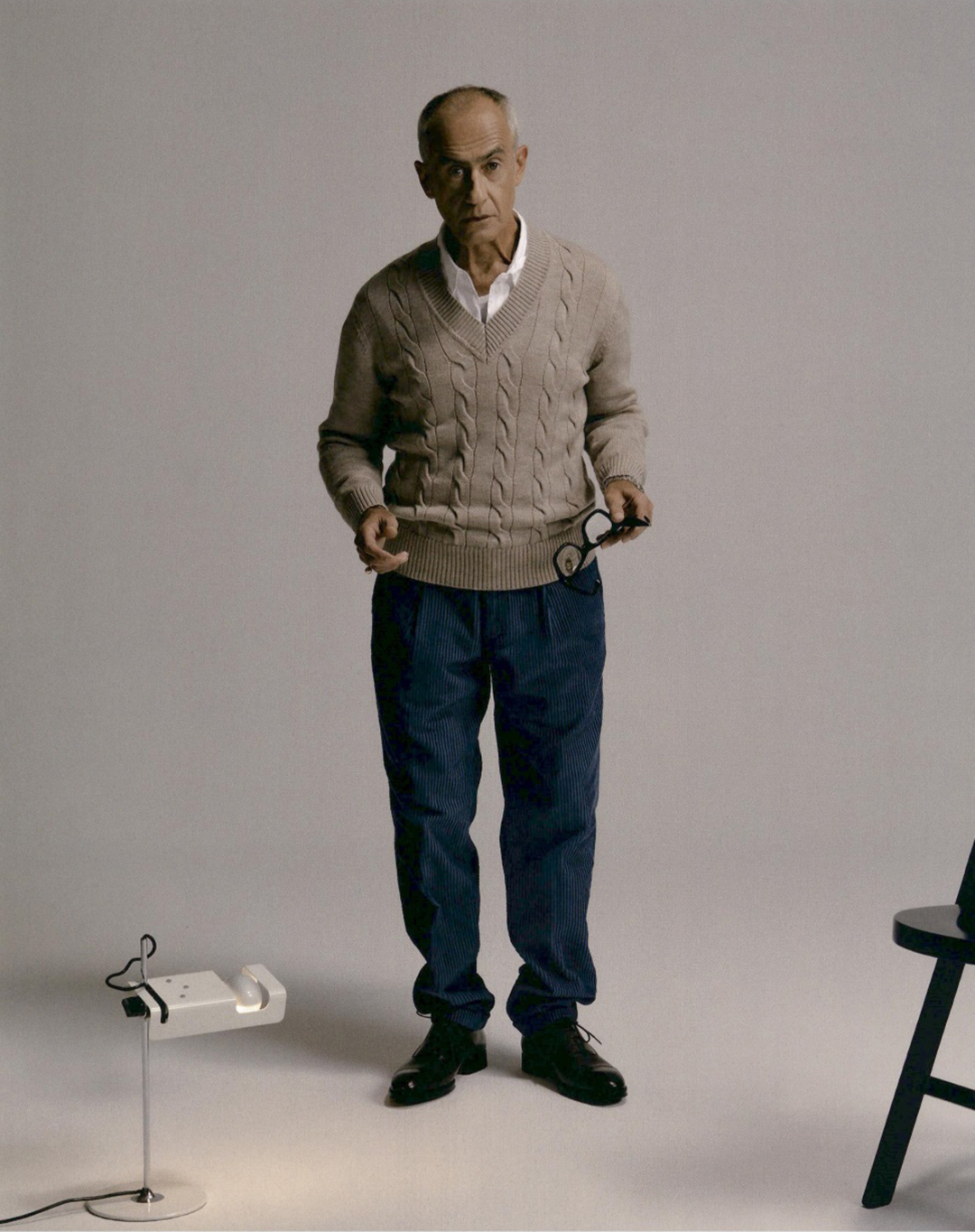 Tagliatore sweater feature in Esquire. Styled by Antonio Autorino, photographed by Alessia Gunawan.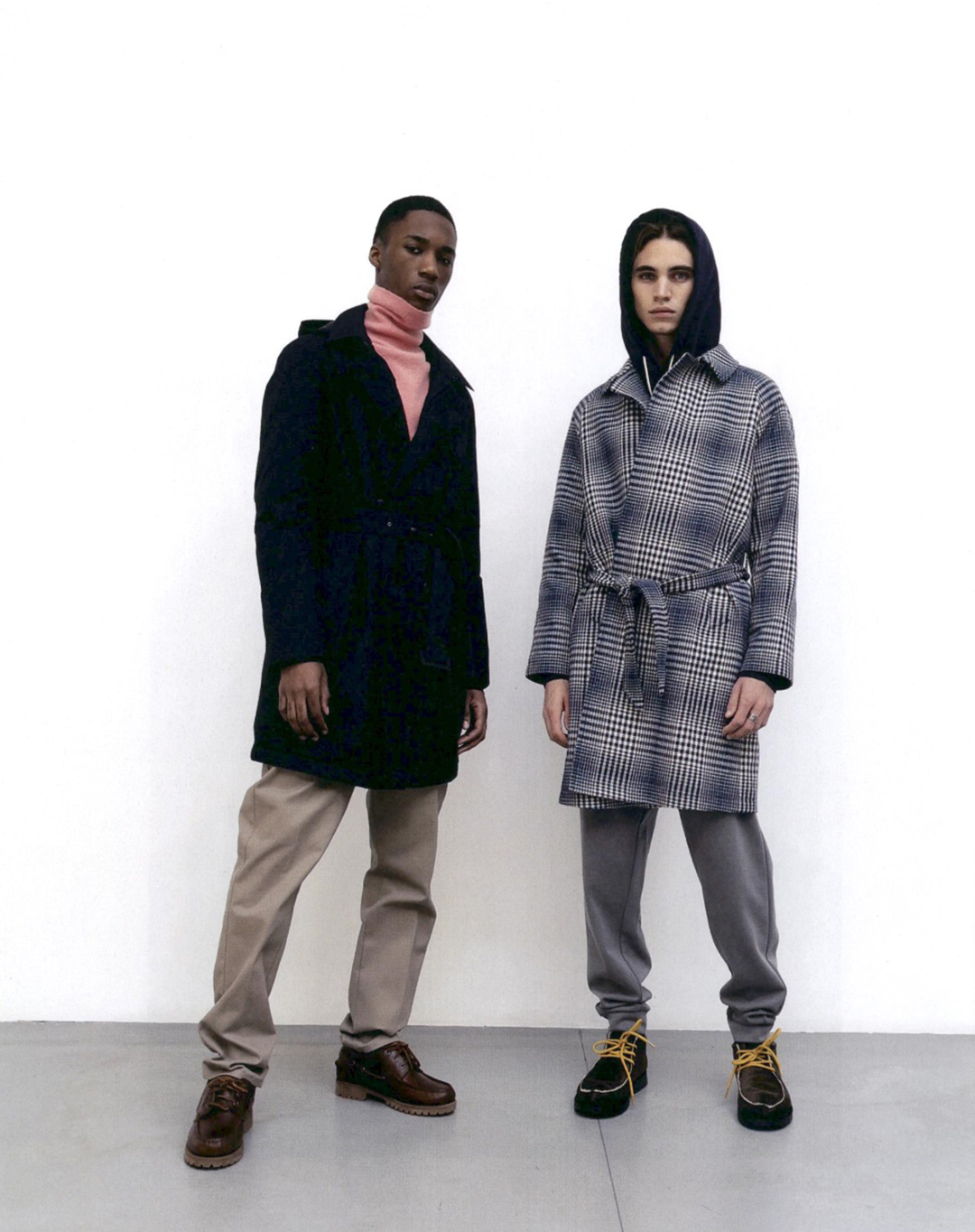 Tagliatore coat featured in Esquire. Styled by Antonio Autorino.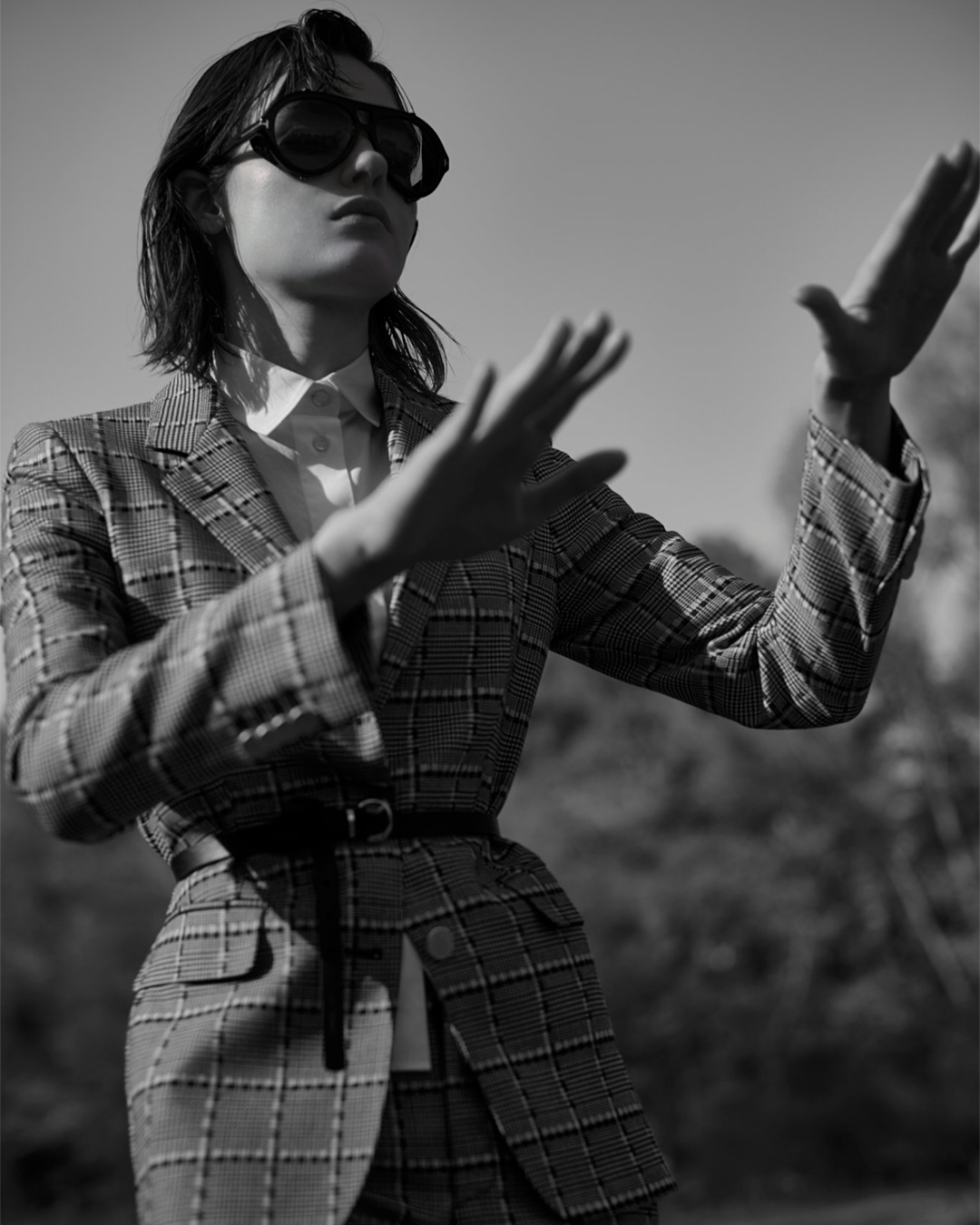 Tagliatore 0205 suit featured in Posh Magazine. Styled by Emily Lee, photographed by Stefano Sciuto.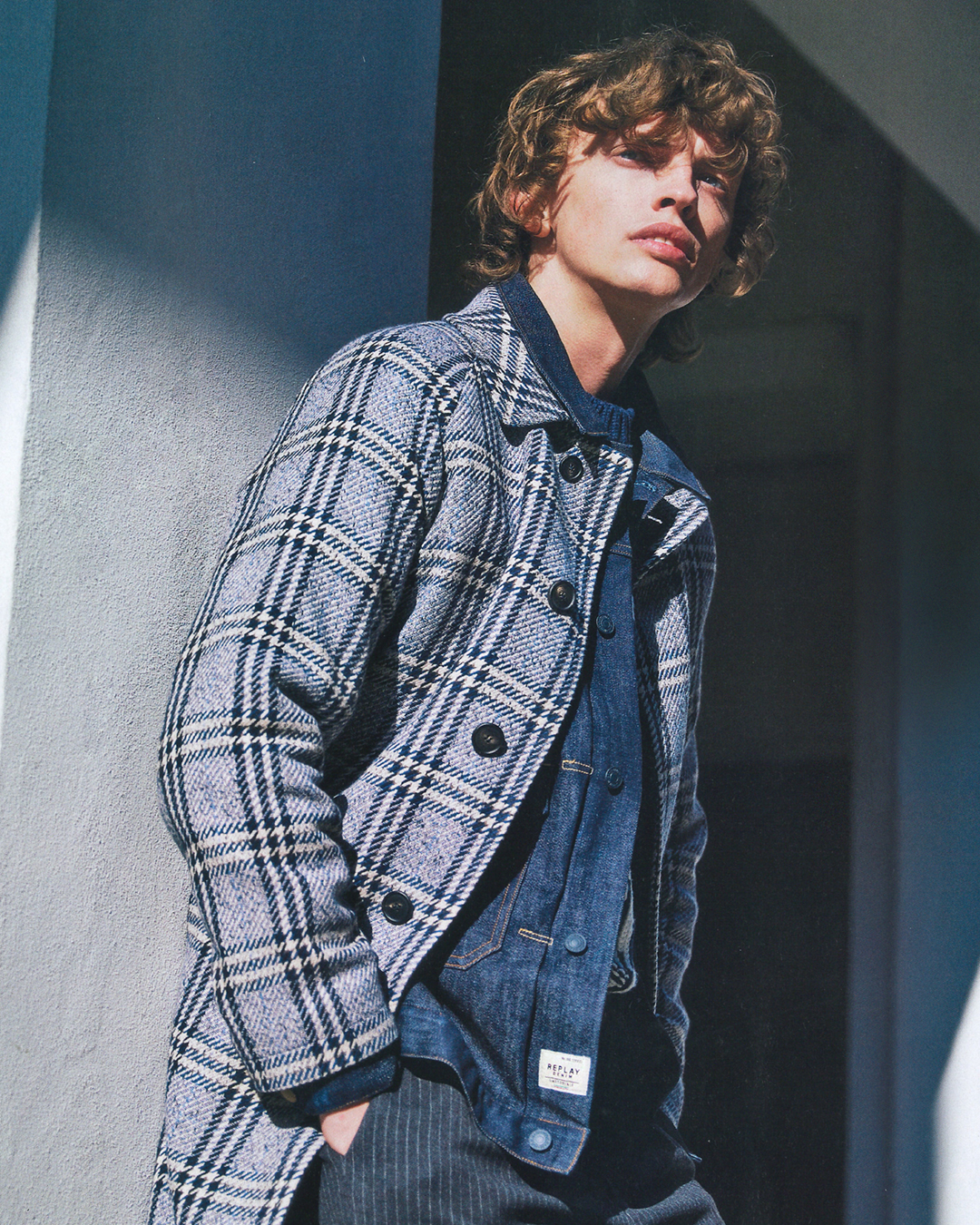 Tagliatore wool mixed alpaca and silk jacket featured in Vanity Fair.Styled by Martina Antinori, photographed by Jon Bronxl.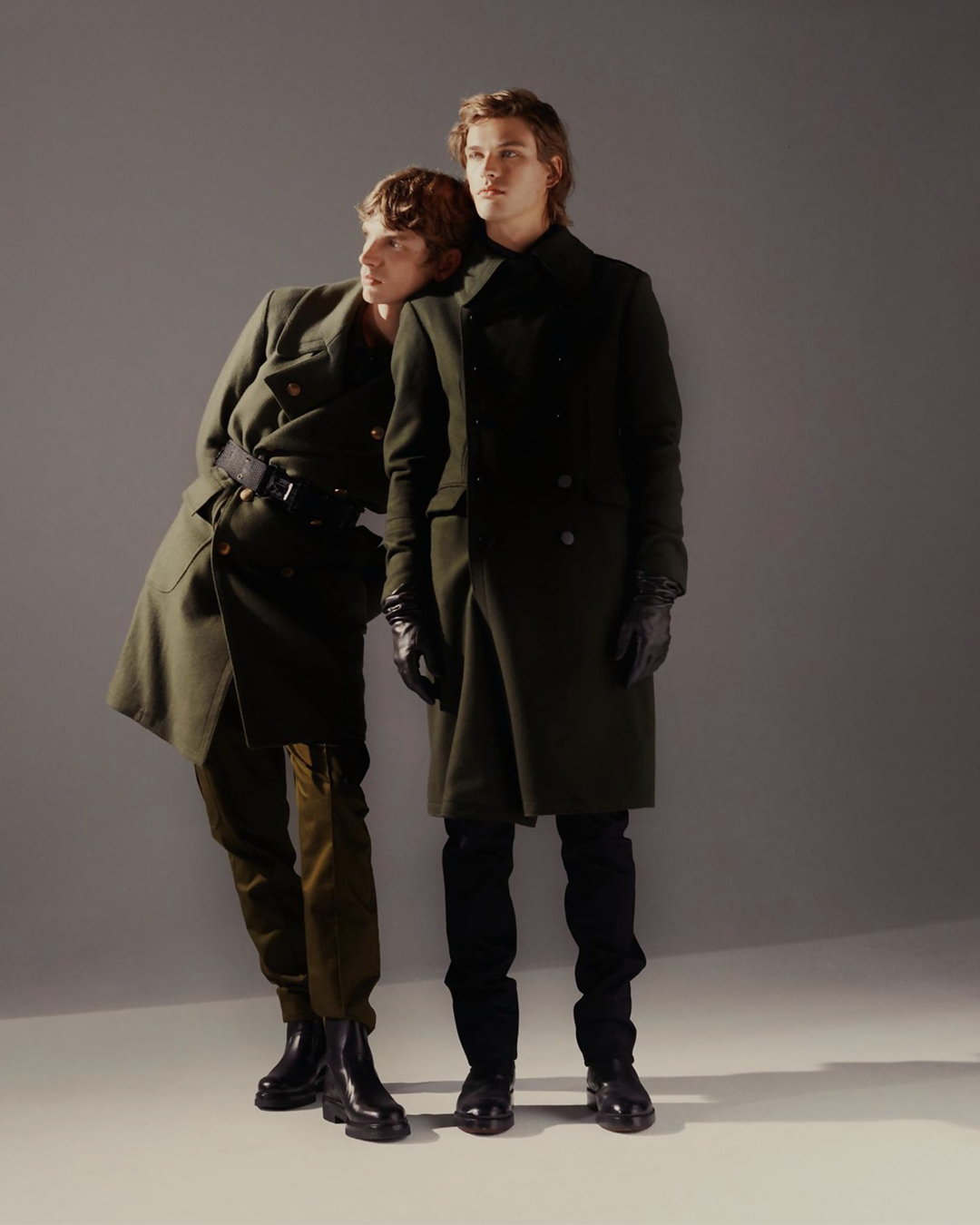 Tagliatore trousers featured in Icon. Styled by Edoardo Caniglia, photographed by Antonio Dicorato.
Legal Notice
Confezioni Lerario s.r.l. declines any liability for any online purchases made on unauthorized sites or platforms, highlighting that the "Tagliatore" products are distributed by the Company exclusively through its expressly approved retailers.