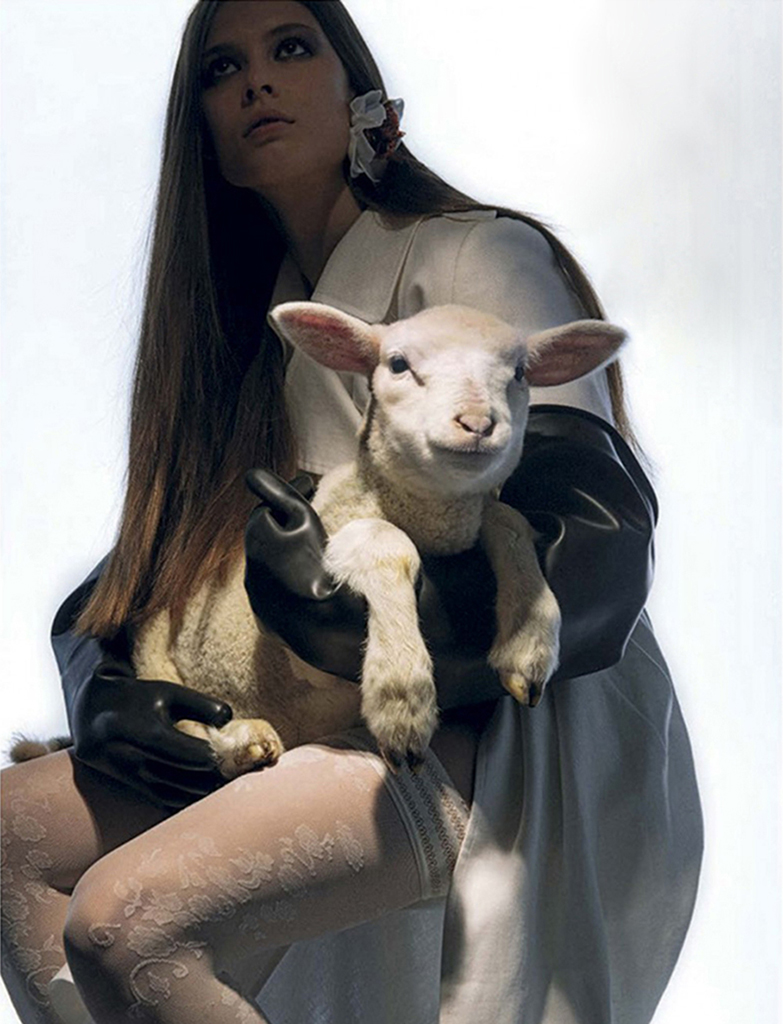 Tagliatore 0205 extra-long stretch linen coat featured in Vogue Italia. Photographed by Heji Shin and styled by Ai Kamoshita.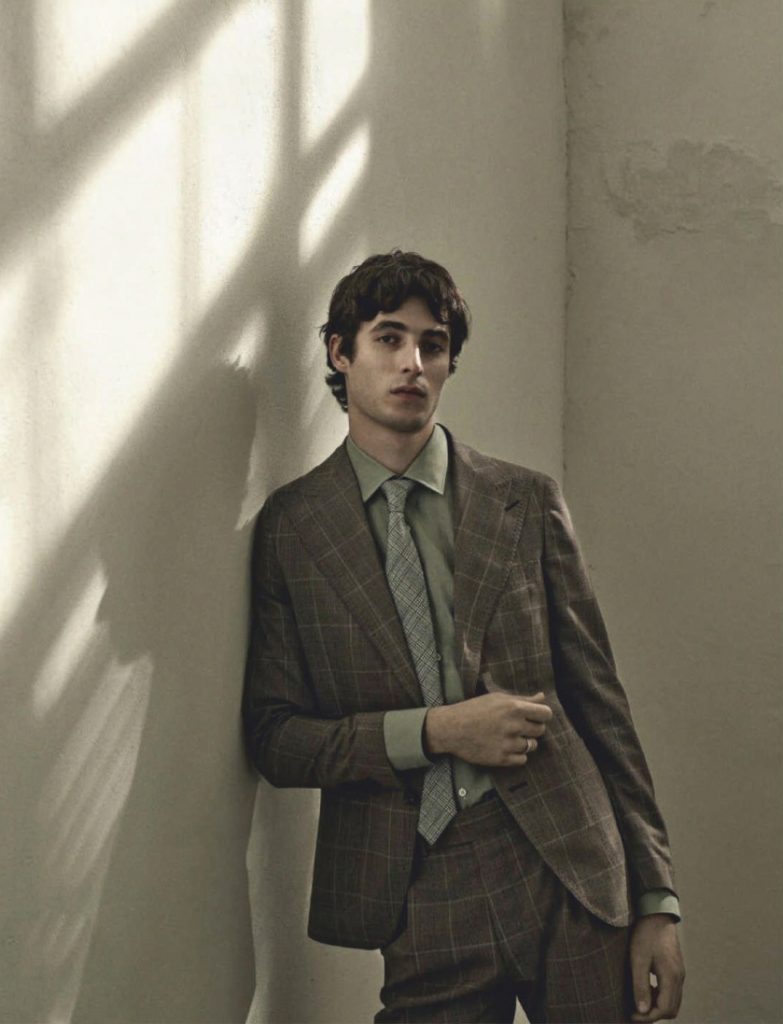 Tagliatore suit featured in GQ Italia. Photographed by Pablo Arroyo and styled by Nicolò Andreoni.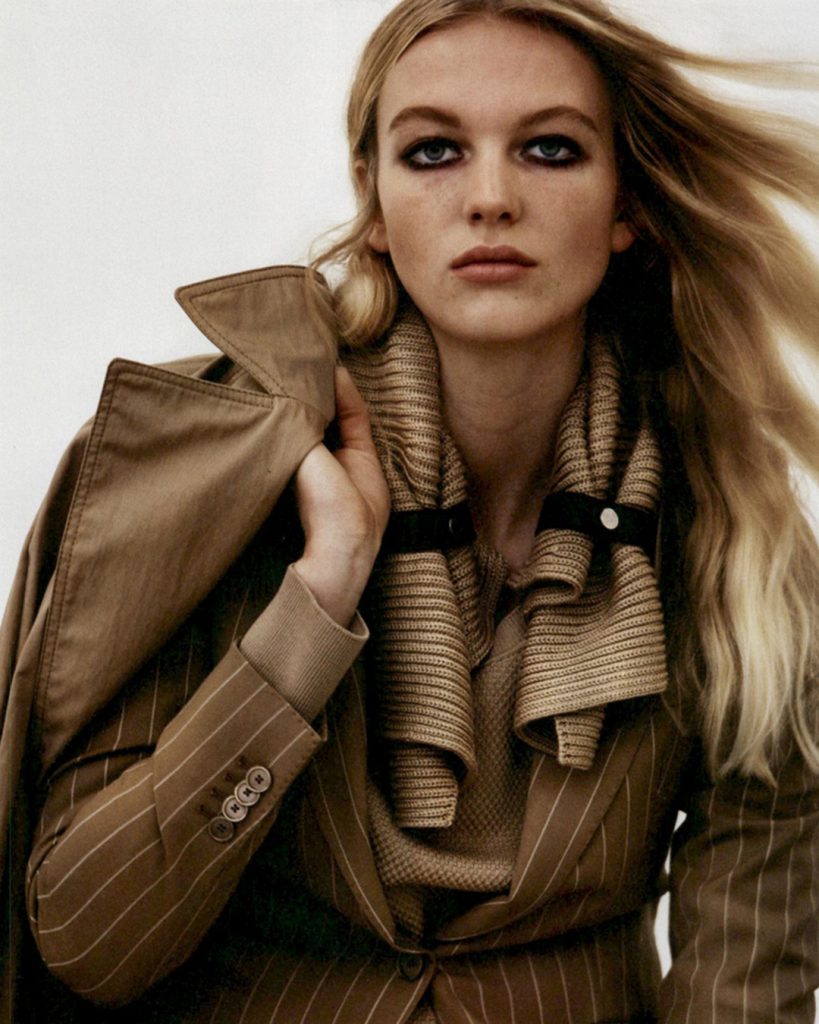 Stretch wool blazer Tagliatore 0205 featured in Io Donna. Photographed by Jork Weismann and styled by Ulrike Lang.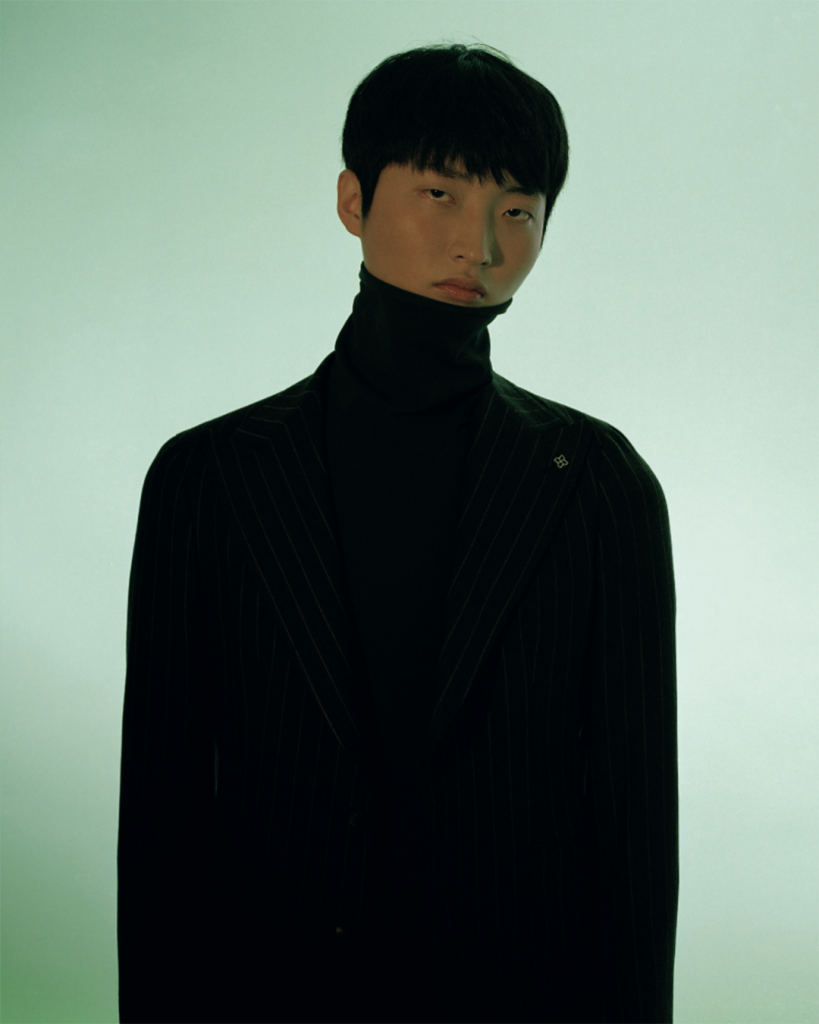 Tagliatore jacket featured in The Collector Magazine. Photographed by Fabio and Cristian, styled by Carlo Alberto Pregnolato.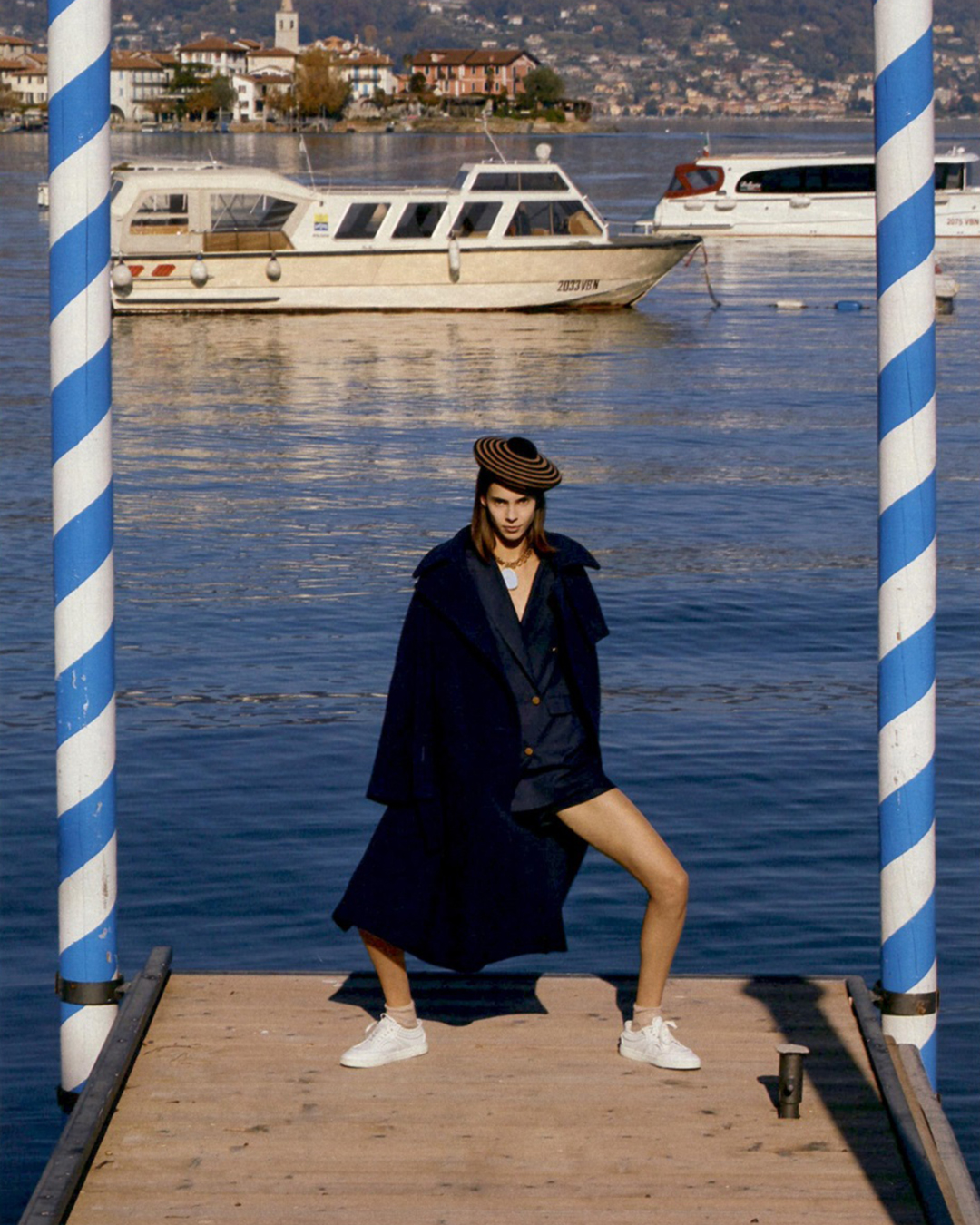 Tagliatore 0205 double-breasted jacket and shorts featured in Grazia Italia. Photographed by Roberto Patella and styled by Selin Bursalioglu.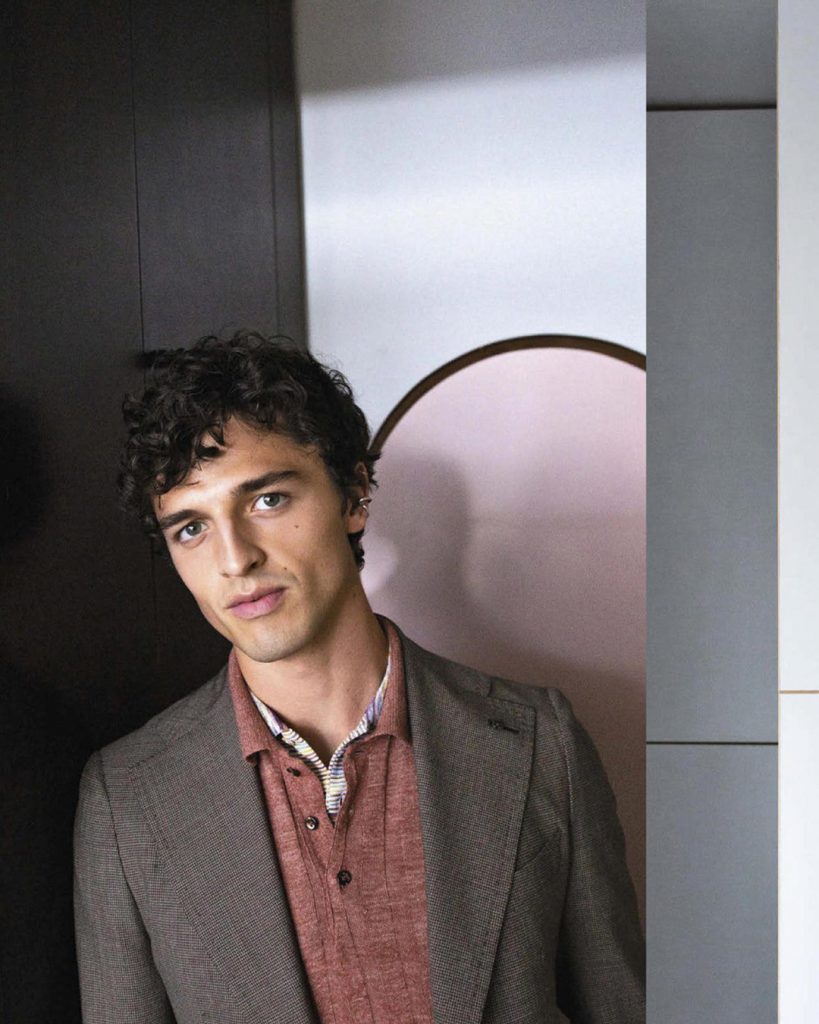 Distressed jacket in extrafine wool and striped linen polo shirt Tagliatore featured in Vanity Fair Italia. Photographed by Attilio Cusani and styled by Martina Antinori.
Legal Notice
Confezioni Lerario s.r.l. declines any liability for any online purchases made on unauthorized sites or platforms, highlighting that the "Tagliatore" products are distributed by the Company exclusively through its expressly approved retailers.