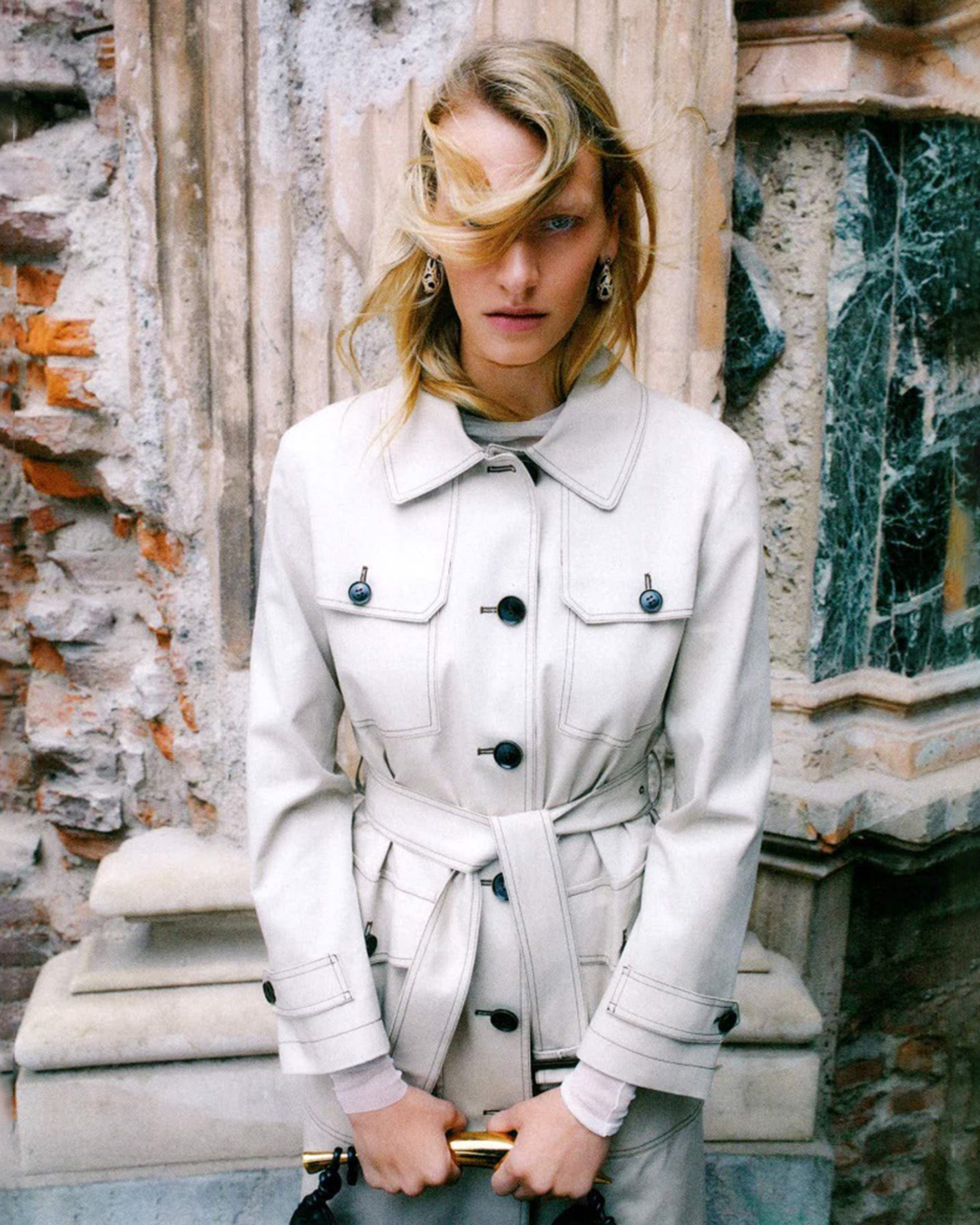 Tagliatore 0205's trench coat on Harper's Bazaar. Styled by Maria Giulia Riva, photos by Louise & Maria Thornfeldt.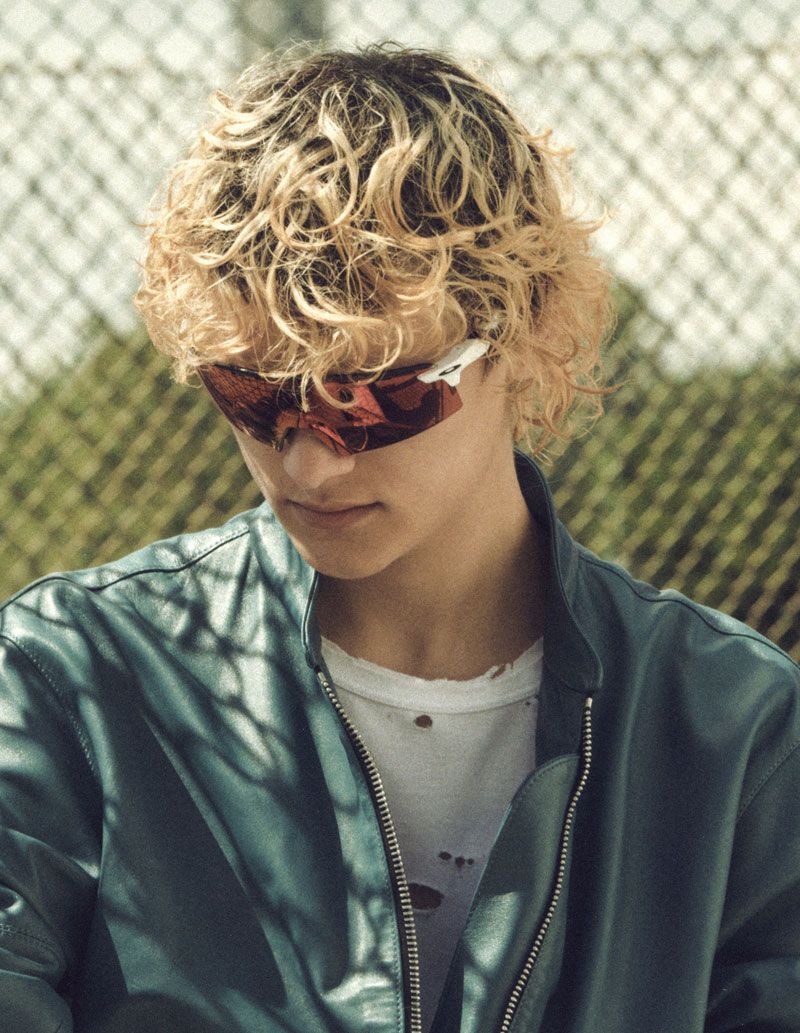 Tagliatore's leather bomber jacket on Style Magazine. Styled by Luca Roscini, photos by Laurent Humbert.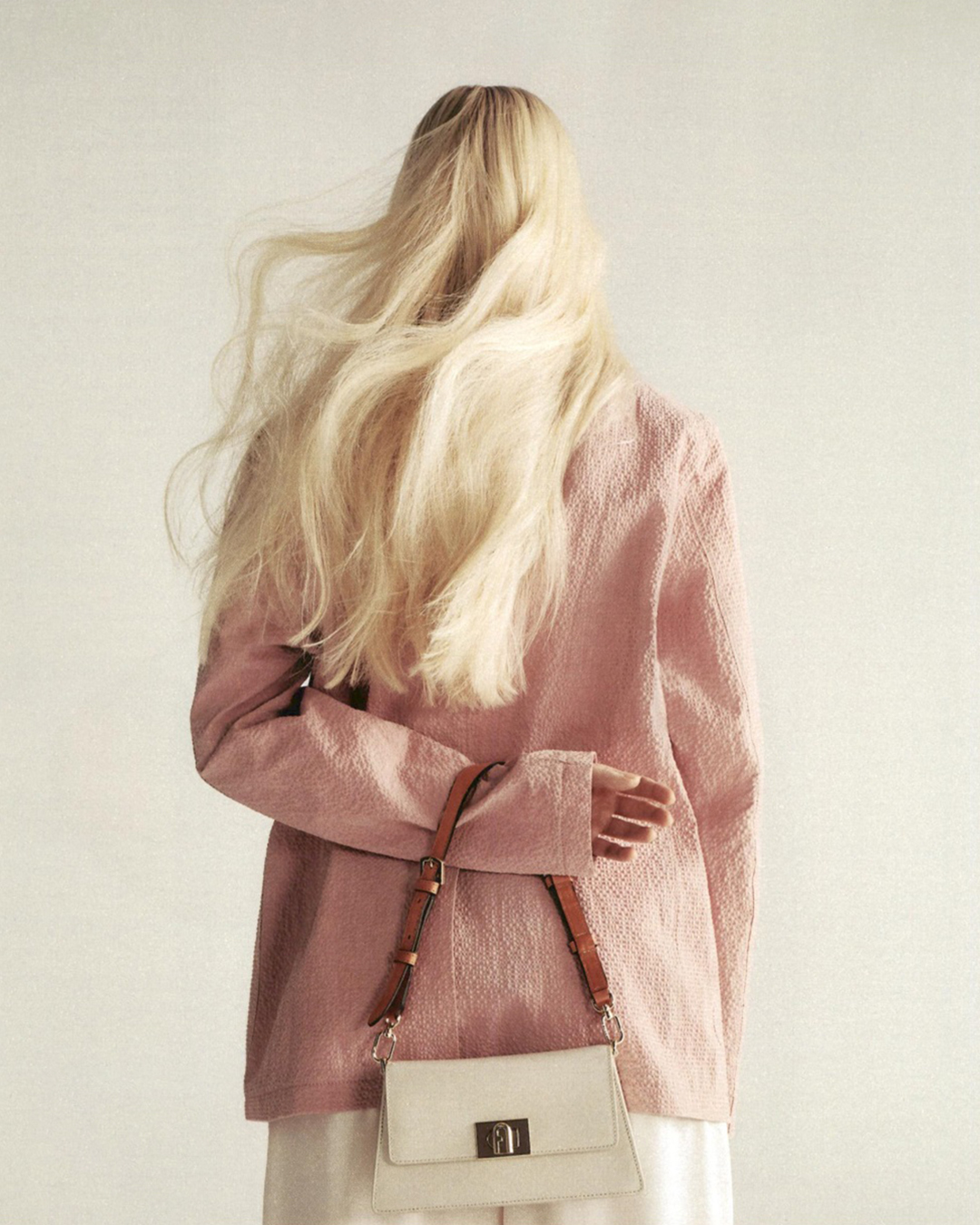 Tagliatore 0205's cotton jacket on D La Repubblica. Styled by Clara Melchiorre, photos by Francesca Ottaviani.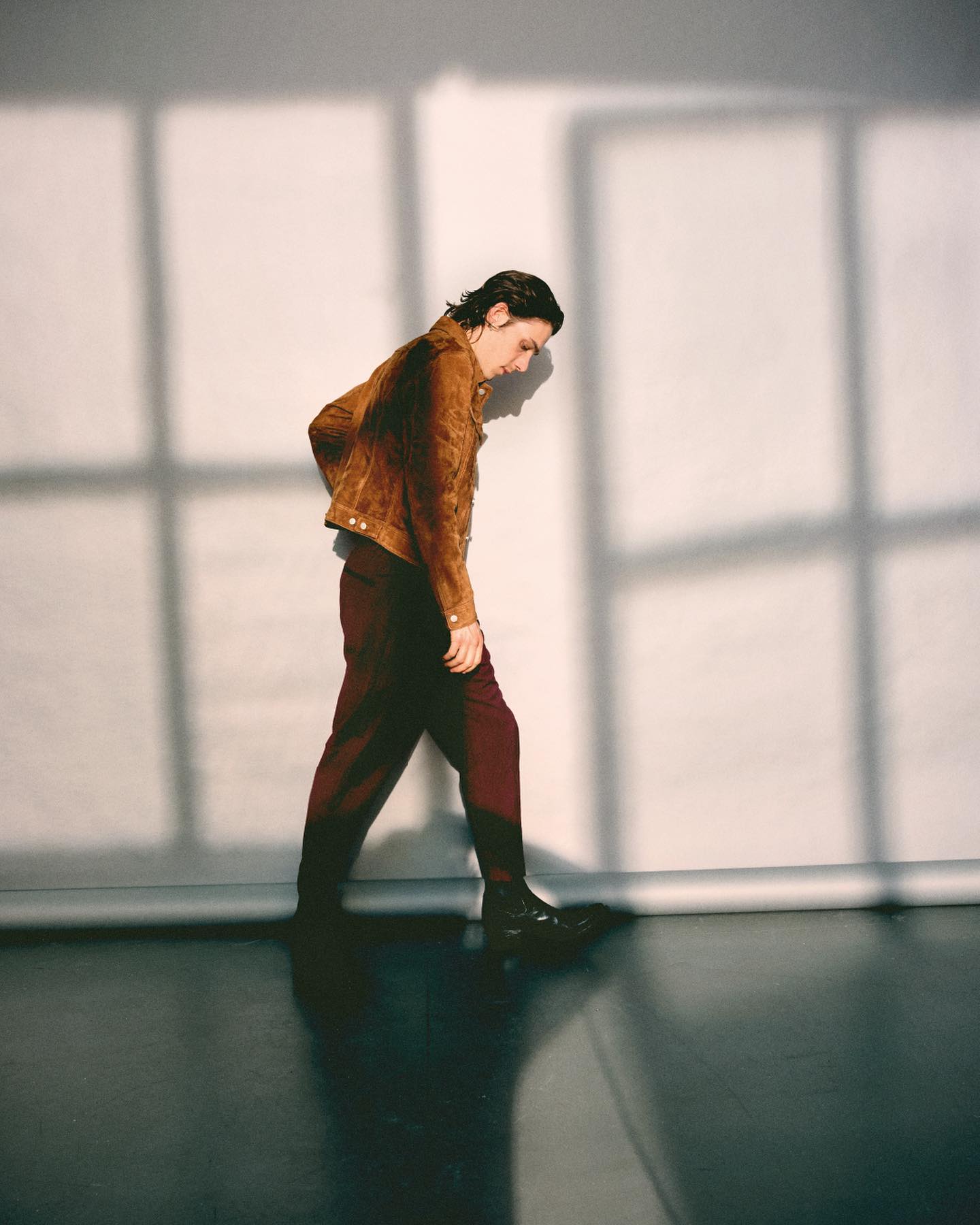 Matteo Oscar Giuggioli wears Tagliatore's jacket and pants on D Lui. Styled by Nik Piras, photos by Lorenzo Formicola.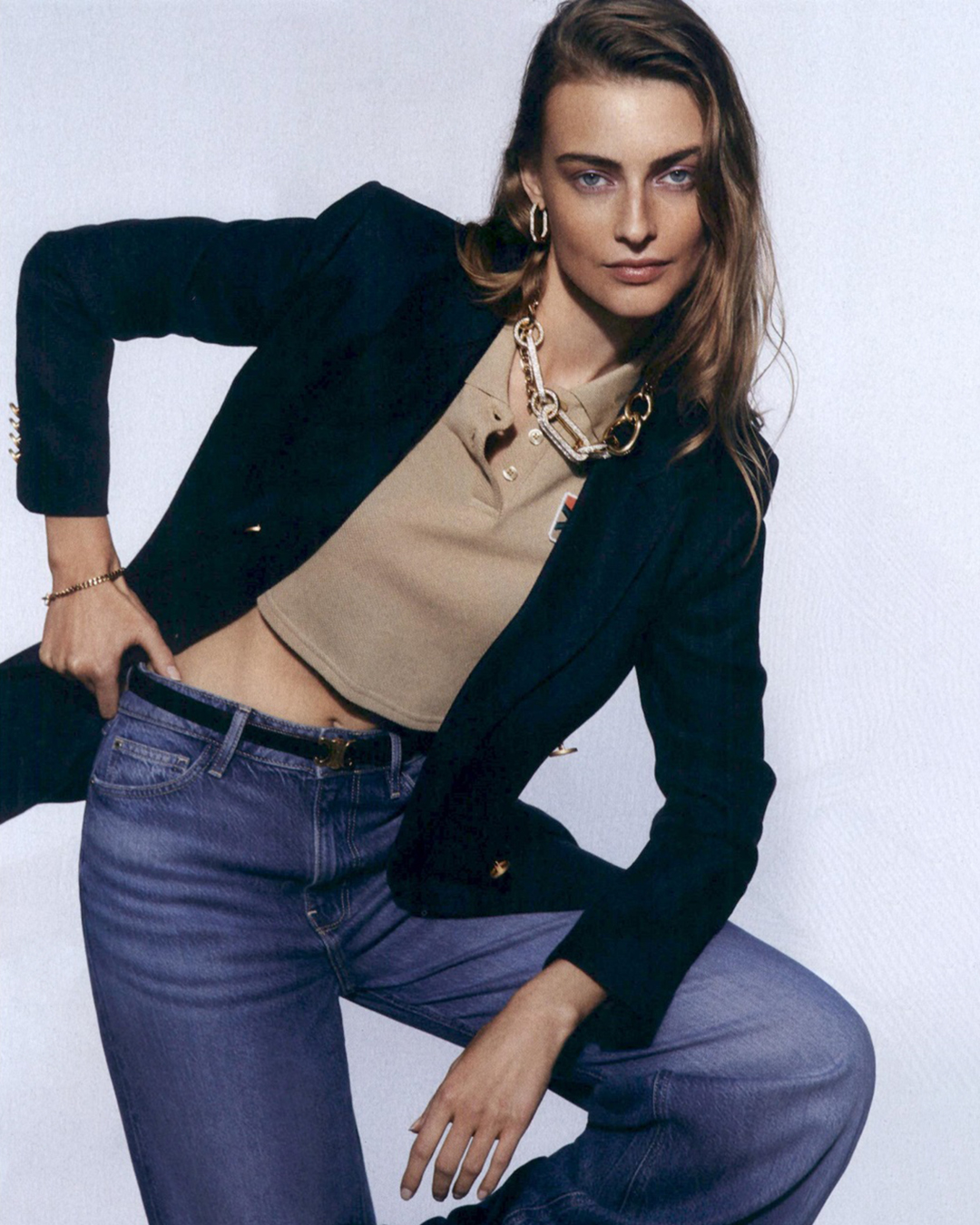 Tagliatore 0205's double-breasted linen jacket on Elle Italia. Styled by Monica Curetti, photos by Adriano Russo.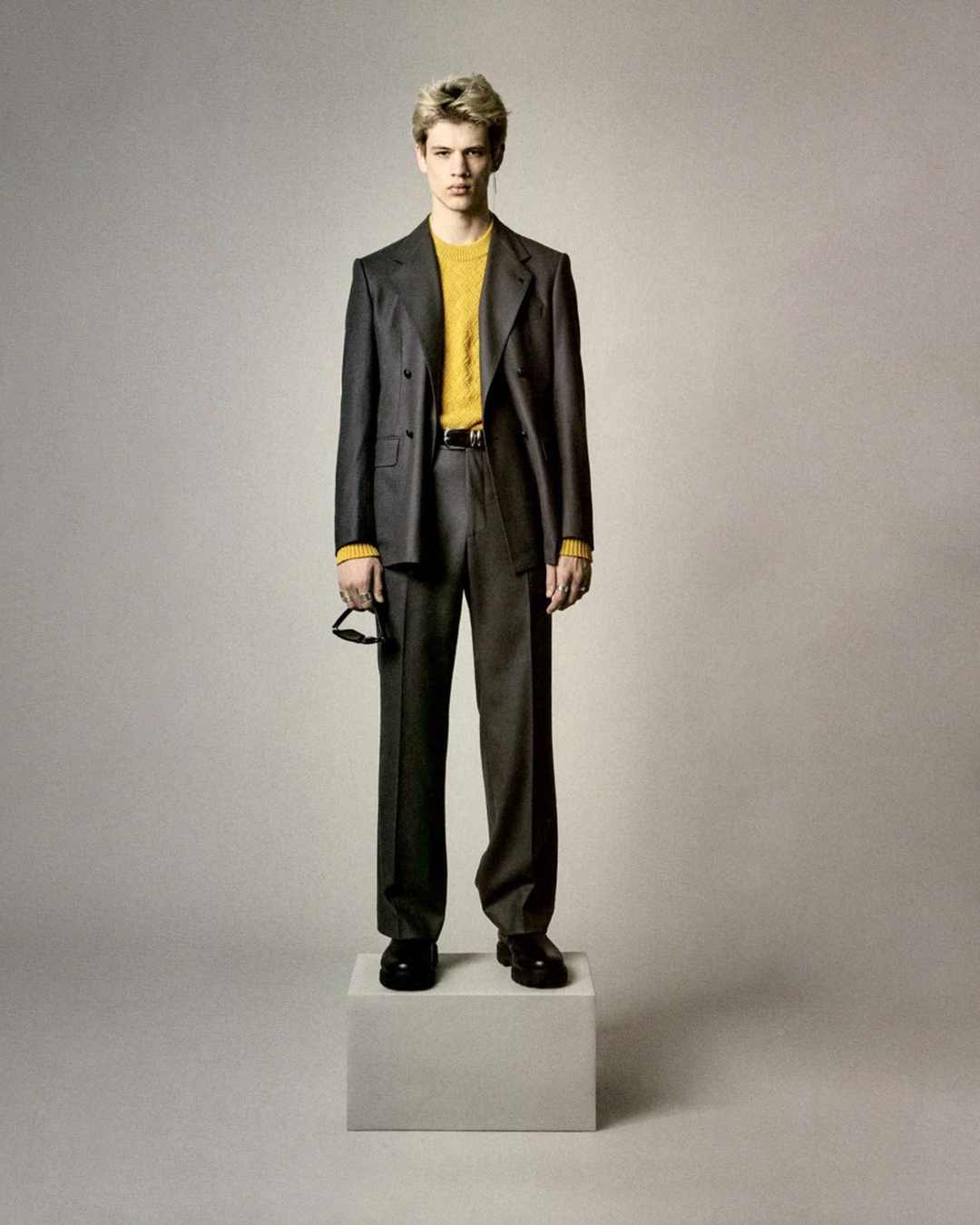 Pino Lerario's Suit Capsule Collection on Icon Magazine. Styled and photographed by Ilario Vilnius.
Legal Notice
Confezioni Lerario s.r.l. declines any liability for any online purchases made on unauthorized sites or platforms, highlighting that the "Tagliatore" products are distributed by the Company exclusively through its expressly approved retailers.