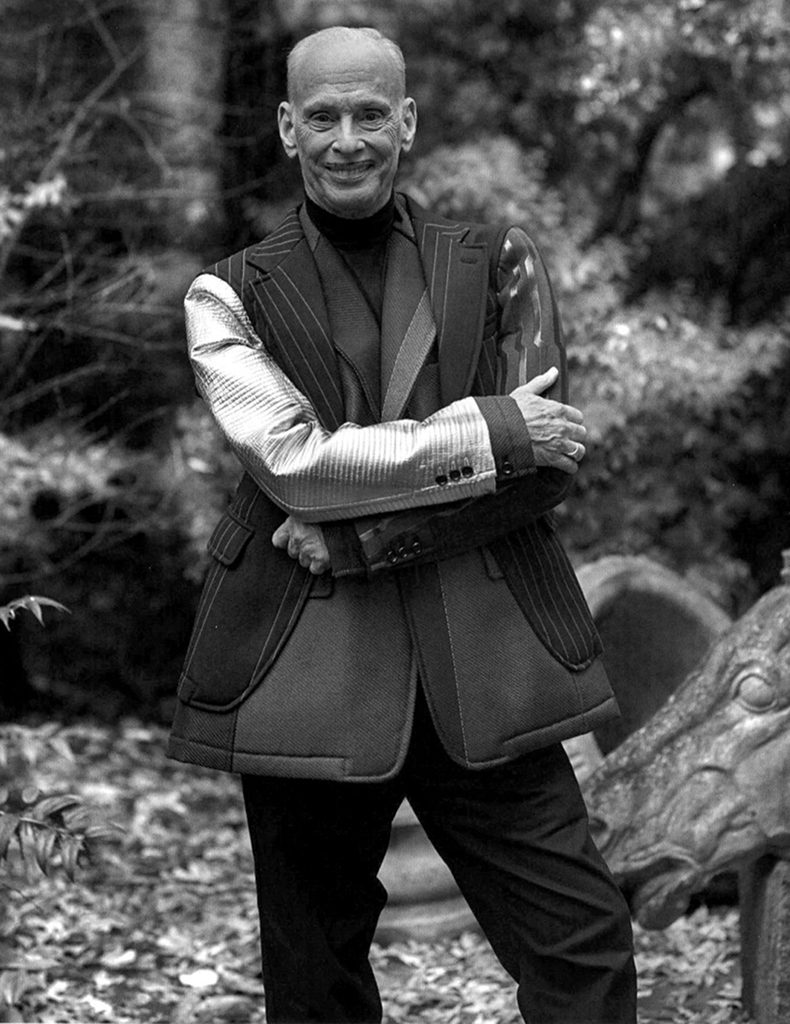 Pantaloni Tagliatore su Vogue Italia Suppl. Uomo. Fotografato da Ethan James Green e servizio di Brian Molloy.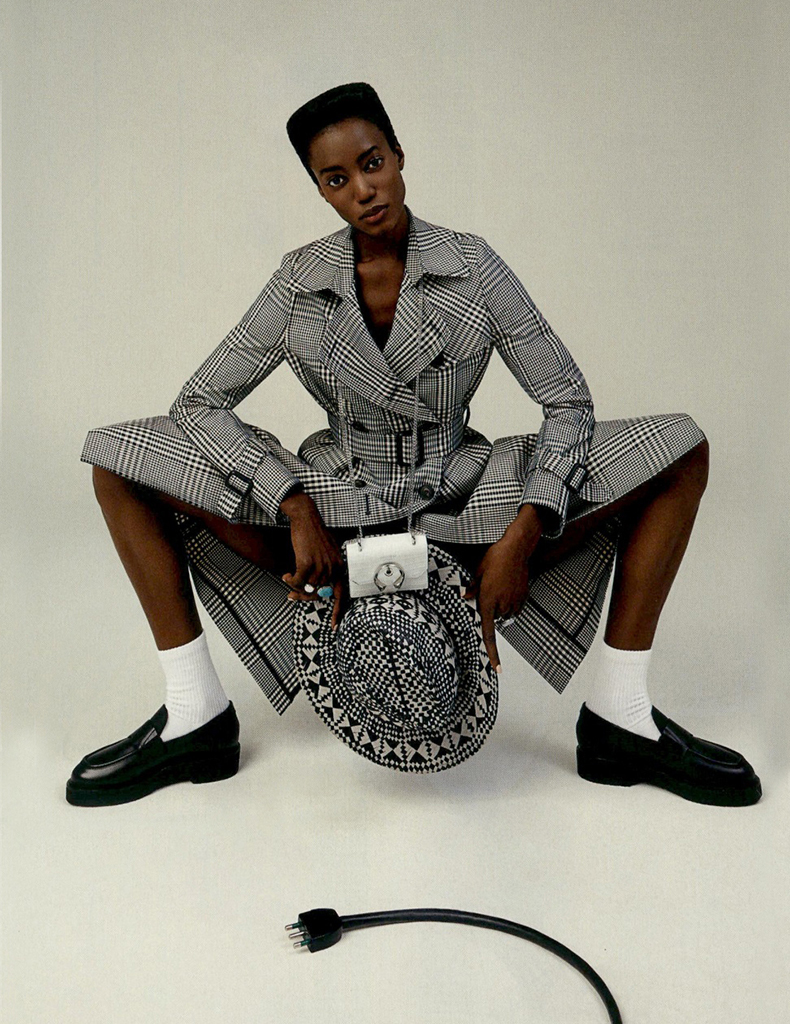 Trench in cotone stampato Tagliatore 0205 su Vanity Fair Italia. Fotografato da Carla Guler e servizio di Simone Guidarelli.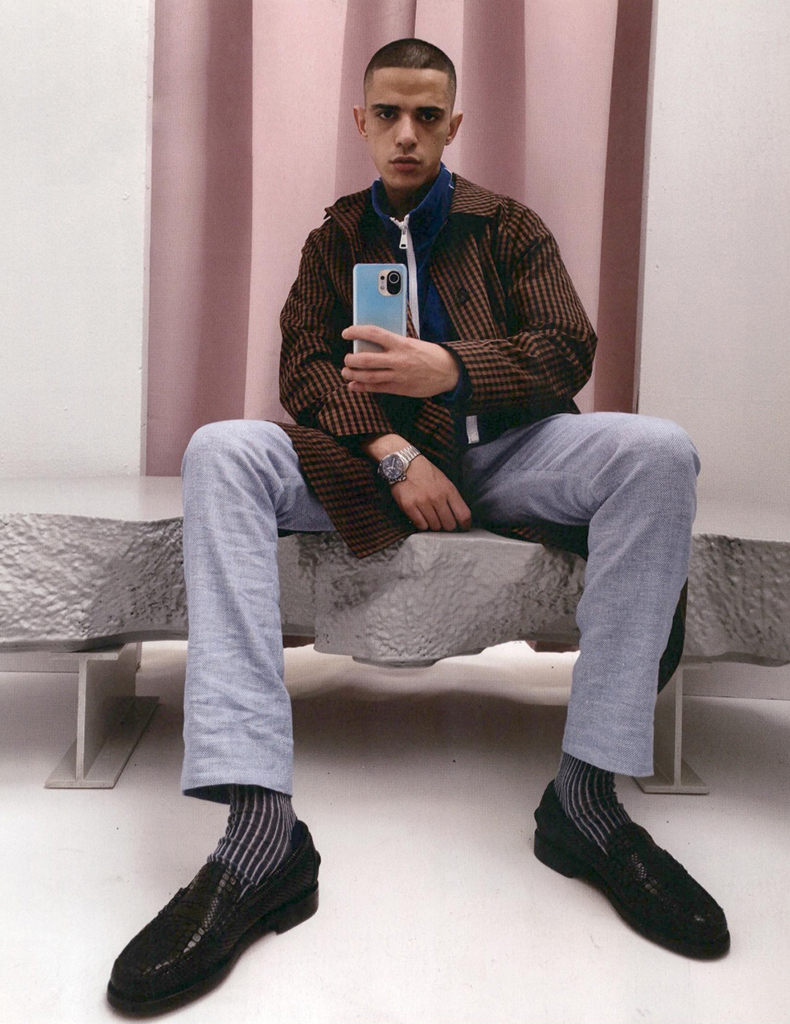 Capotto Tagliatore su Esquire Italia. Servizio di Antonio Autorino.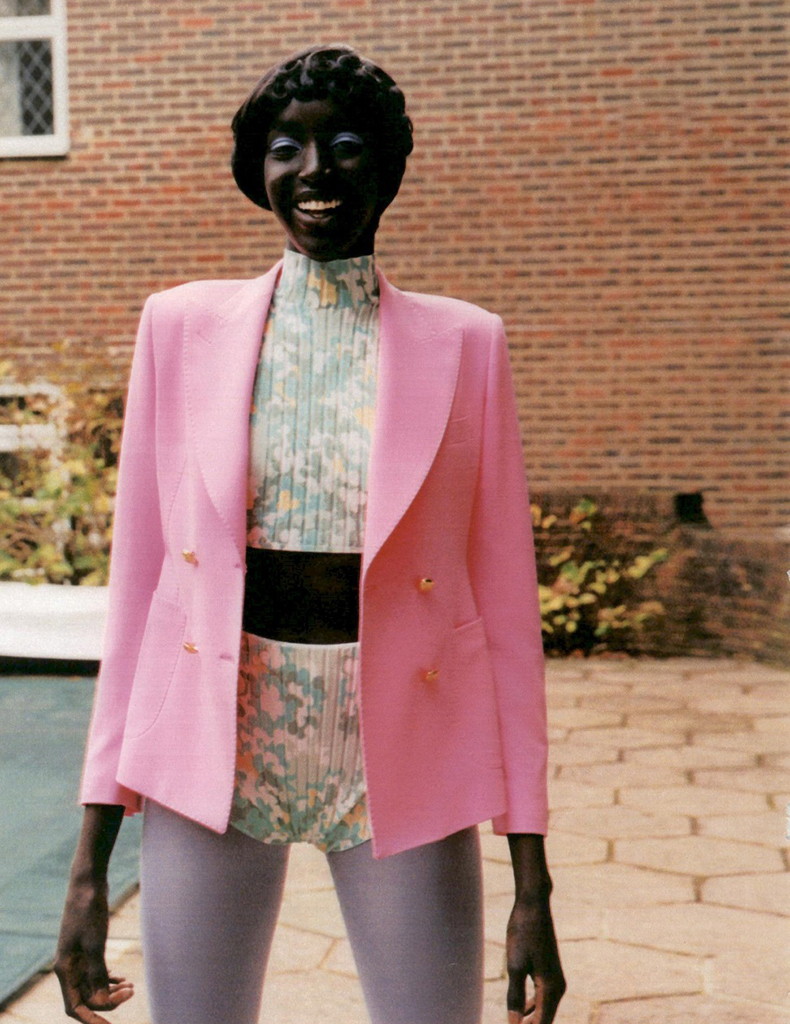 Giacca doppiopetto Tagliatore 0205 su D la Repubblica. Fotografato da Ina Lekiewicz e servizio di Irene Barra.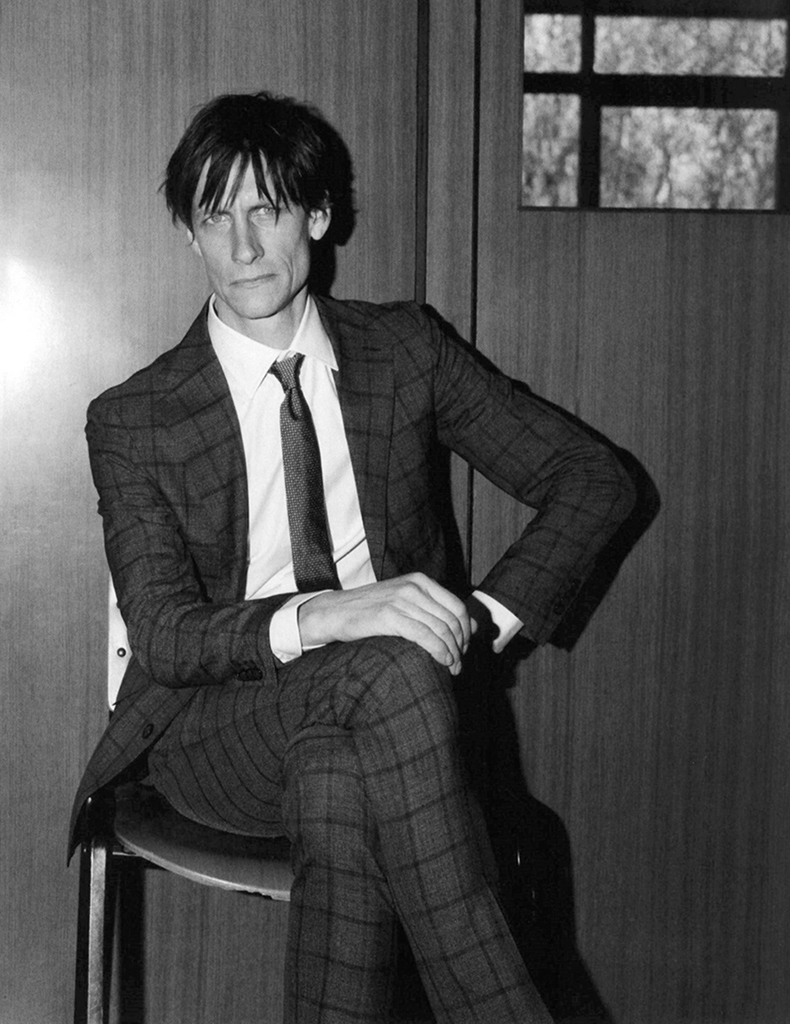 Abito Tagliatore su GQ Italia. Fotografato da Philip Gay e servizio di Nik Piras.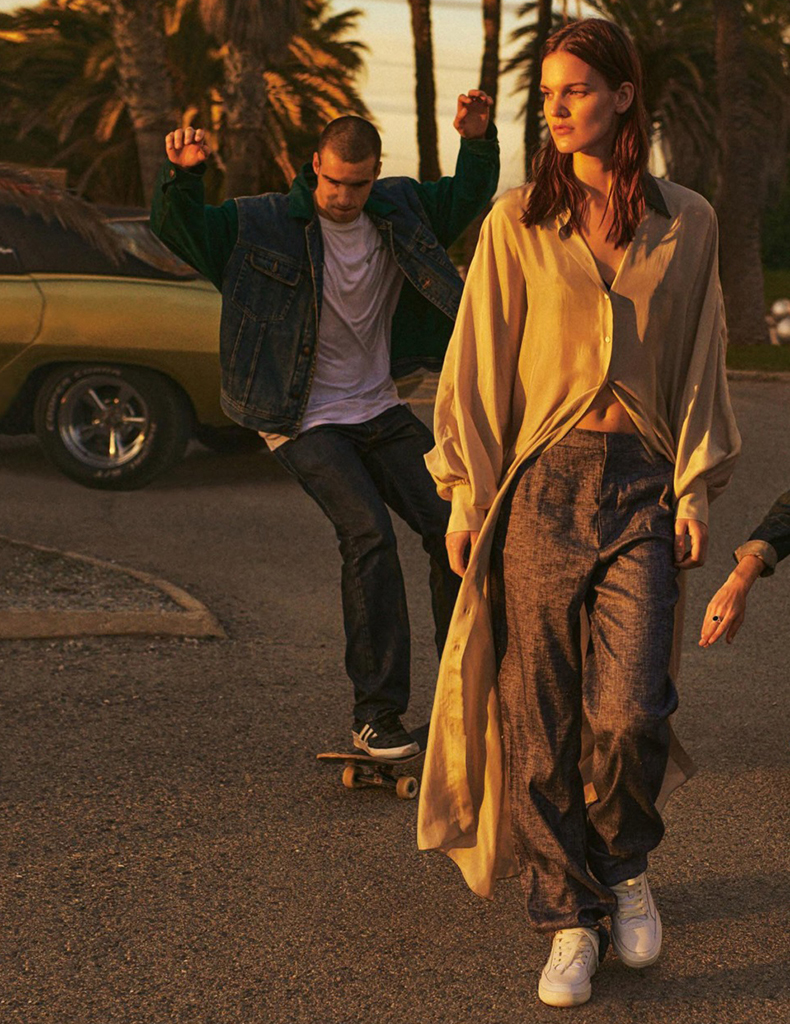 Pantaloni in lino Tagliatore 0205 su Grazia Italia. Fotografato da Jonathan Segade e servizio di Sara Bascunan Alonso e Nike Antignani.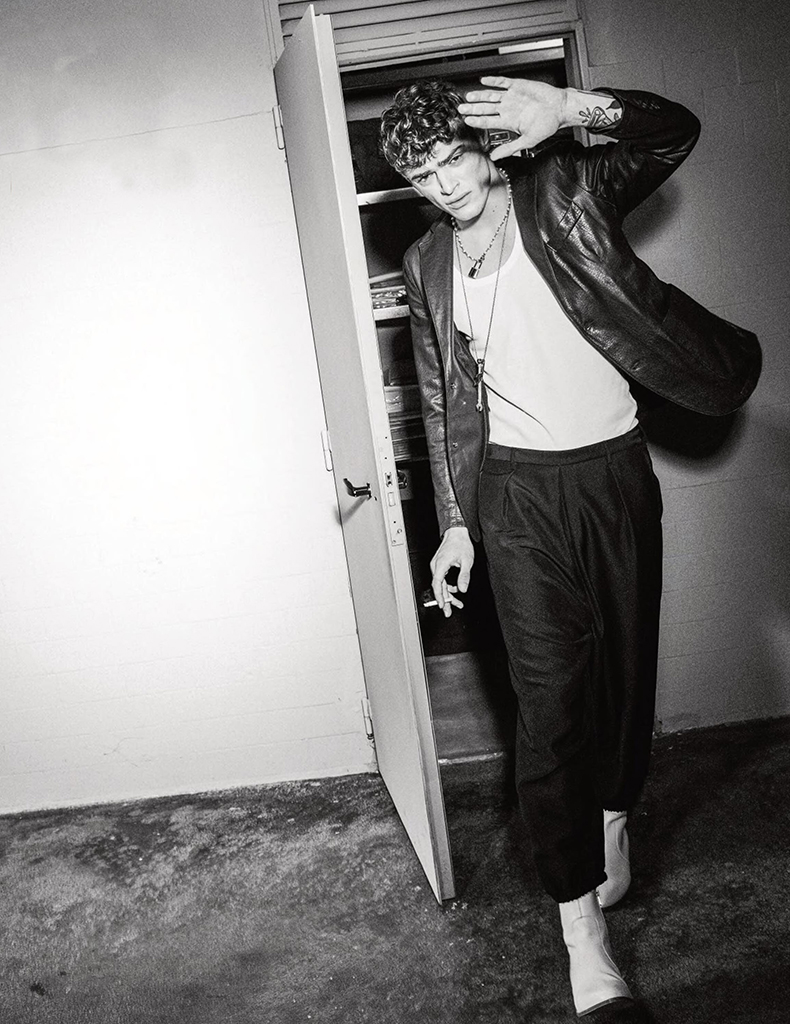 Giacca Tagliatore su Icon Magazine. Fotografato da Giampaolo Sgura e servizio di Edoardo Caniglia.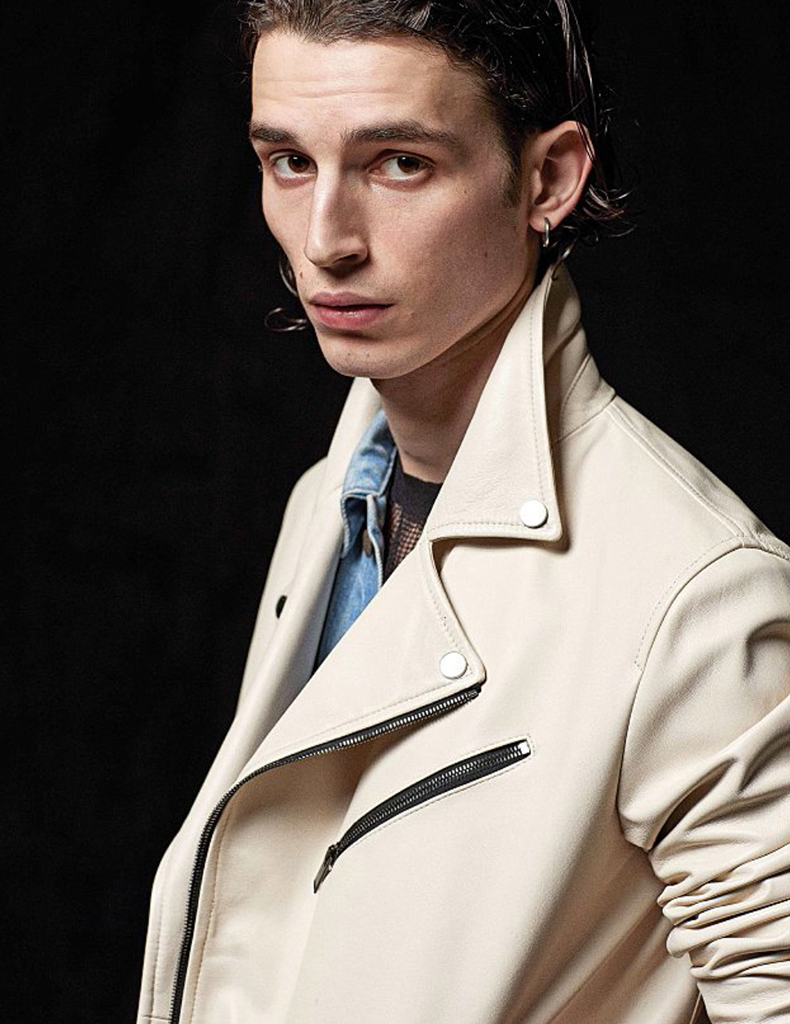 Chiodo Tagliatore su Style Magazine. Fotografato da Letizia Ragno e servizio di Luca Roscini.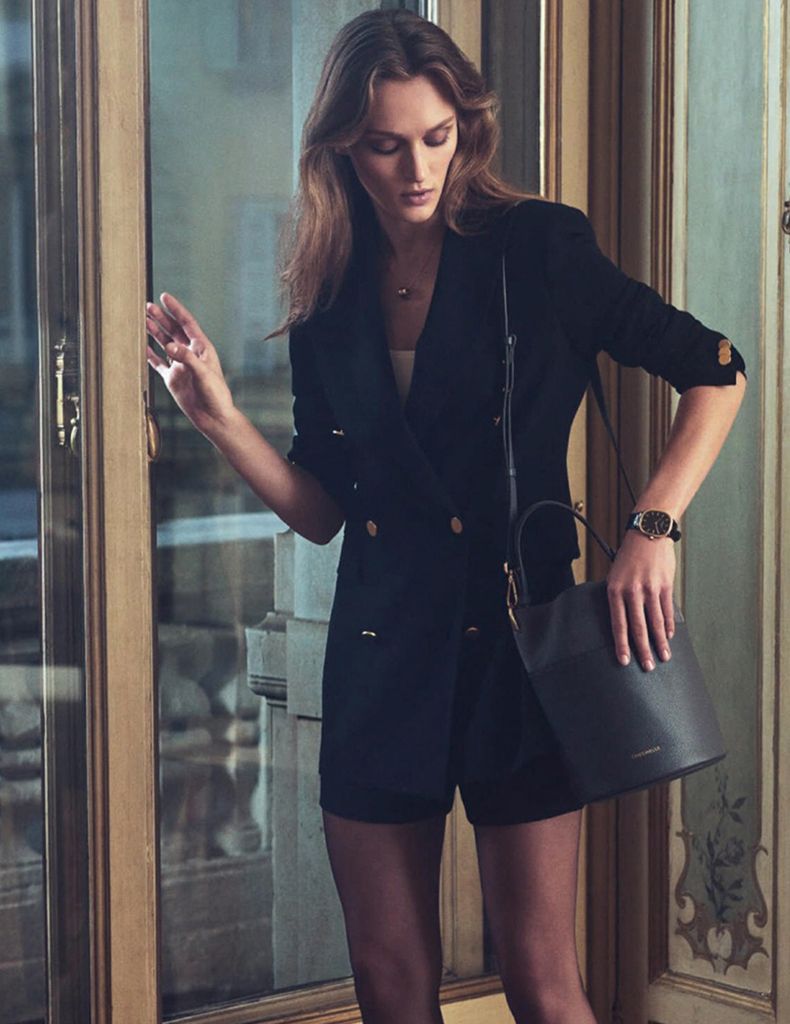 Giacca doppiopetto e shorts Tagliatore 0205 su Elle Italia. Fotografato da Laura Sciacovelli e servizio di Monica Curetti.
Legal Notice
Confezioni Lerario s.r.l. declines any liability for any online purchases made on unauthorized sites or platforms, highlighting that the "Tagliatore" products are distributed by the Company exclusively through its expressly approved retailers.