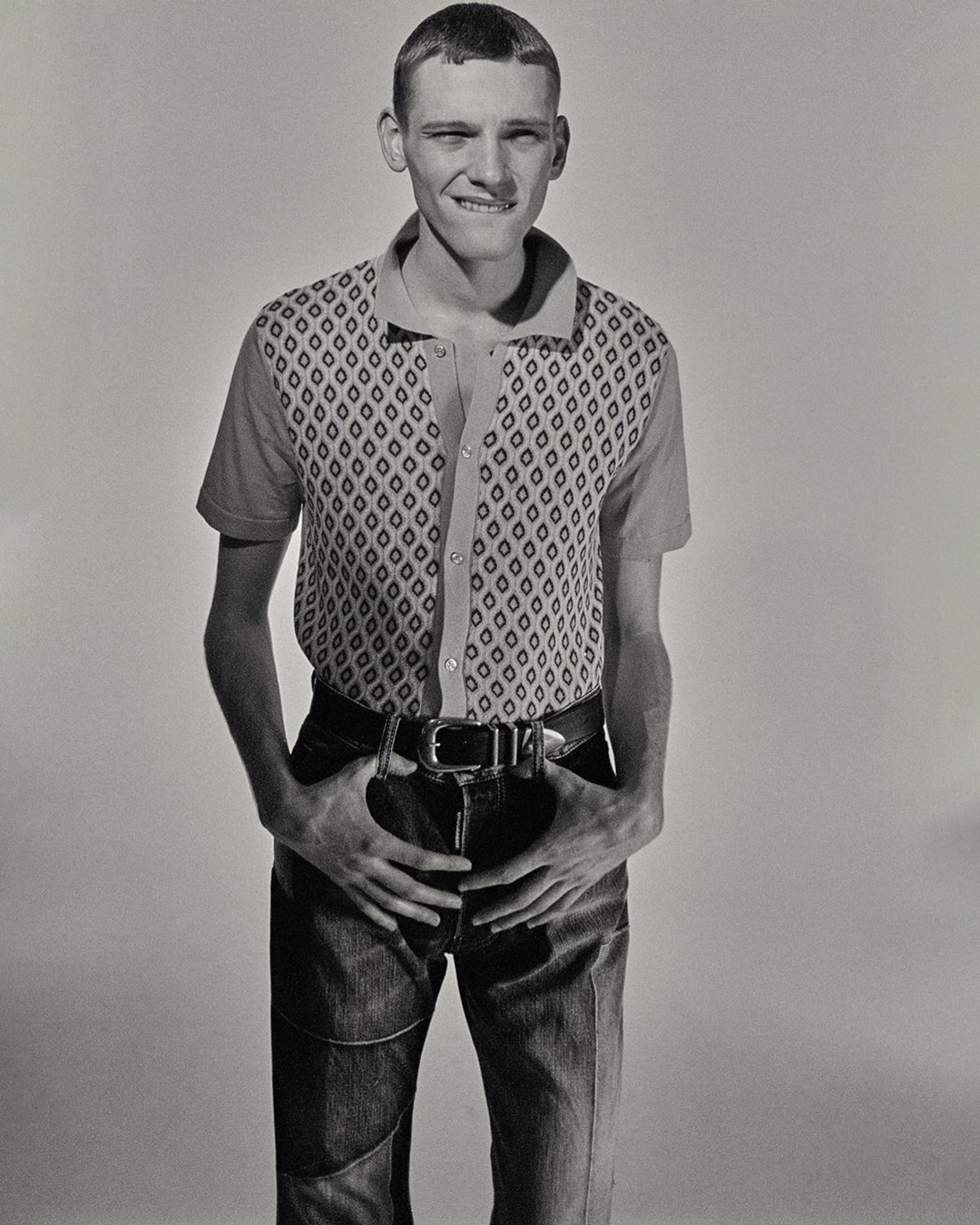 Polo Tagliatore in L'Officiel Hommes Italia. Styled by Janou Monteagud, photos by Filippo Tarentini.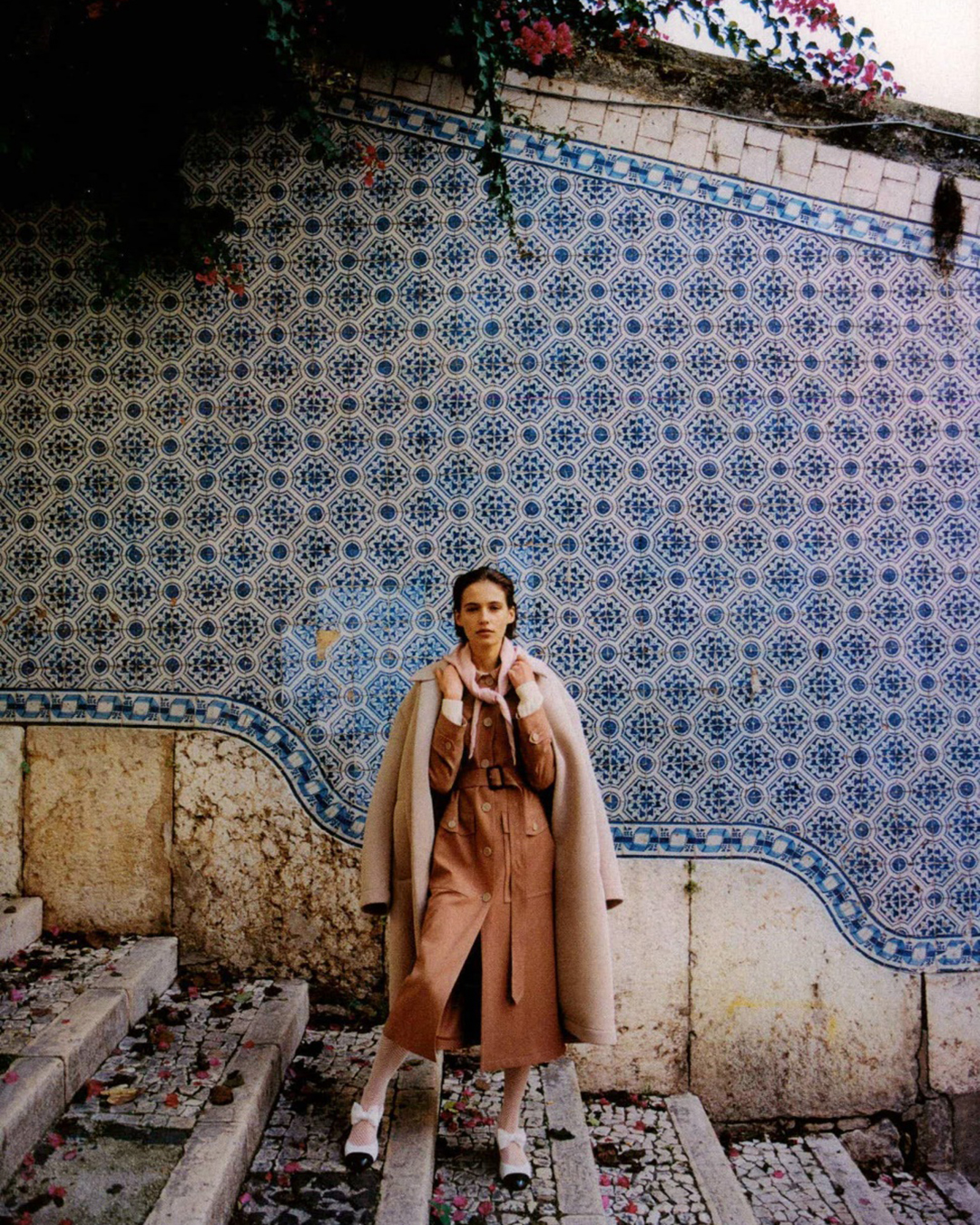 Wool trench coat by Tagliatore 0205 in Elle Italia. Styled by Carola Bianchi, photos by Danilo Scarpati.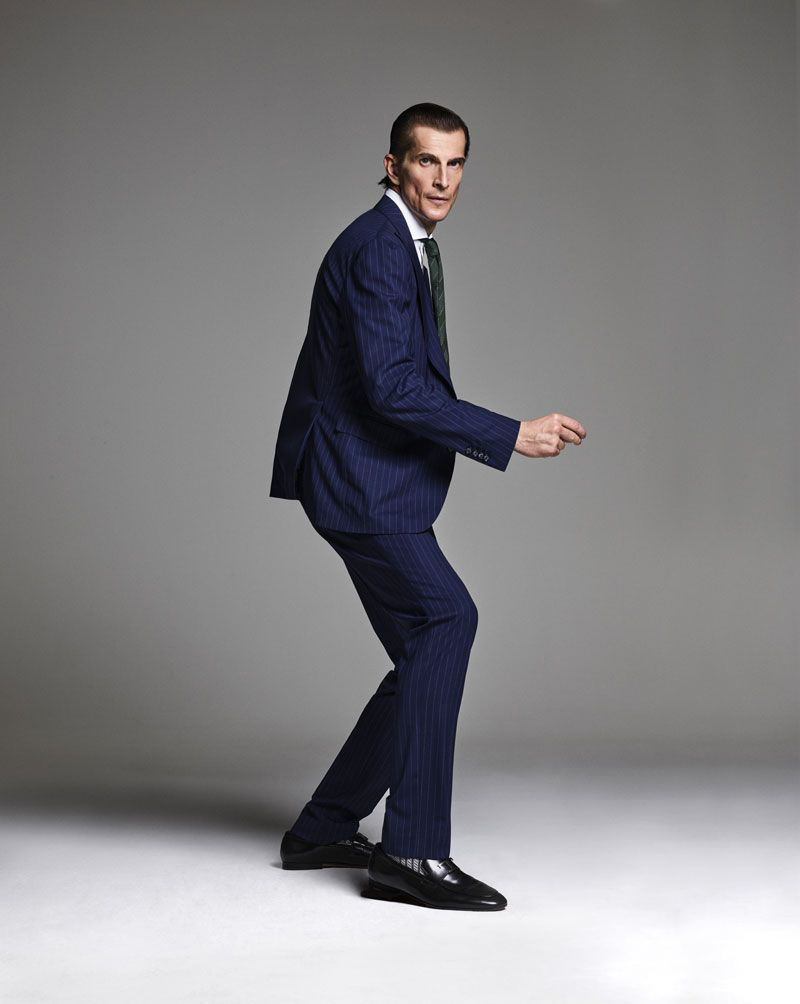 Suit, shirt, and tie by Tagliatore in Style Magazine. Styled by Carlo Ortenzi, photos by Philip Riches.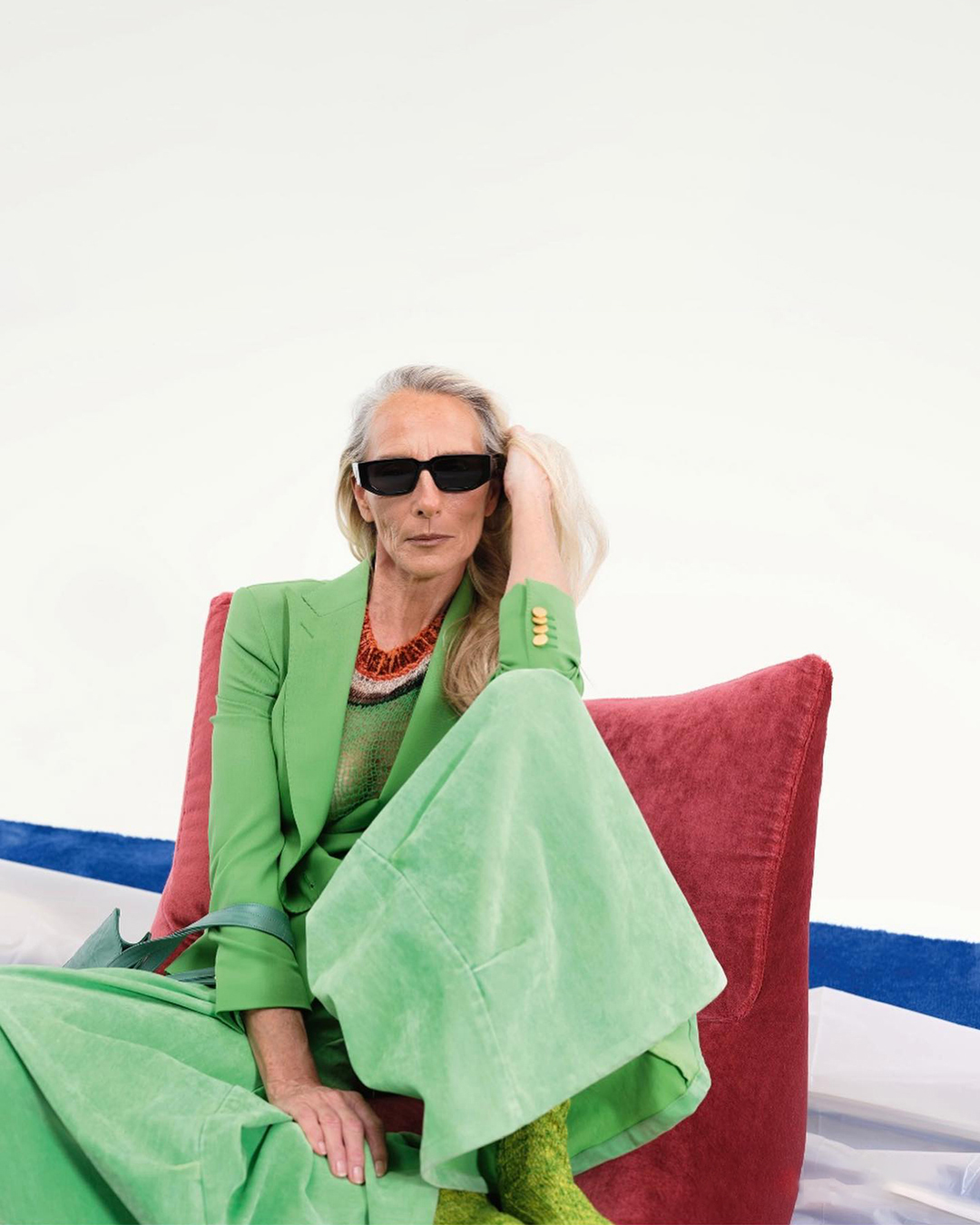 Jacket Tagliatore 0205 in Marie Claire Italia. Styled by Elisabetta Massari, photos by Henrik Blomqvist.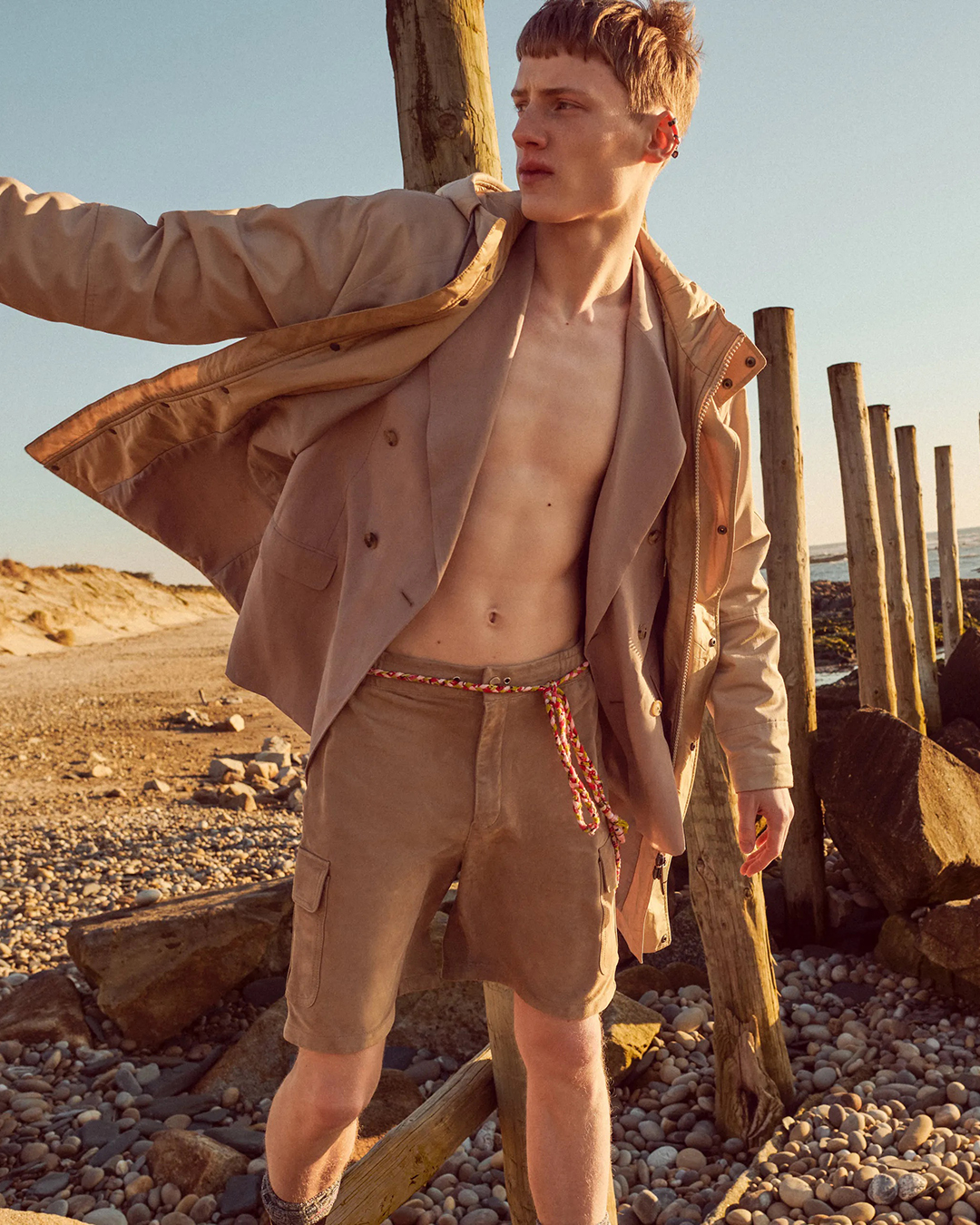 Tagliatore Bermuda shorts in L'Officiel Hommes Italia. Styled by Paolo Turina, photos by Federico Martins.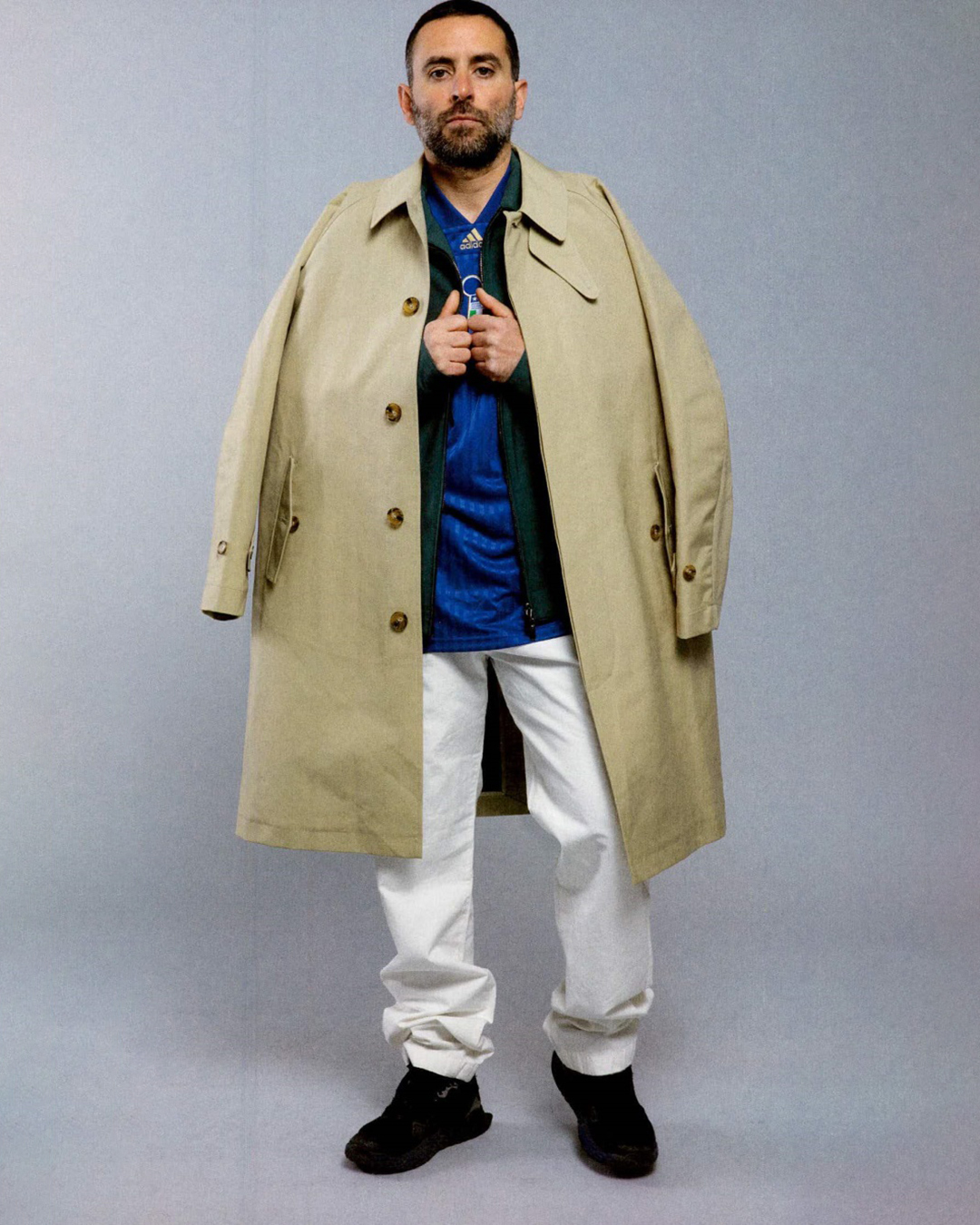 Jacket with zip and side pockets in stretch wool by Tagliatore in Rivista Undici. Styled by Francesca Crippa, photos by Claudia Ferri.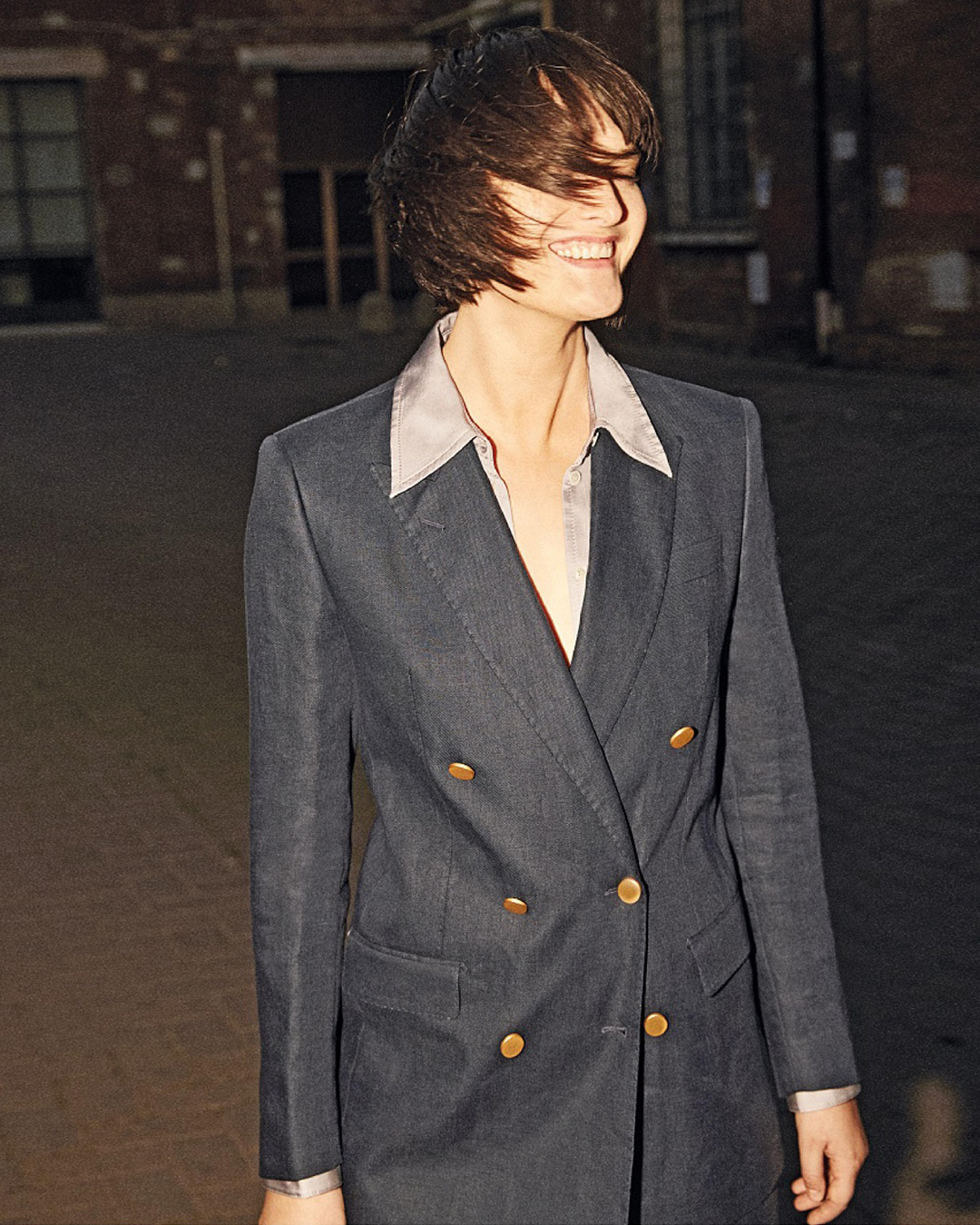 Double-breasted linen suit by Tagliatore 0205 in Io Donna. Styled by Ulrike Lang, photos by Peter Gehrke.
Legal Notice
Confezioni Lerario s.r.l. declines any liability for any online purchases made on unauthorized sites or platforms, highlighting that the "Tagliatore" products are distributed by the Company exclusively through its expressly approved retailers.