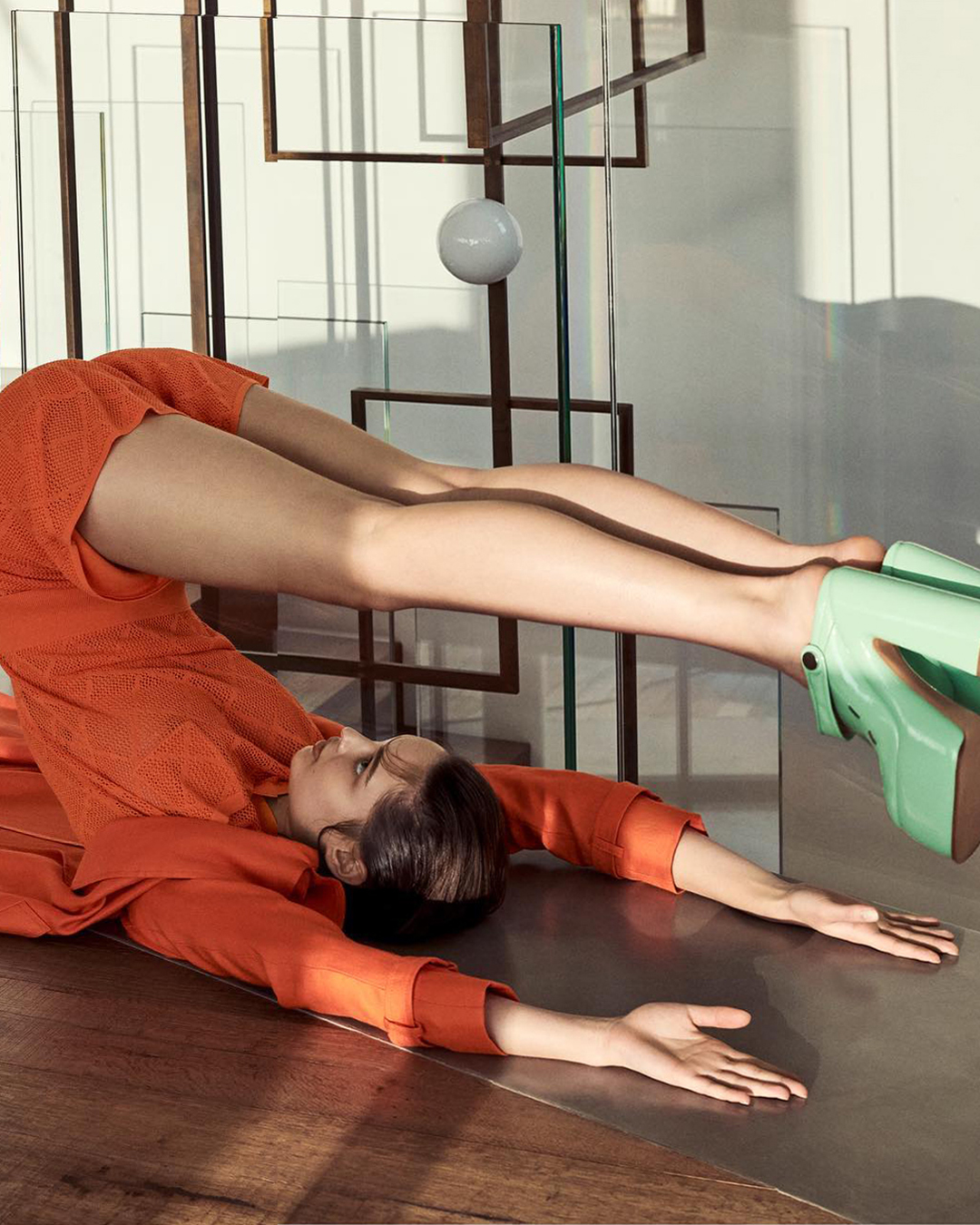 Tagliatore 0205 extra long linen trench coat featured in Grazia Italia. Styled by Tamara Gianoglio, photographed by Sven Banziger.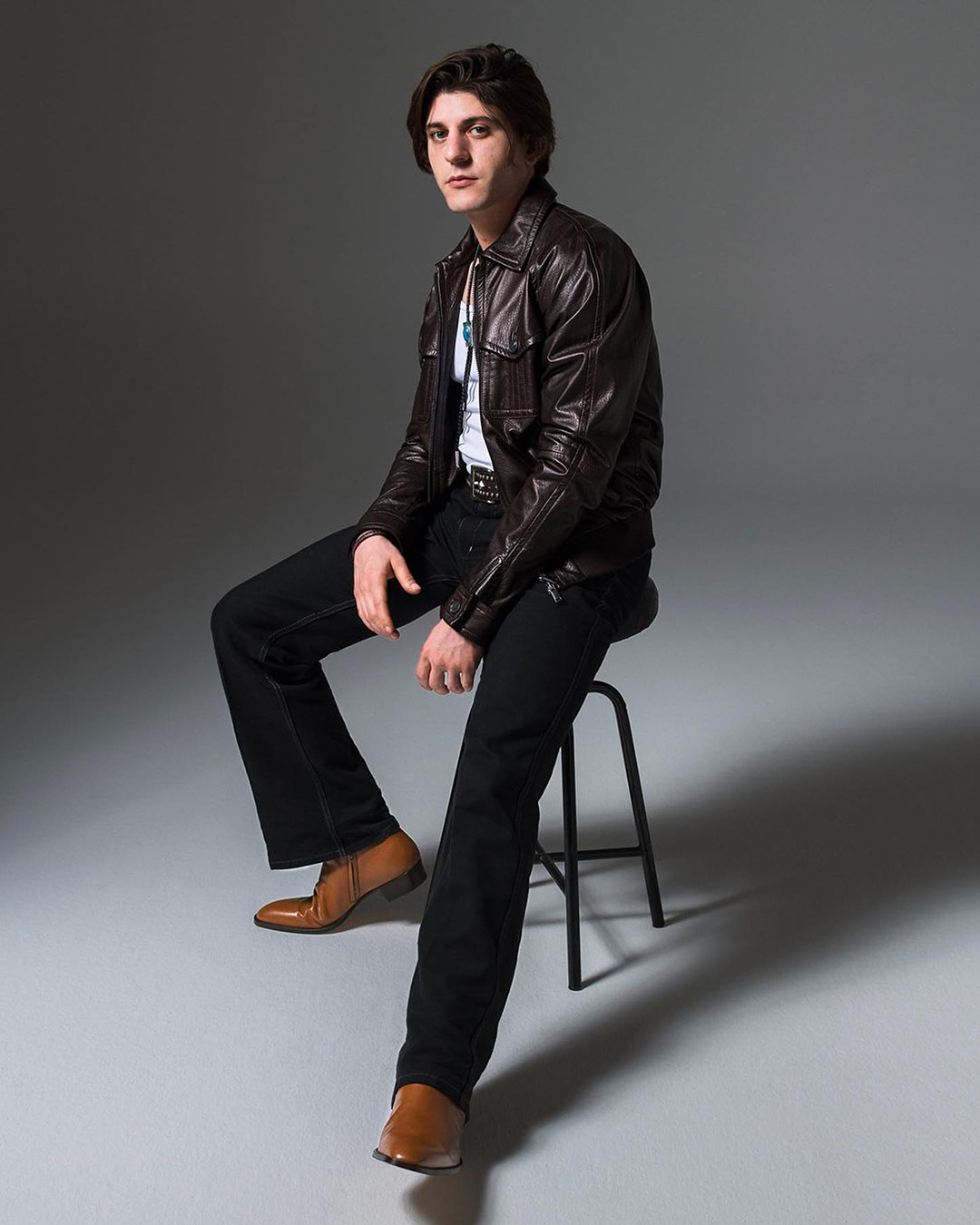 Italian singer Rkomi wears Tagliatore leather jacket in GQ Italia. Styled by Nick Cerioni, photographed by Mario Zanaria.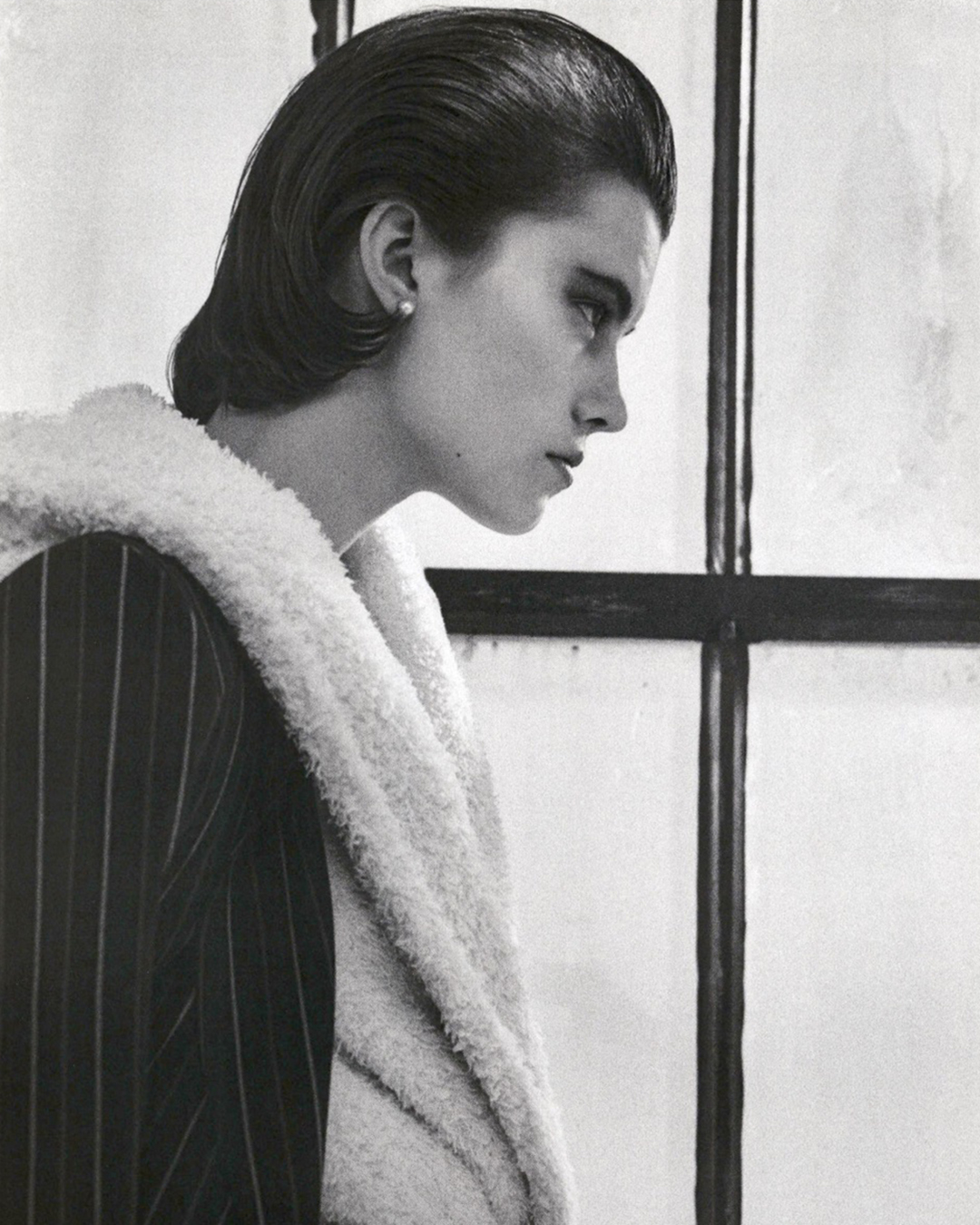 Tagliatore 0205 wool double-breasted jacket featured in Vogue Italia. Styled by Bianca Raggi, photographed by Mark Kean.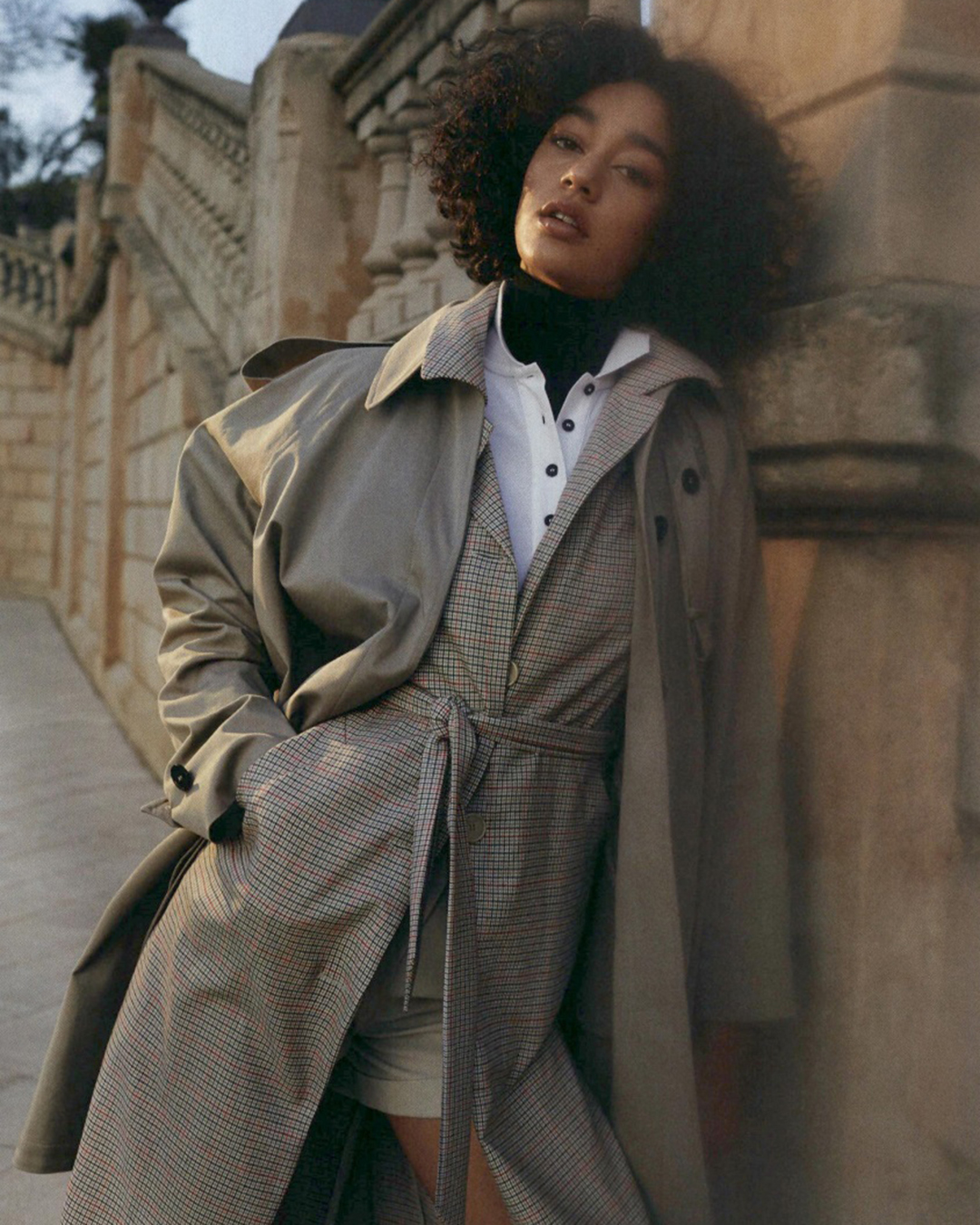 Tagliatore 0205 extra long coat featured in Elle Italia. Styled by Carola Bianchi, photographed by Xavi Gordo.
Tagliatore jacket and shirt featured in Esquire Italia. Styled by Antonio Autorino, photographed by Boris Camaca.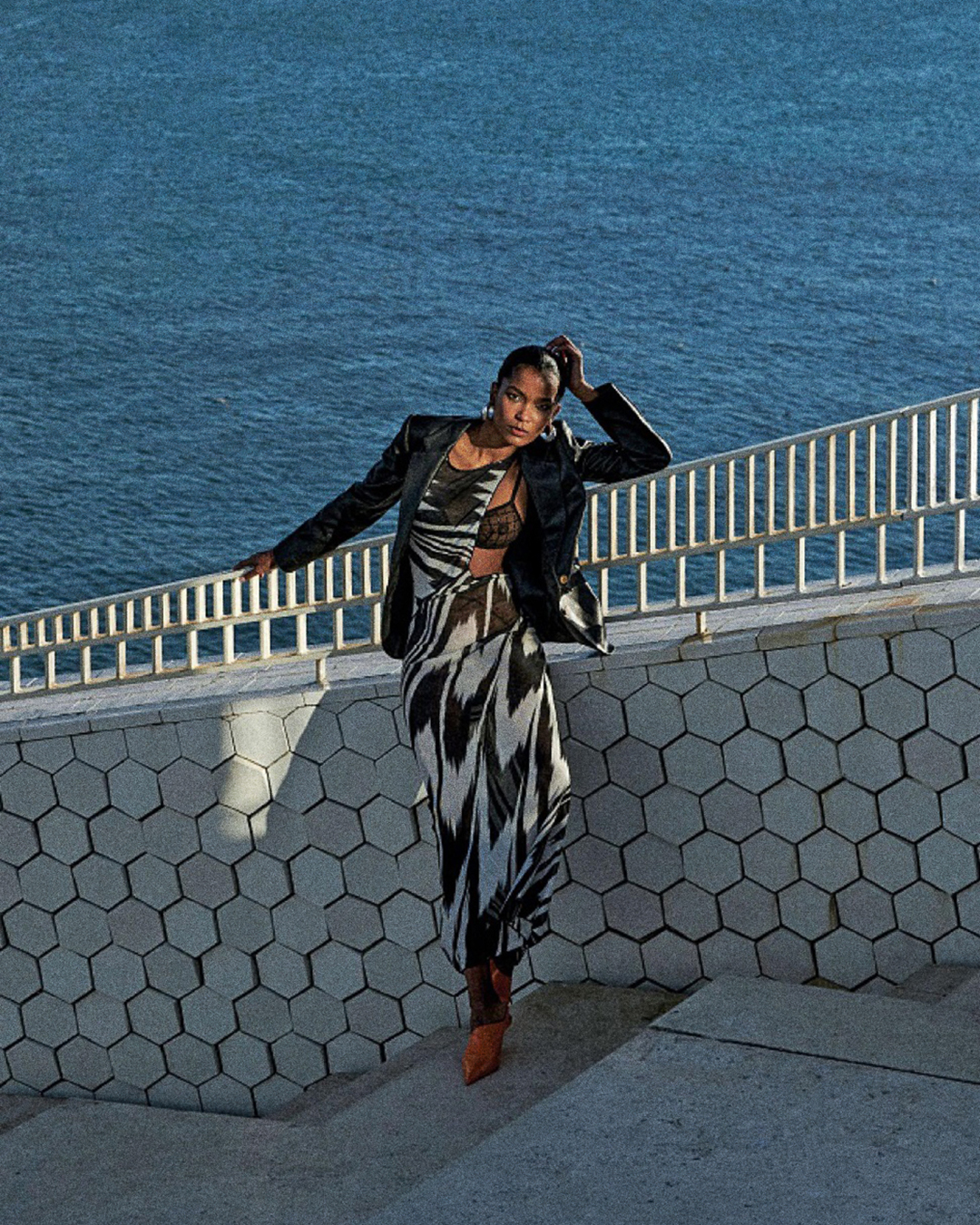 Tagliatore 0205 leather blazer featured in Amica Magazine. Styled by Paolo Turina, photographed by Federico Martins.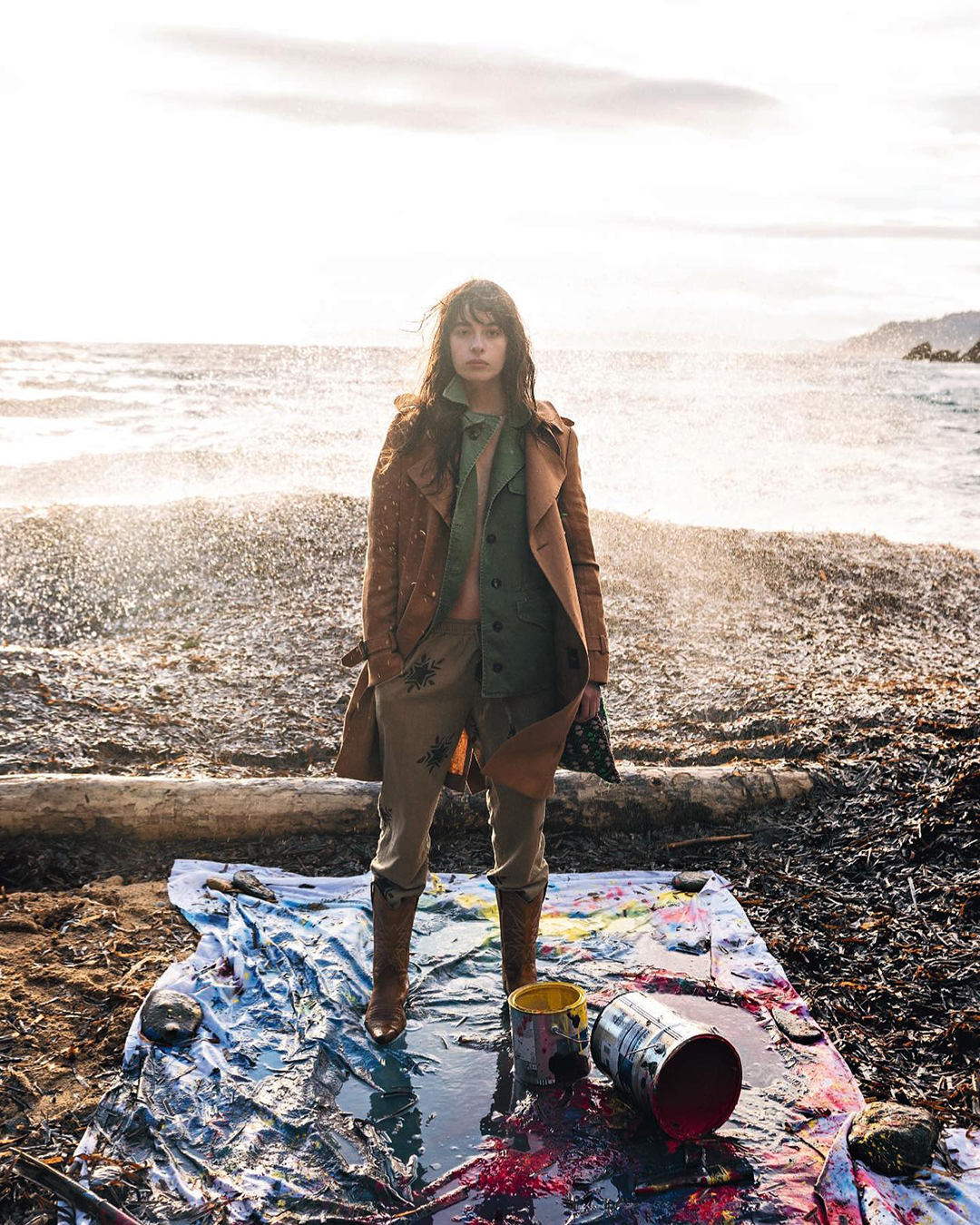 Tagliatore 0205 linen trench coat featured in Elle Italia. Styled by Laura Seganti, photographed by Gilles Bensimon.
Legal Notice
Confezioni Lerario s.r.l. declines any liability for any online purchases made on unauthorized sites or platforms, highlighting that the "Tagliatore" products are distributed by the Company exclusively through its expressly approved retailers.