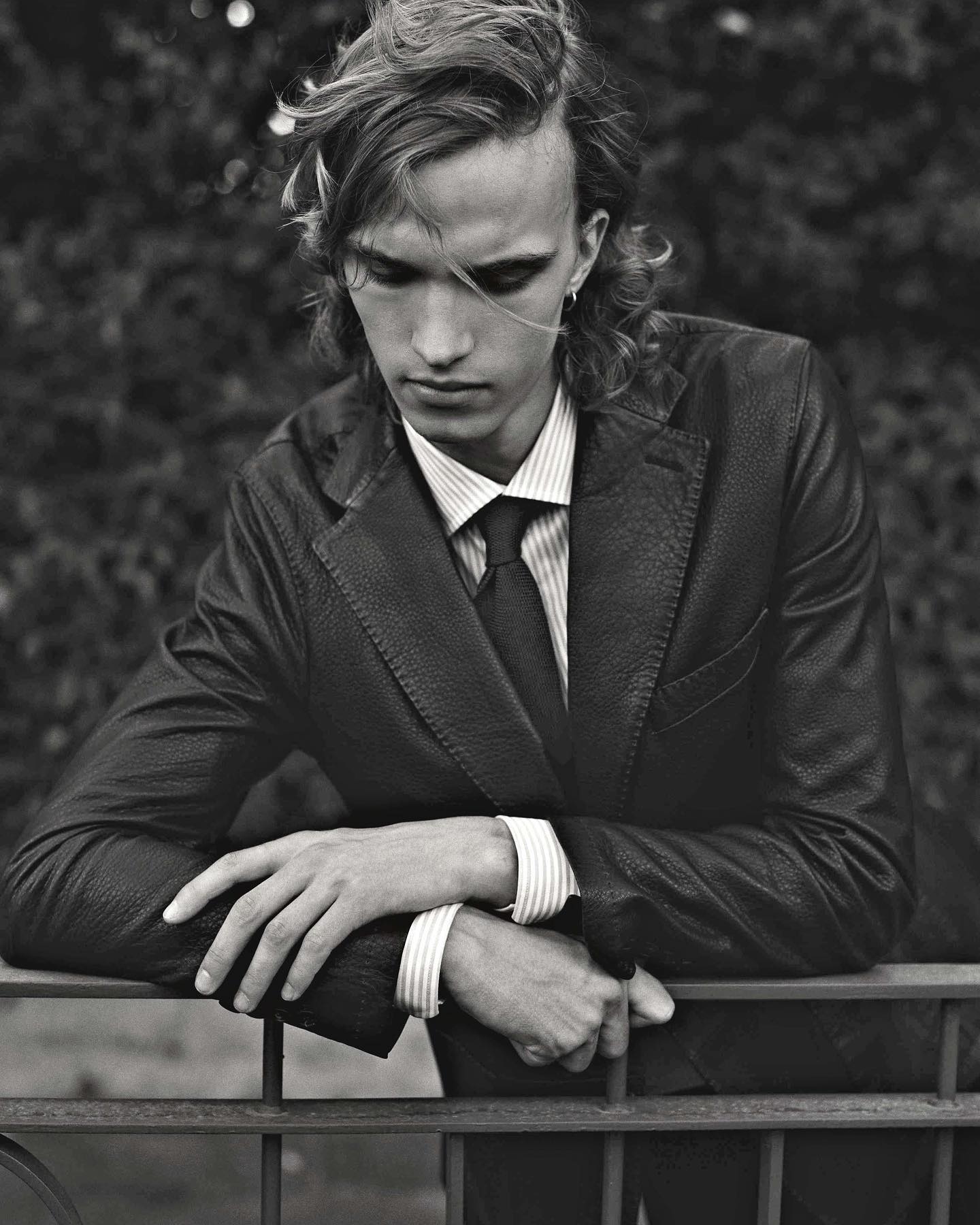 Leather jacket, shirt, and tie by Tagliatore featured in Style Magazine. Styled by Giovanni de Ruvo and photographed by Giorgio Codazzi.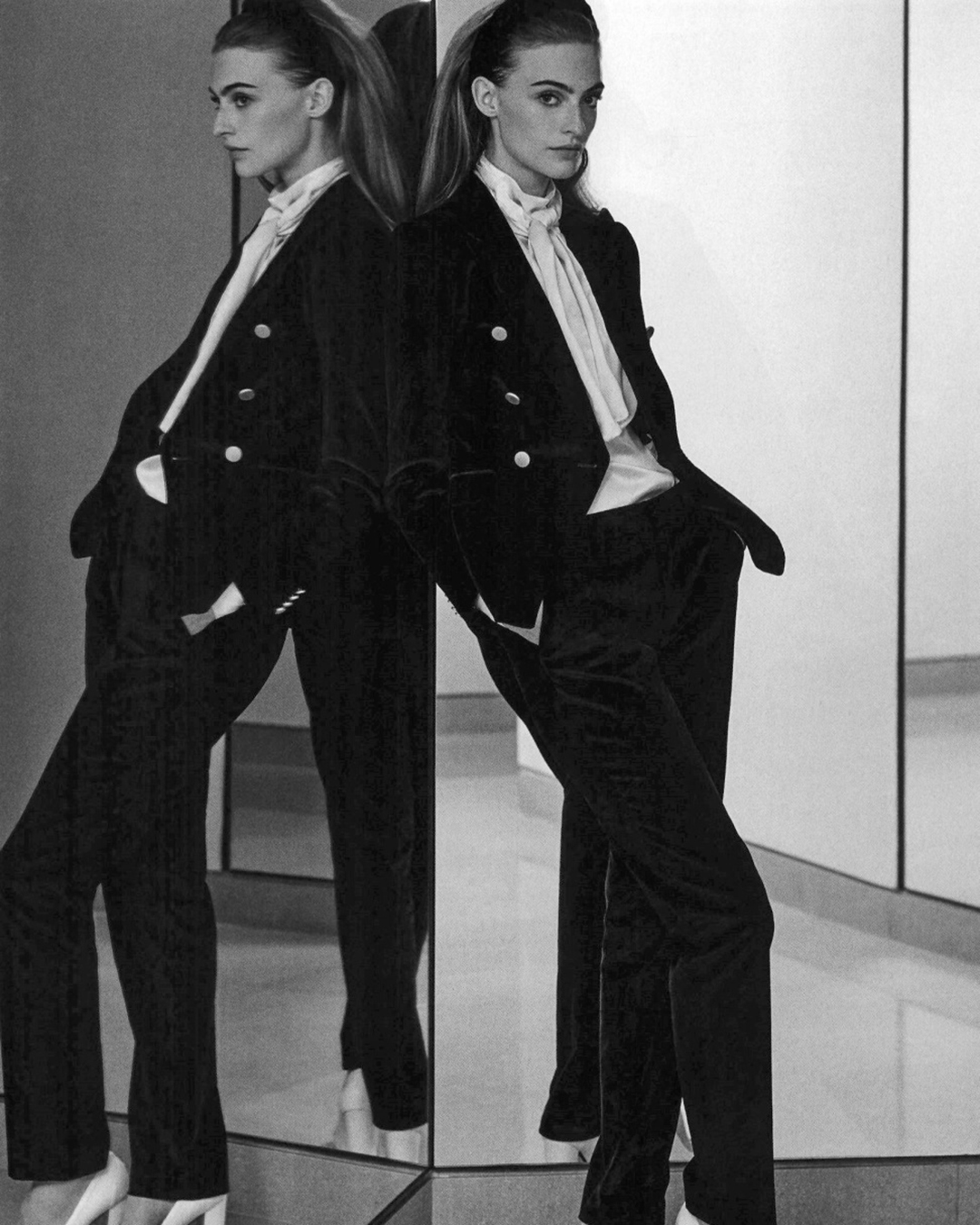 Tagliatore 0205 suit with double-breasted velvet jacket featured in Elle Italia. Styled by Amelianna Loiacono and photographed by Laura Sciacovelli.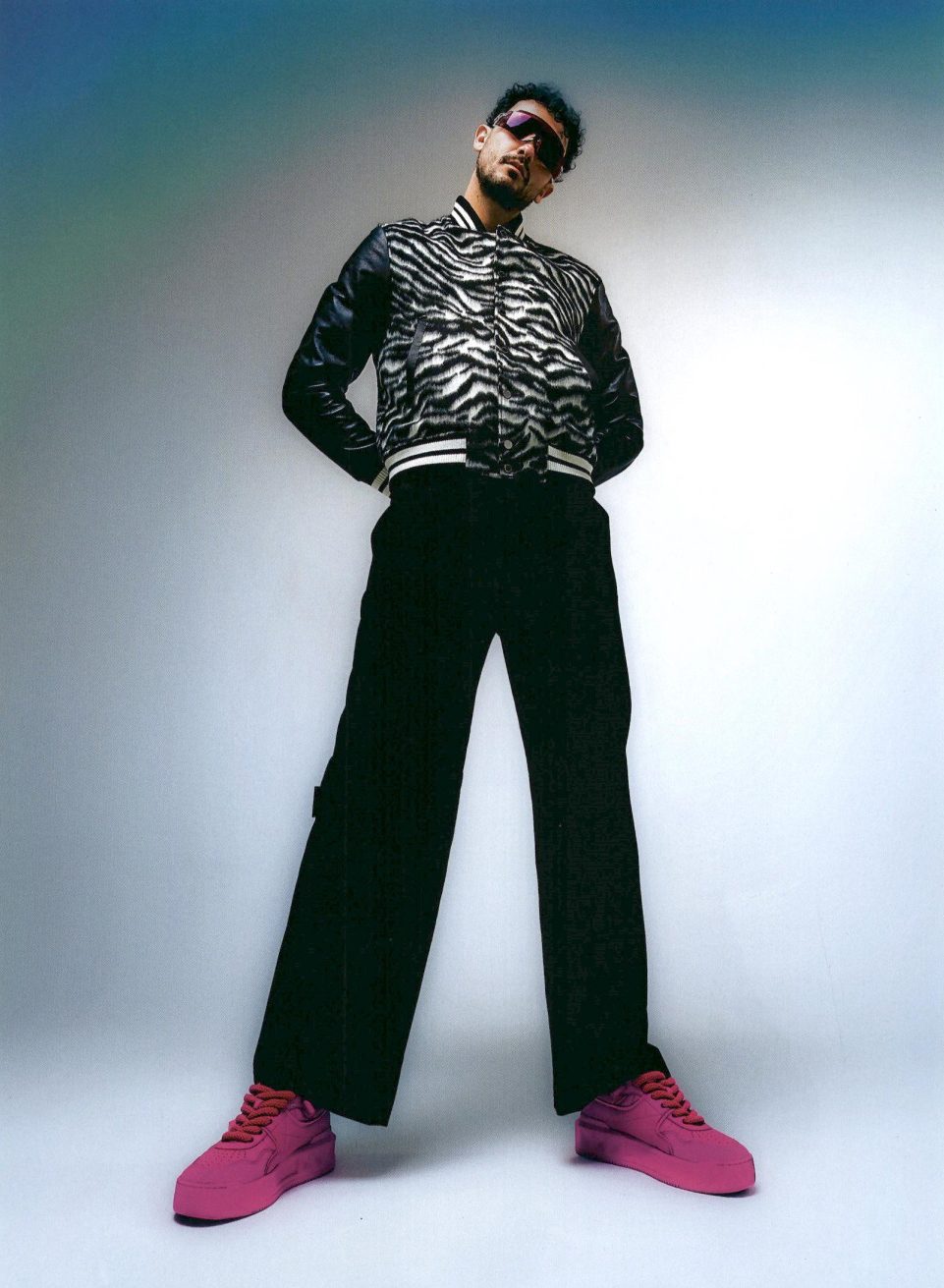 Tagliatore jacket featured in GQ Italia. Styled by Chiara Spennato and photographed by Dino Junior Gulino.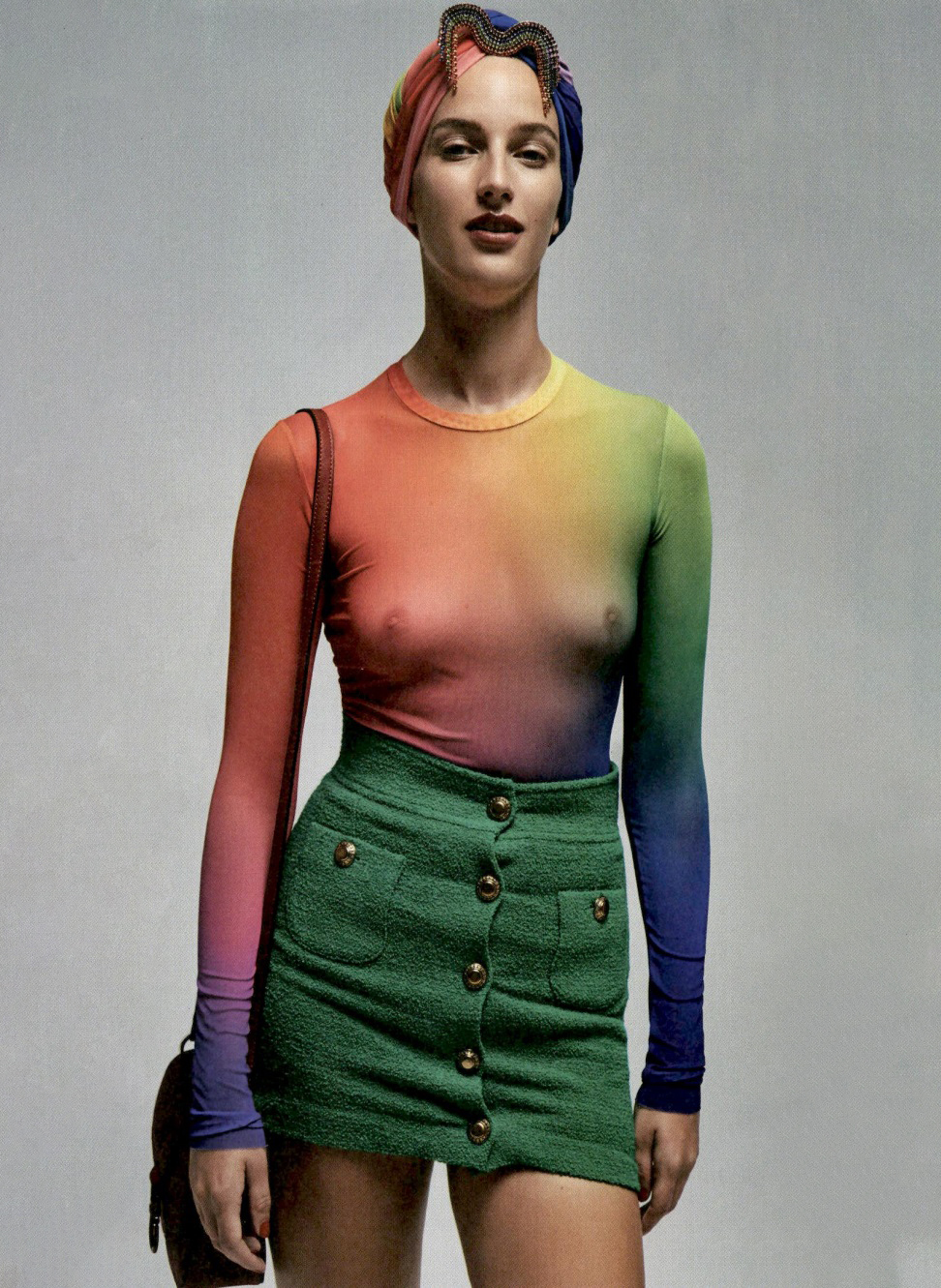 High-waisted wool mini skirt with gold buttons and pocket details by Tagliatore 0205 featured in Donna Moderna. Styled by Stéphane Gaudrie and photographed by John Smith.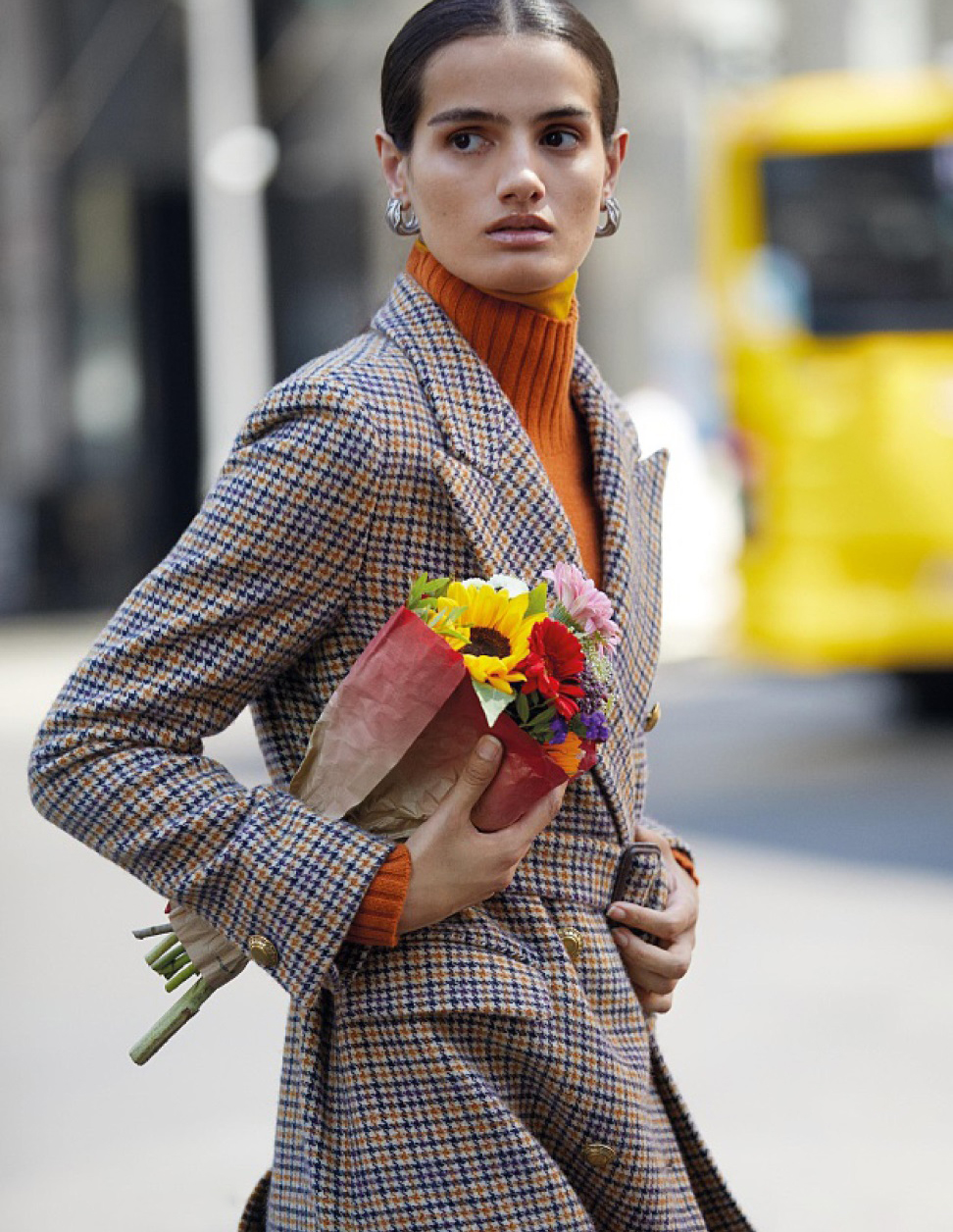 Tagliatore 0205 extra long checked wool coat with metal buttons featured in Io Donna. Styled by Ale Corvasce and photographed by Agata Pospieszynska.
Legal Notice
Confezioni Lerario s.r.l. declines any liability for any online purchases made on unauthorized sites or platforms, highlighting that the "Tagliatore" products are distributed by the Company exclusively through its expressly approved retailers.