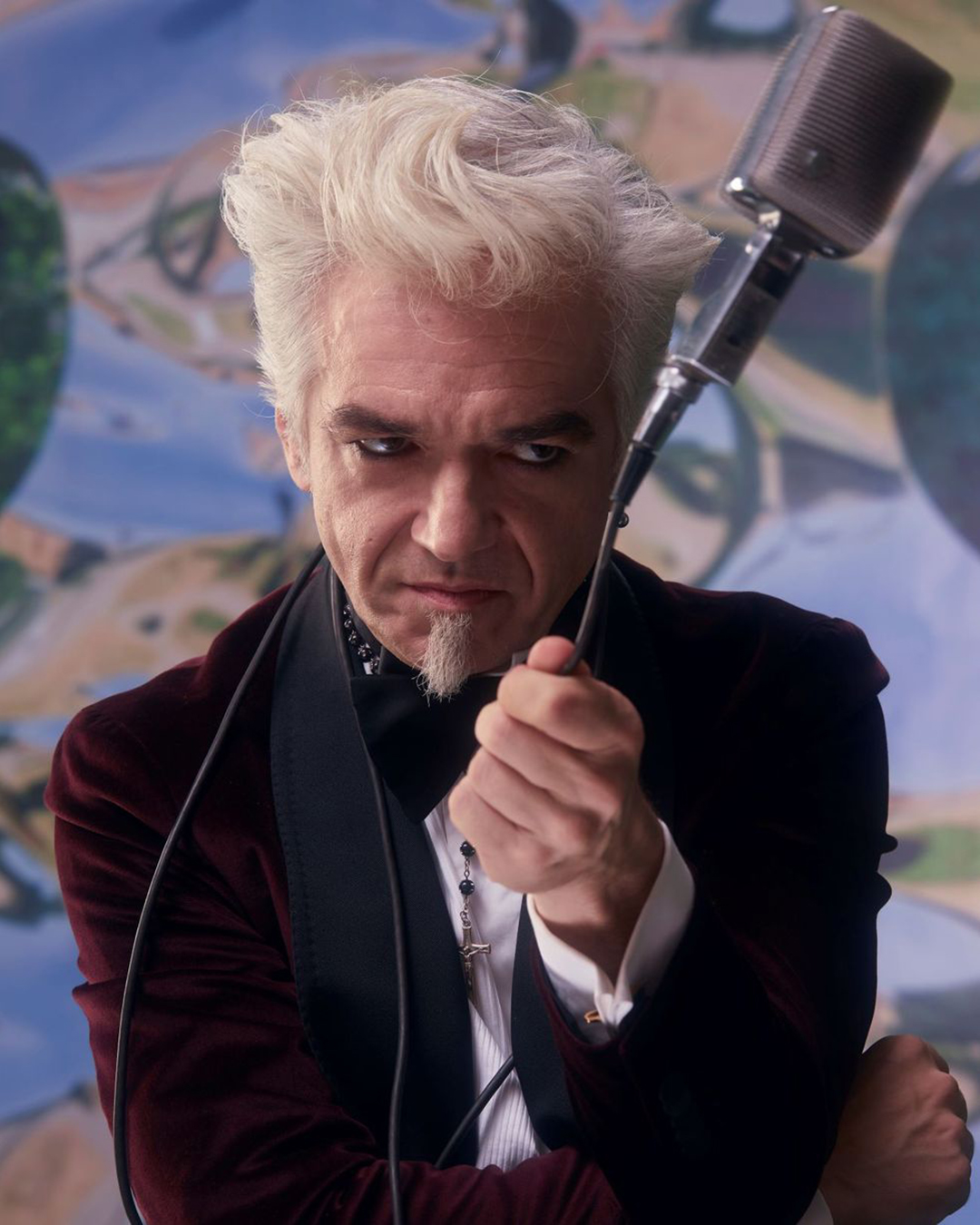 Morgan wears Tagliatore jacket for Esquire Italia. Styled by Antonio Autorino and photographed by Pietro Cocco.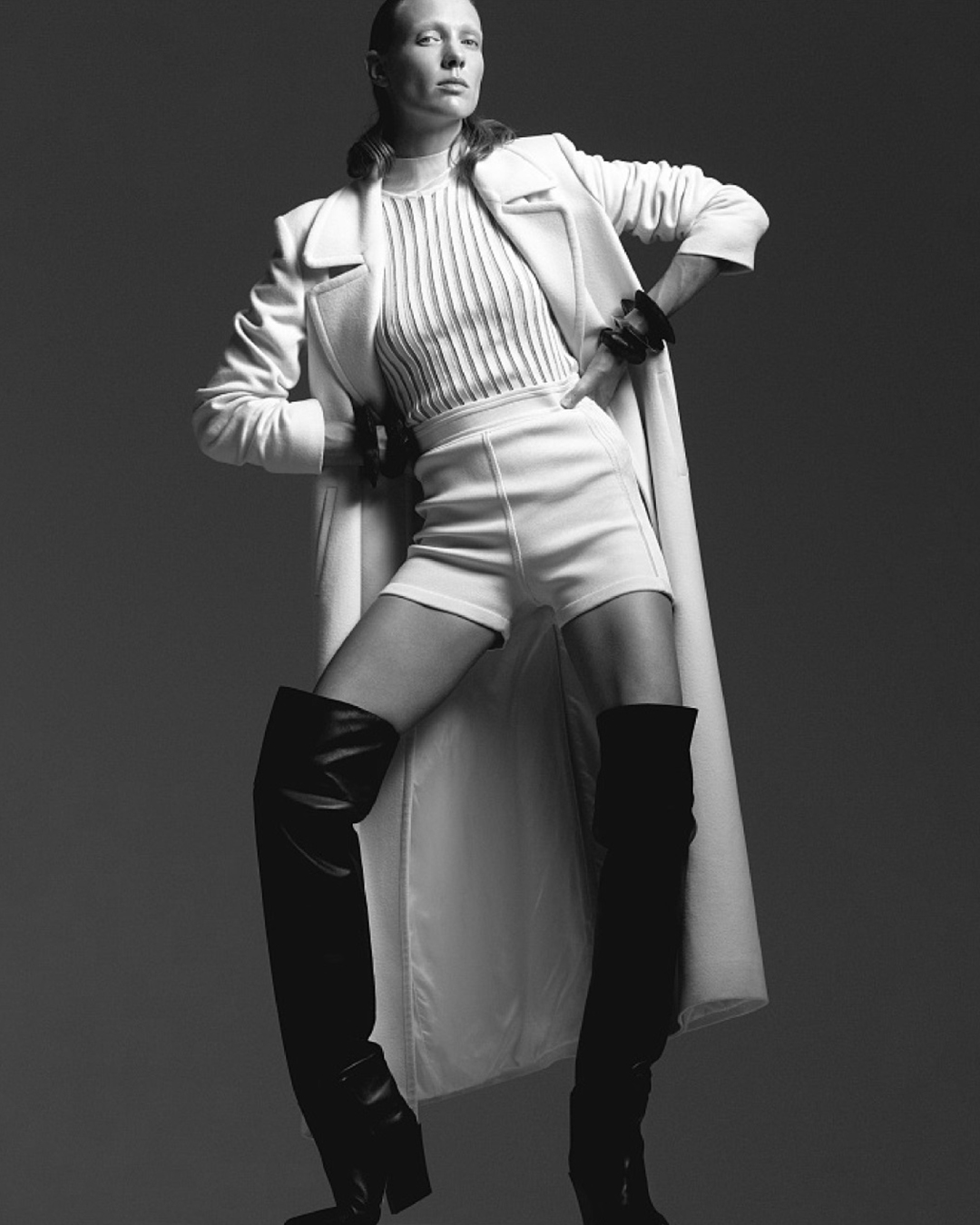 Tagliatore 0205 wool coat featured in Amica Magazine. Styled by Claudia Carretti and photographed by Philippe Cometti.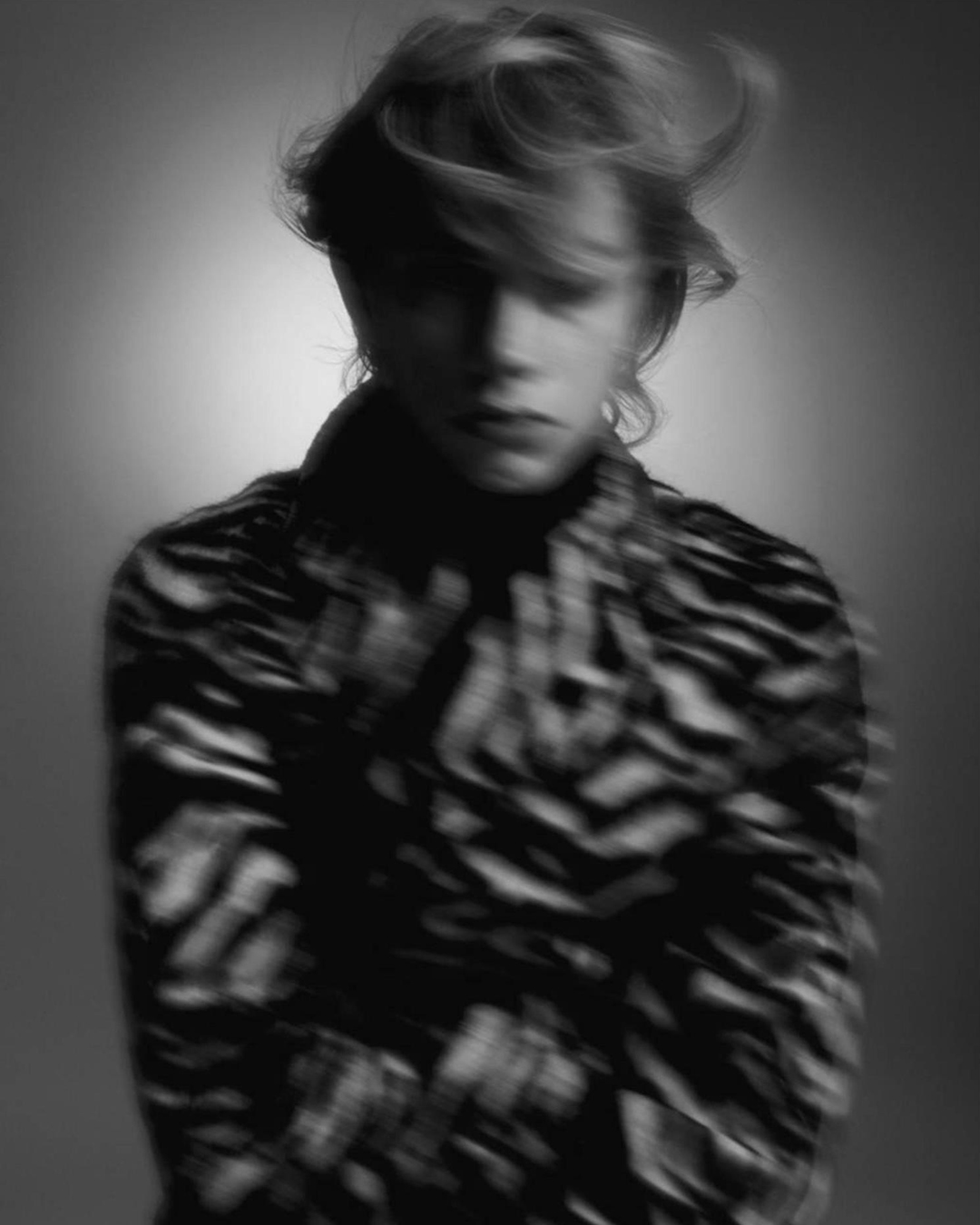 Tagliatore coat featured in D Lui Repubblica. Styled by Nik Piras and photographed by Marco Imperatore.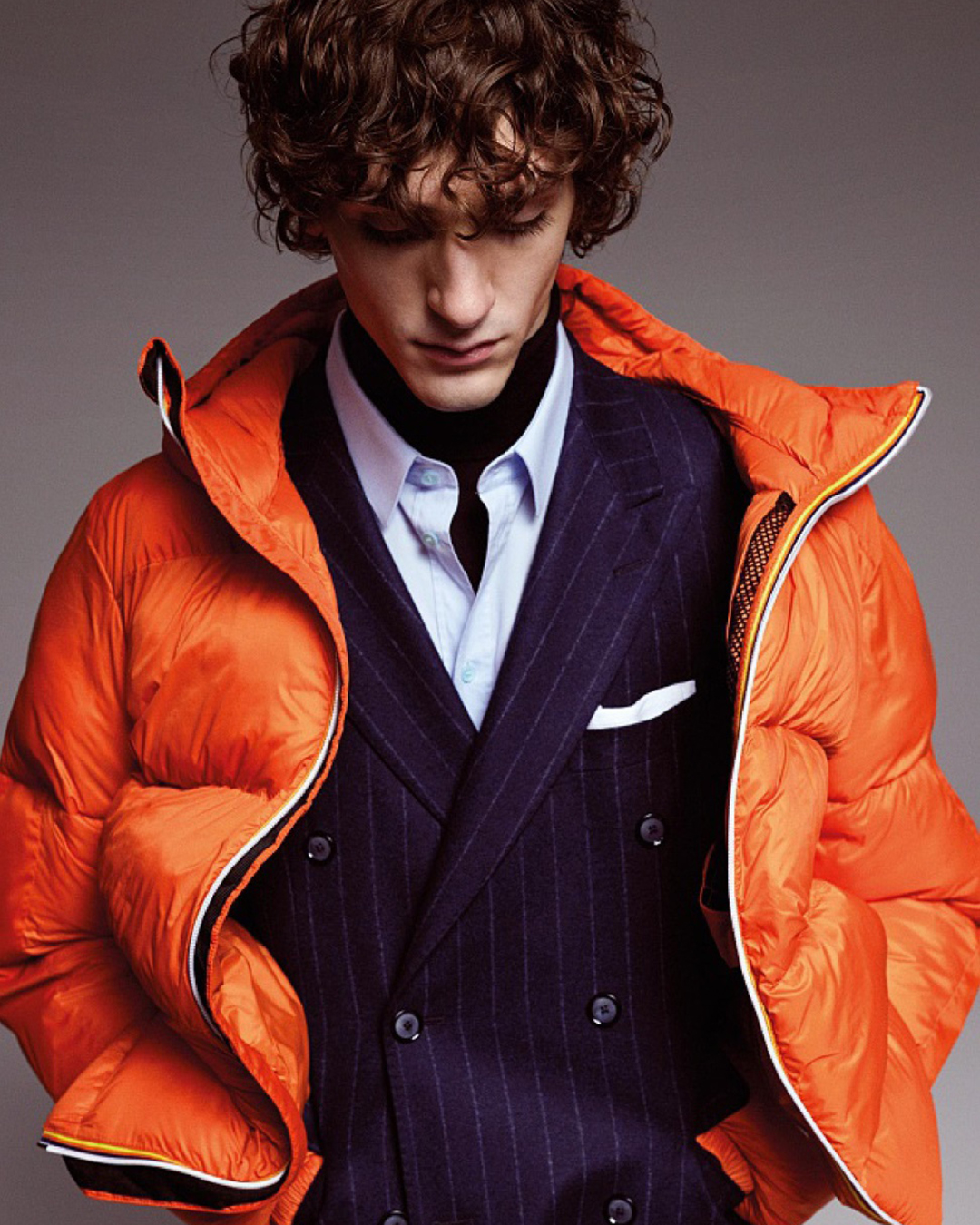 Tagliatore suit featured in Style Magazine. Styled by Luca Roscini and photographed by Letizia Ragno.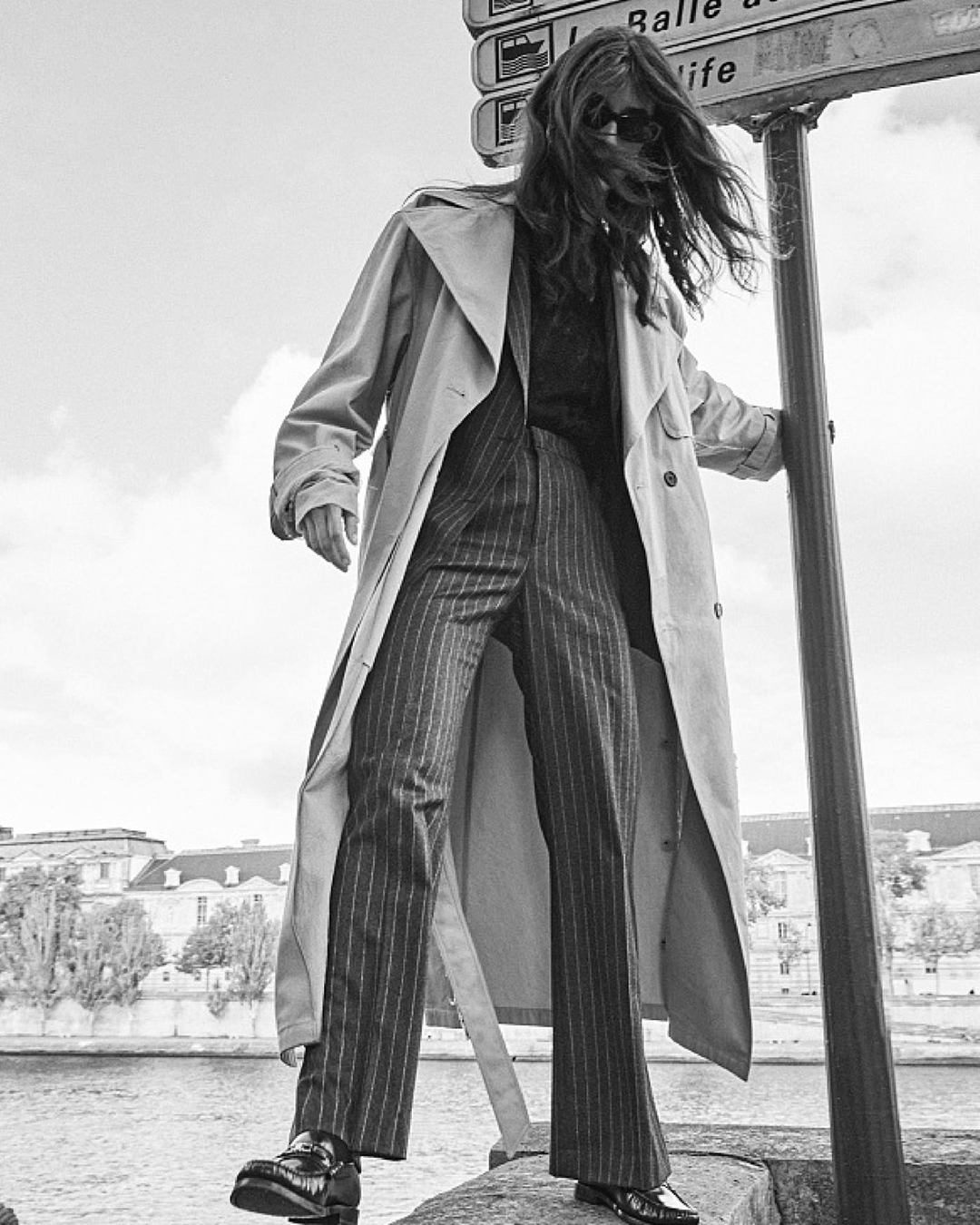 Tagliatore 0205 trench coat and suit featured in Io Donna. Styled by Mauro Biasiotto and photographed by Andrea Gandini.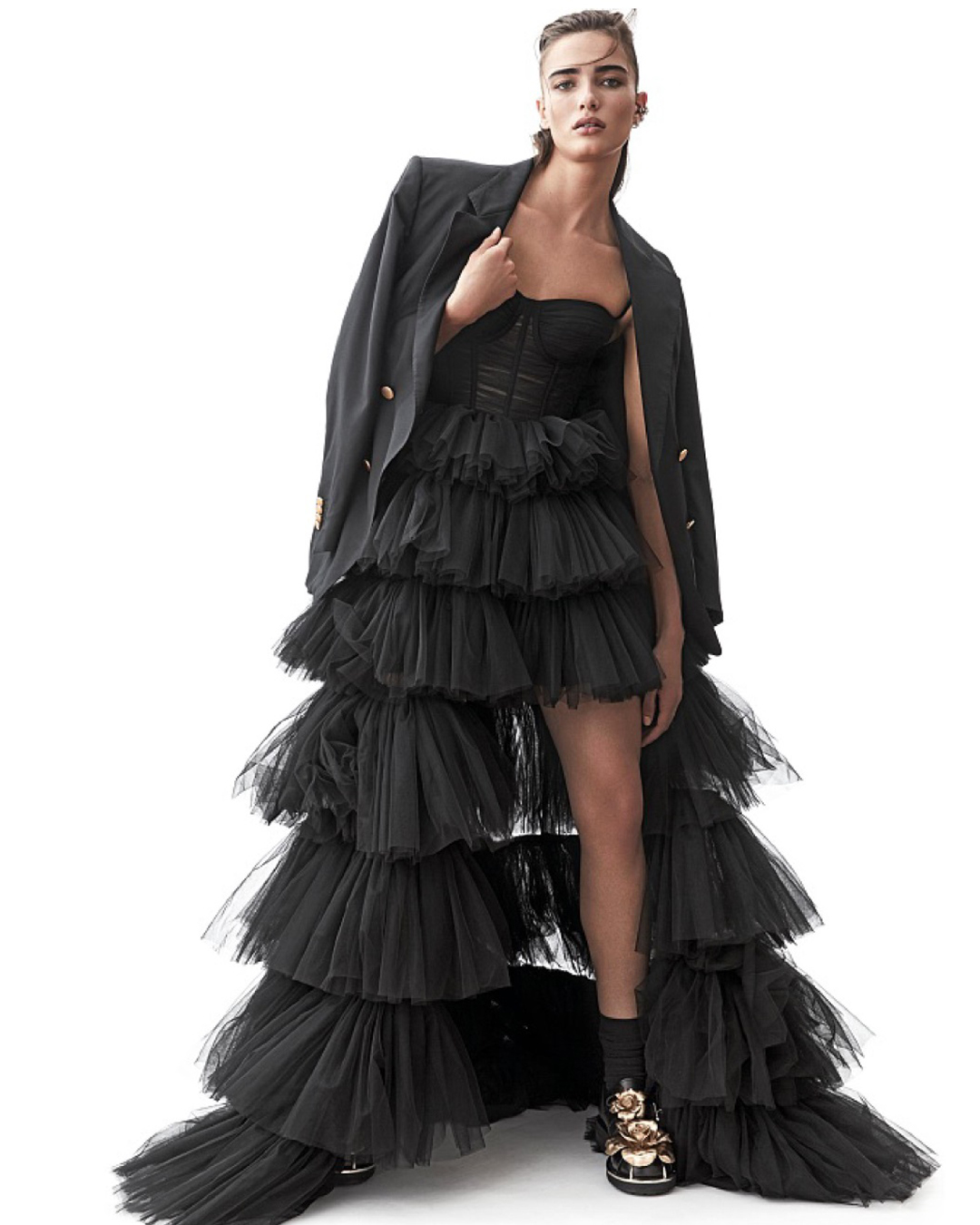 Tagliatore 0205 blazer featured in Amica Magazine. Styled by Michela Buratti and photographed by Mikael Schulz.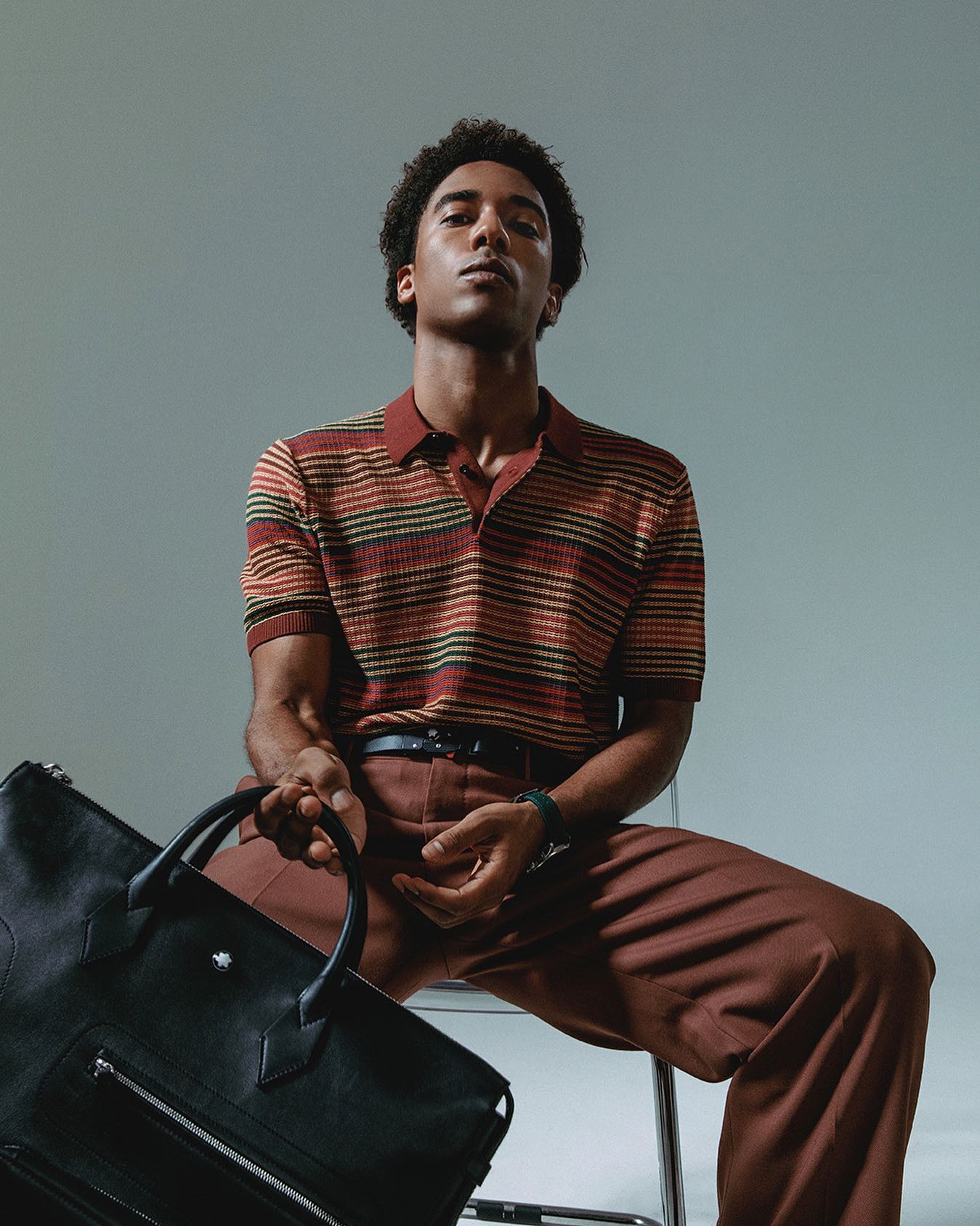 Tagliatore pants featured in Man In Town. Styled by Simone Folli and photographed by Alessandro lo Faro.
Legal Notice
Confezioni Lerario s.r.l. declines any liability for any online purchases made on unauthorized sites or platforms, highlighting that the "Tagliatore" products are distributed by the Company exclusively through its expressly approved retailers.