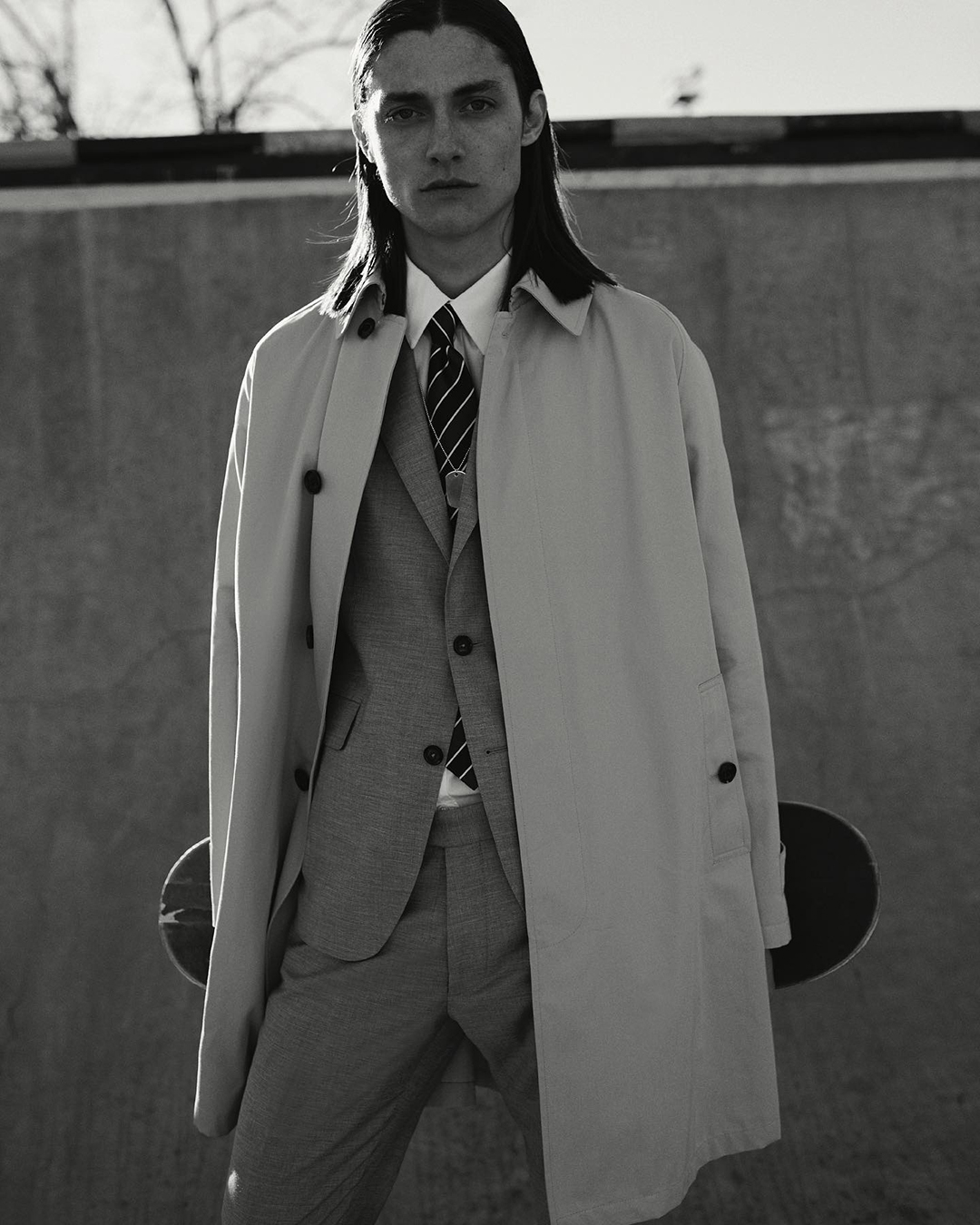 Tagliatore jacket and trousers featured in the Style Magazine. Styled by Giovanni de Ruvo, photographed by Giorgio Codazzi.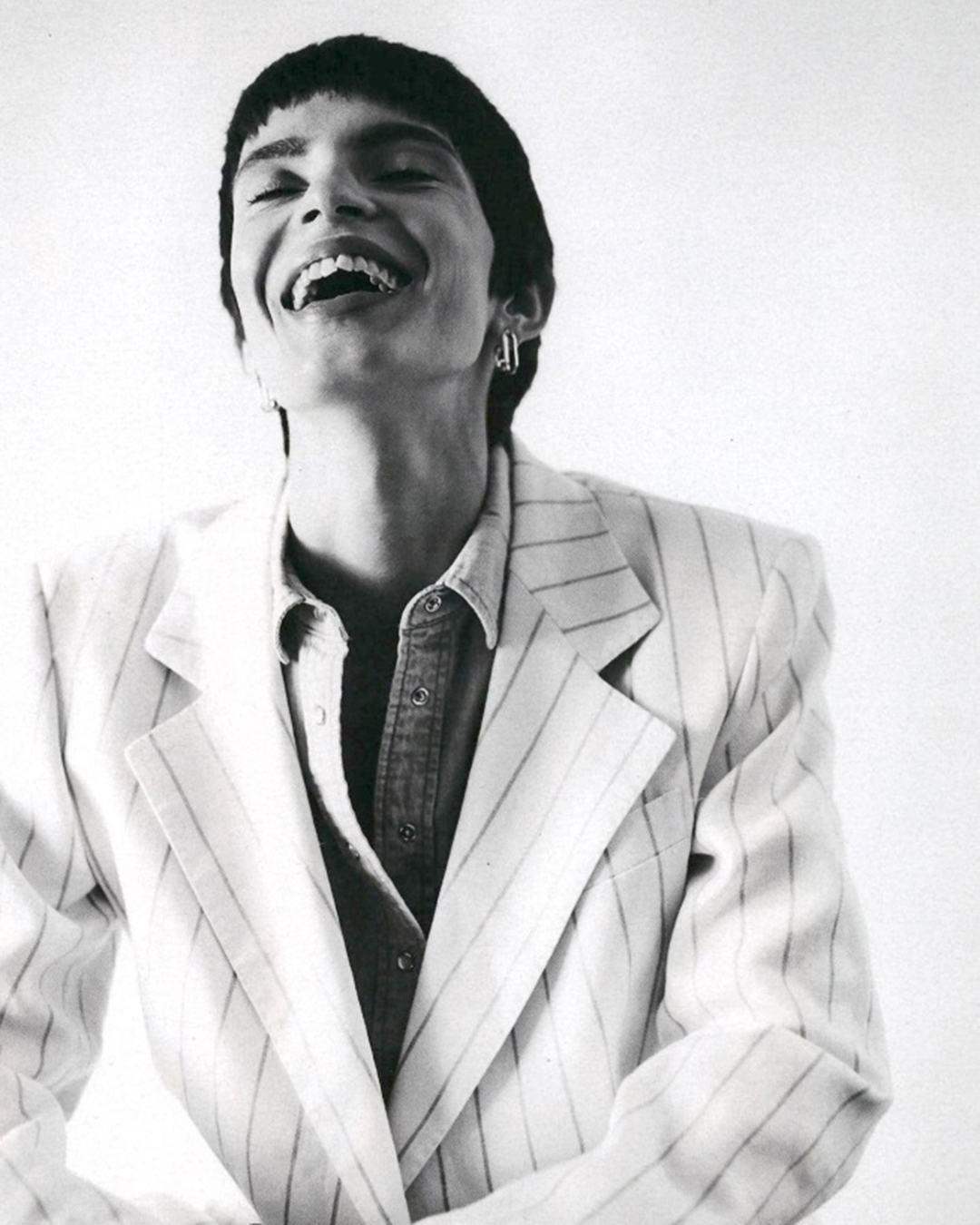 Tagliatore 0205 blazer in cotton and linen featured in Gentleman & Lei. Styled by Stefano Spinetta, photographed by Simone Battiston.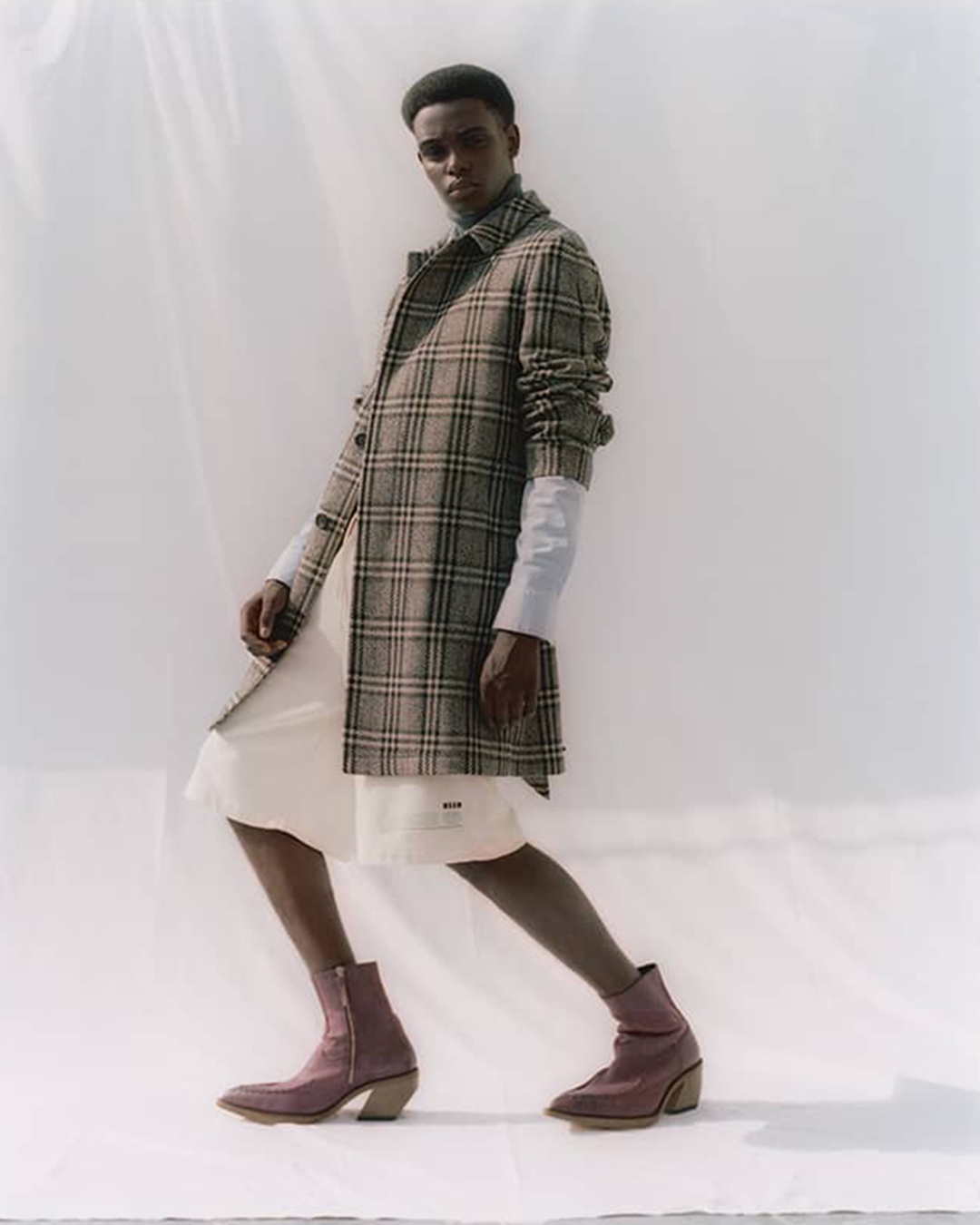 Tagliatore coat featured in The Greatest Magazine. Styled by Matteo Greco, photographed by Lluis Camps.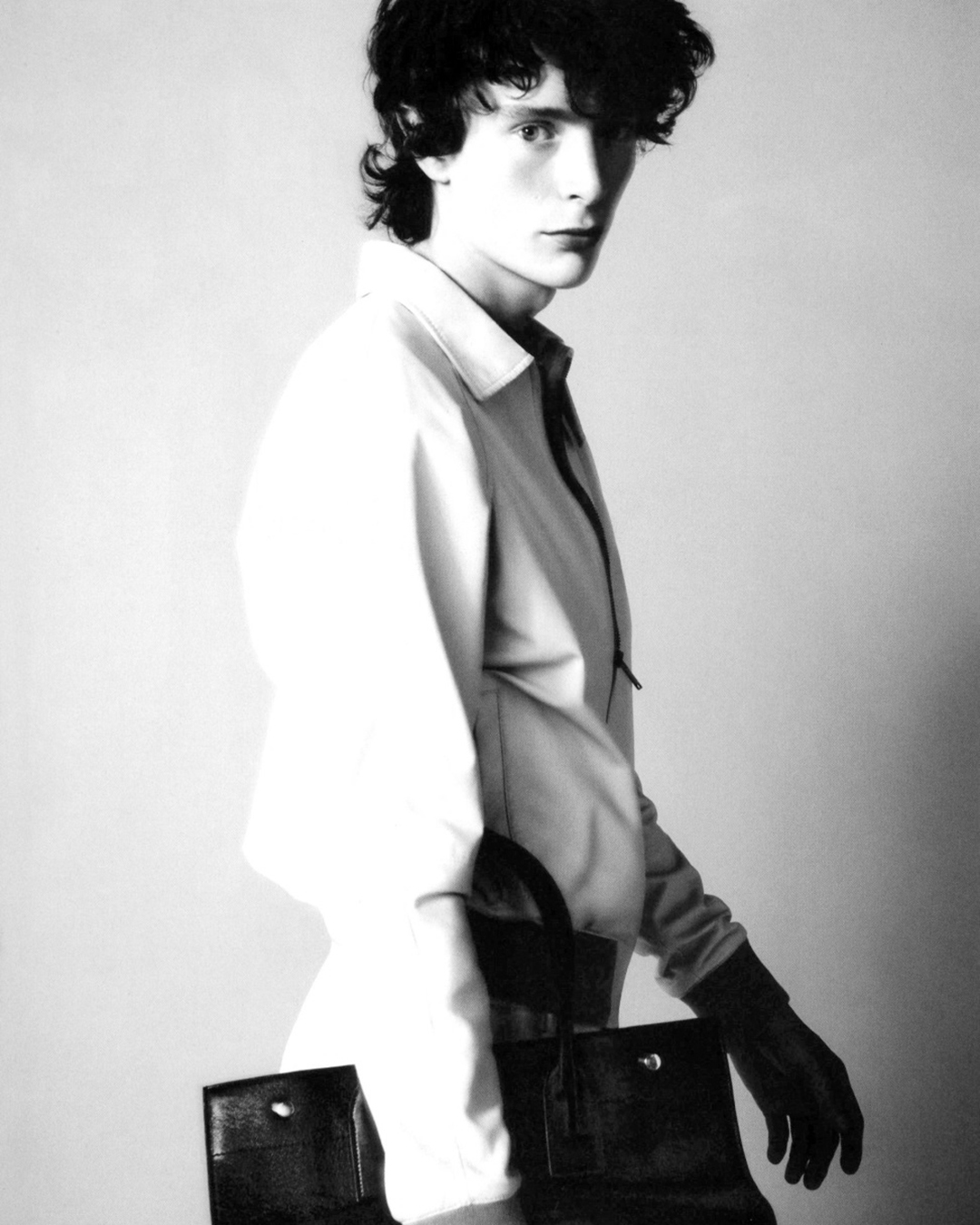 Tagliatore jacket and trousers featured in Icon magazine. Styled by Edoardo Caniglia e Ilario Vilnius, photographed by Vanmossevelden+N.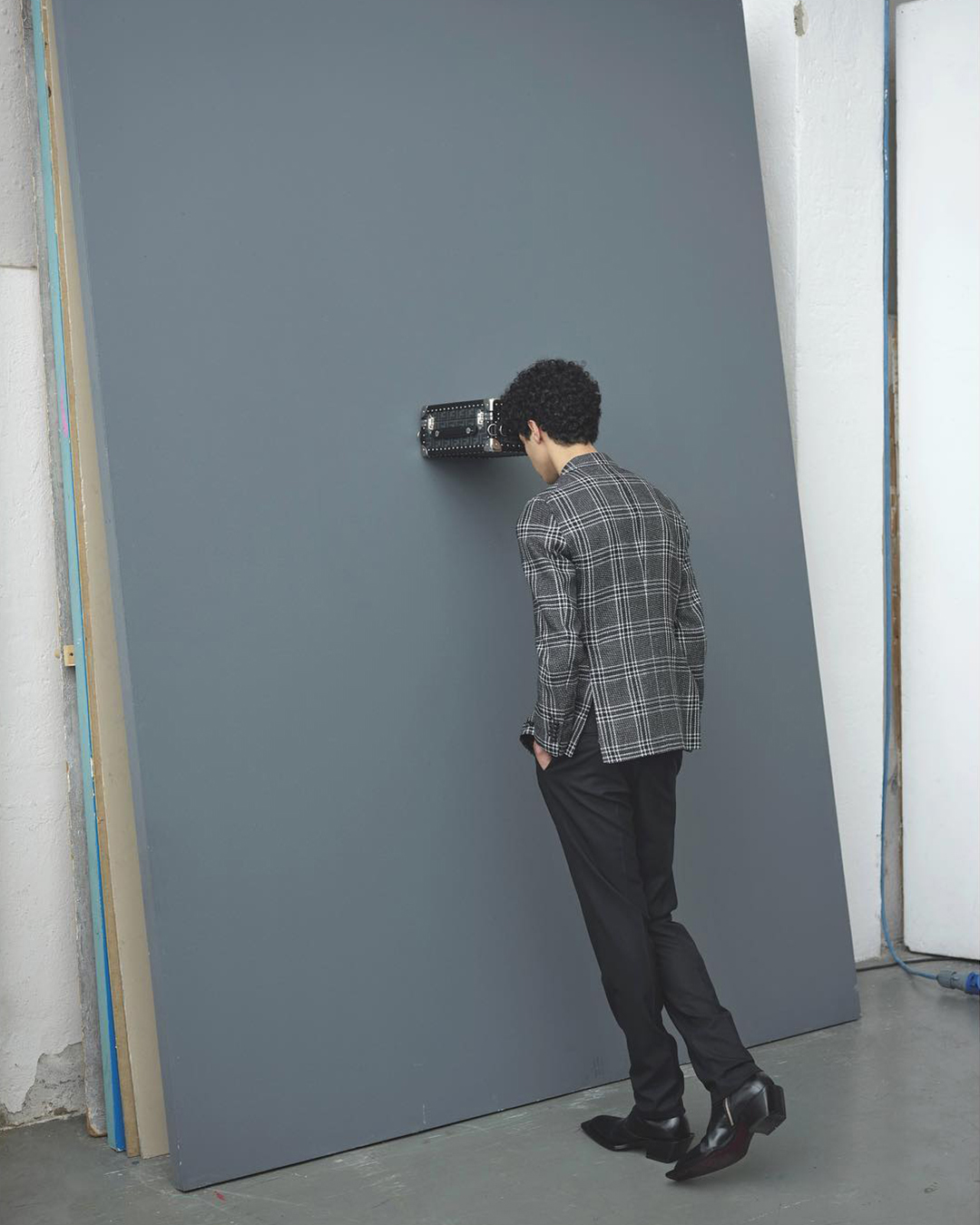 Tagliatore jacket and trousers featured in D Lui Repubblica. Styled by Nik Piras, photographed by Alessandro Furchino Capria.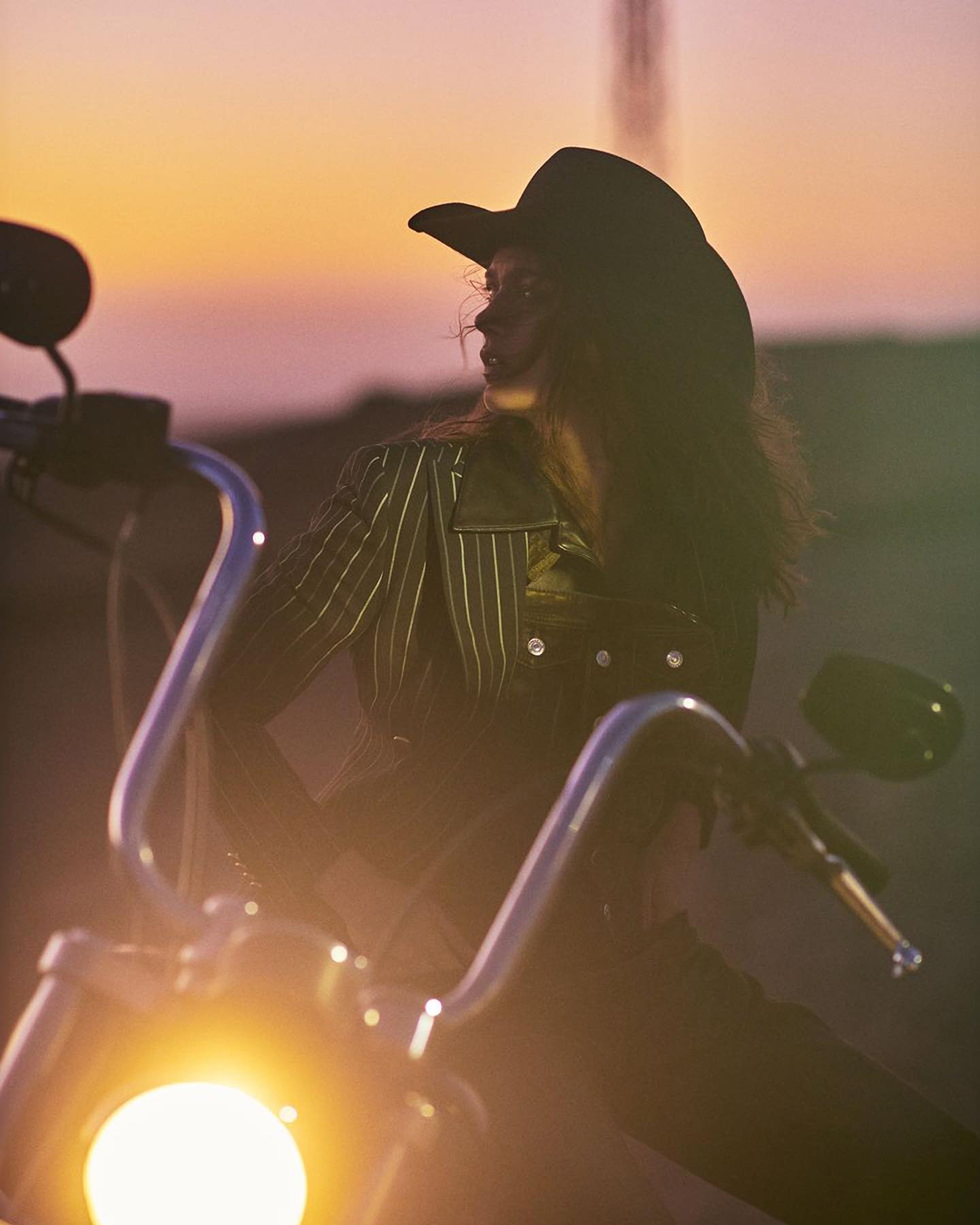 Tagliatore 0205 maxi blazer in wool featured in Elle Italia. Styled by Miki Sessa, photographed by Laurie Bartley.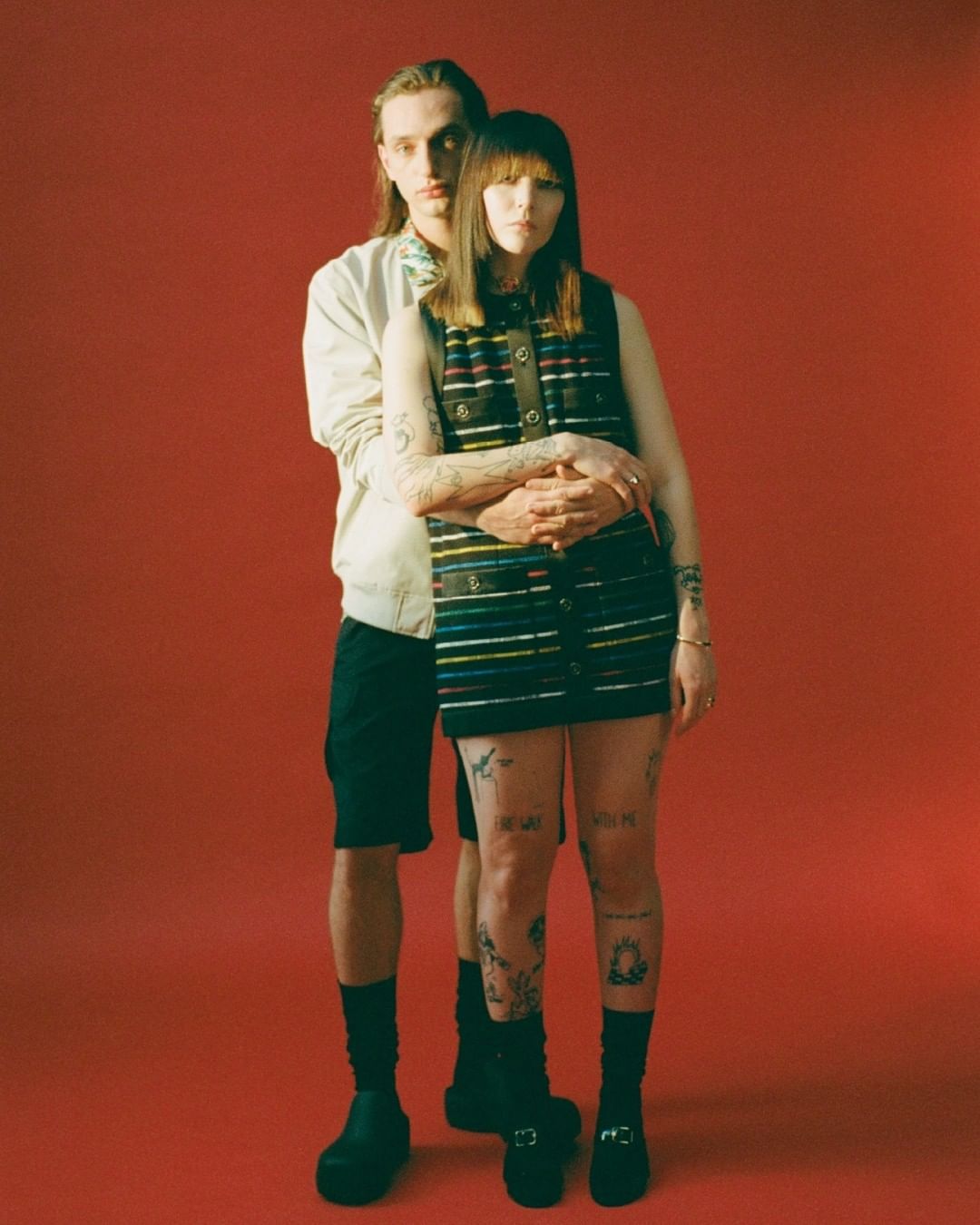 He wears Tagliatore cotton bermuda shorts featured in D La Repubblica. Styled by Roberta Rusconi, photographed by Samantha Casolari.
Legal Notice
Confezioni Lerario s.r.l. declines any liability for any online purchases made on unauthorized sites or platforms, highlighting that the "Tagliatore" products are distributed by the Company exclusively through its expressly approved retailers.