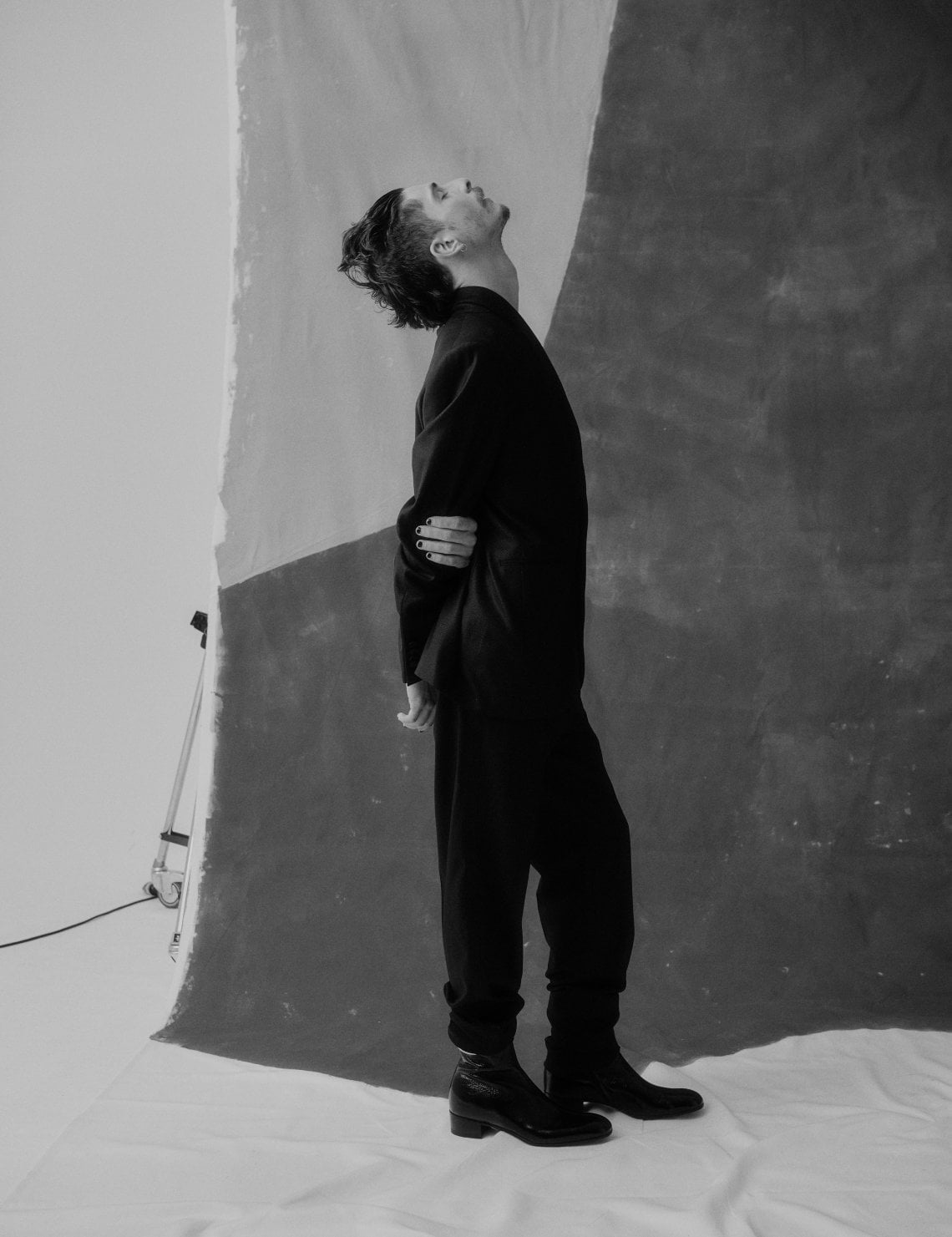 Alessandro De Santis wears Tagliatore jacket and pants in D Lui Repubblica. Styled by Nik Piras and photographed by Nicolò Parsenziani.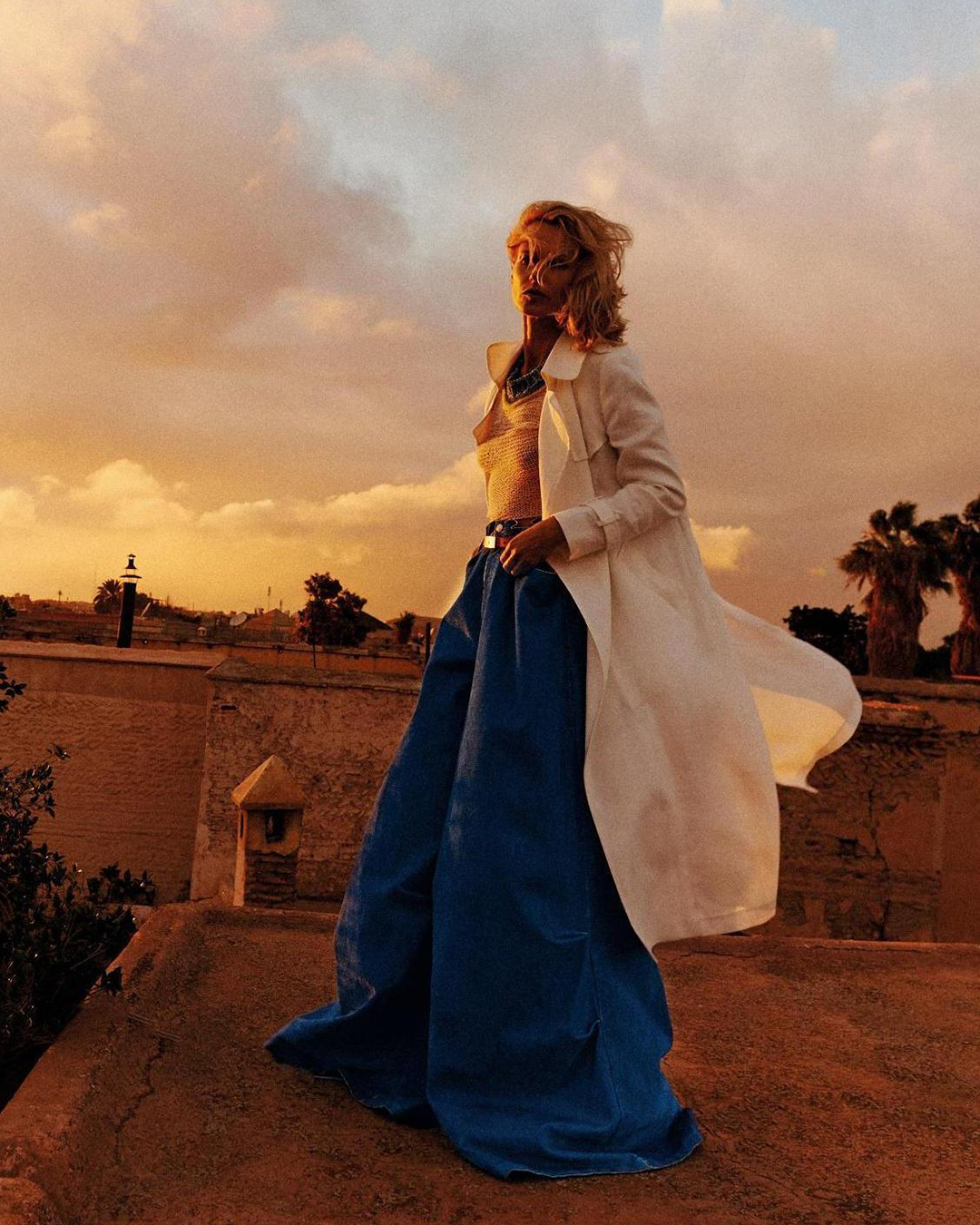 Unlined linen duster coat by Tagliatore 0205 in Marie Claire. Styled by Ivana Spernicelli and photographed by Eugenio Intini.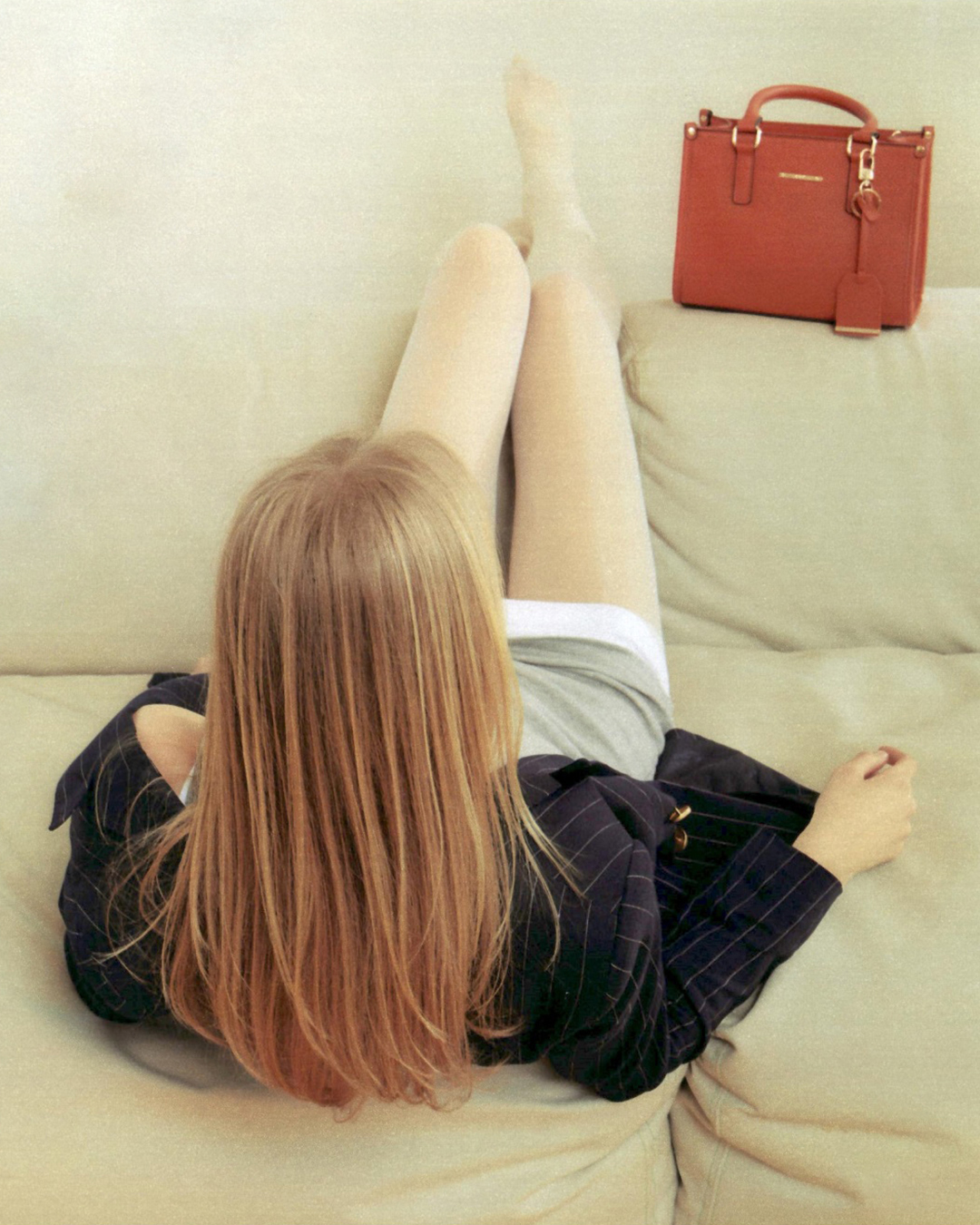 Tagliatore 0205 jacket in D La Repubblica. Styled by Martina Festa and photographed by Carlotta Manaigo.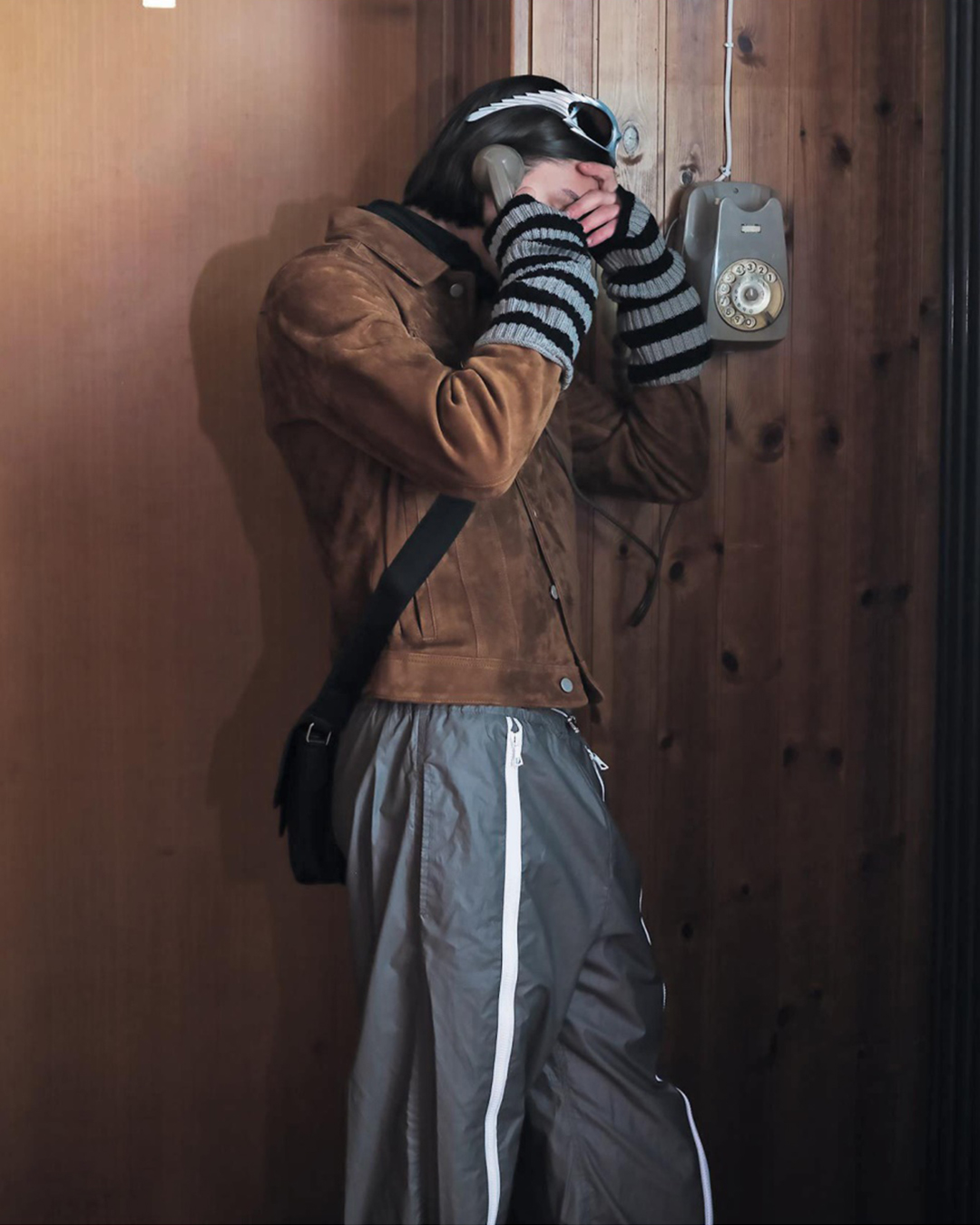 Tagliatore jacket in Esquire Italia. Styled by Antonio Autorino and photographed by Teo Giovanni Poggi.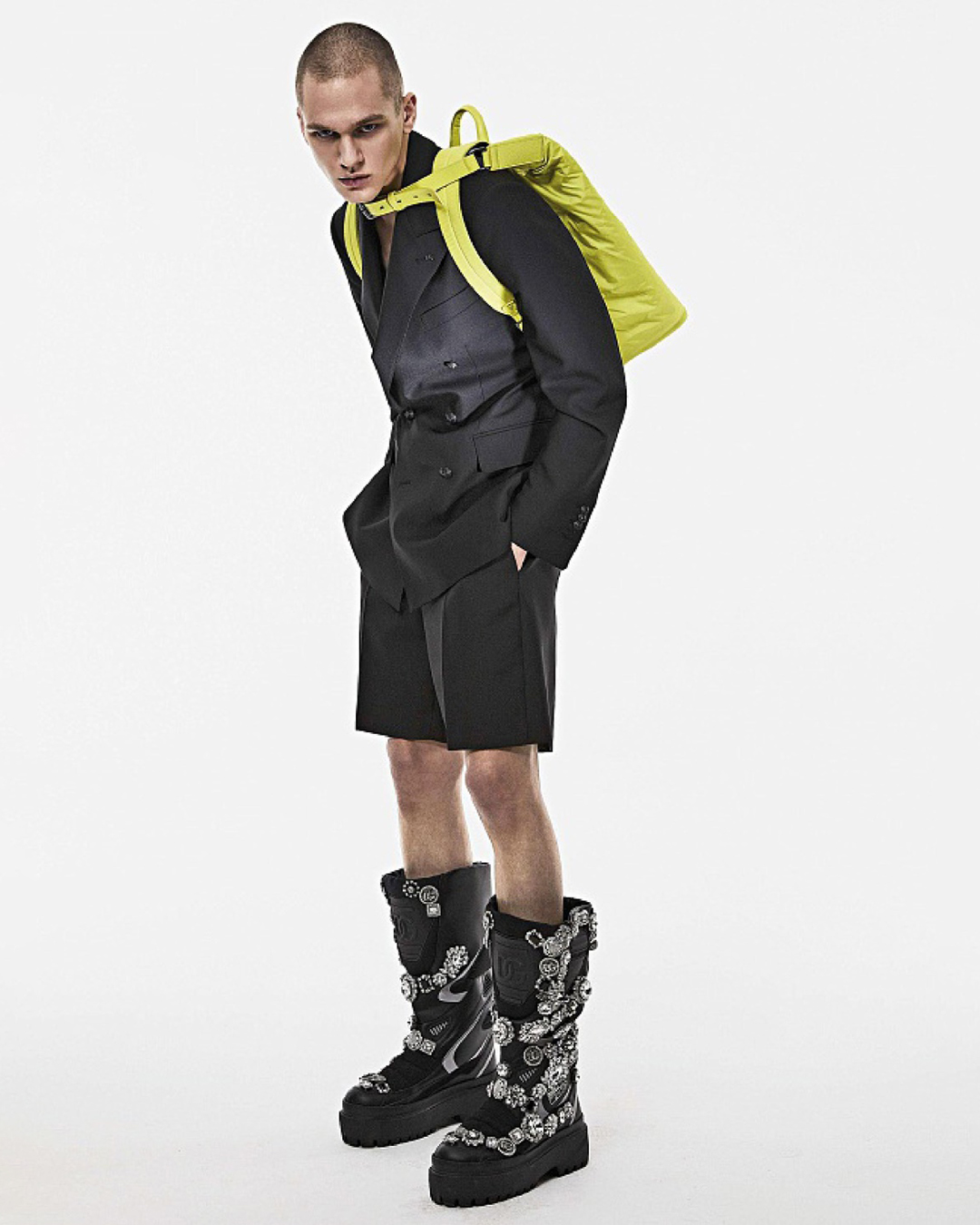 Tagliatore double-breasted jacket in Style Magazine. Styled by Alessandro Calascibetta and photographed by Filippo Thiella.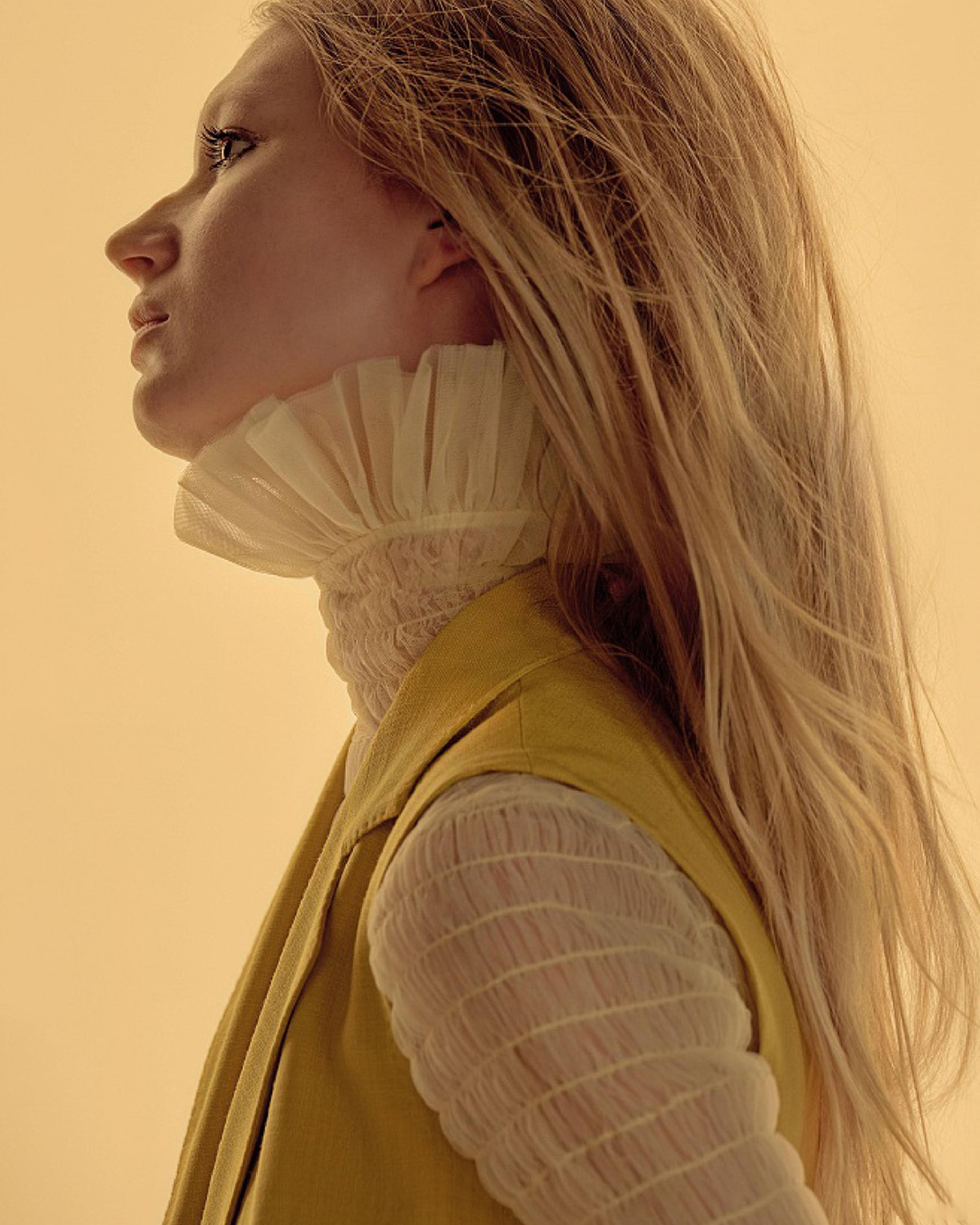 Tagliatore maxi vest 0205 in Amica Magazine. Styled by Michela Buratti and photographed by Alistar Taylor-Young.
Legal Notice
Confezioni Lerario s.r.l. declines any liability for any online purchases made on unauthorized sites or platforms, highlighting that the "Tagliatore" products are distributed by the Company exclusively through its expressly approved retailers.