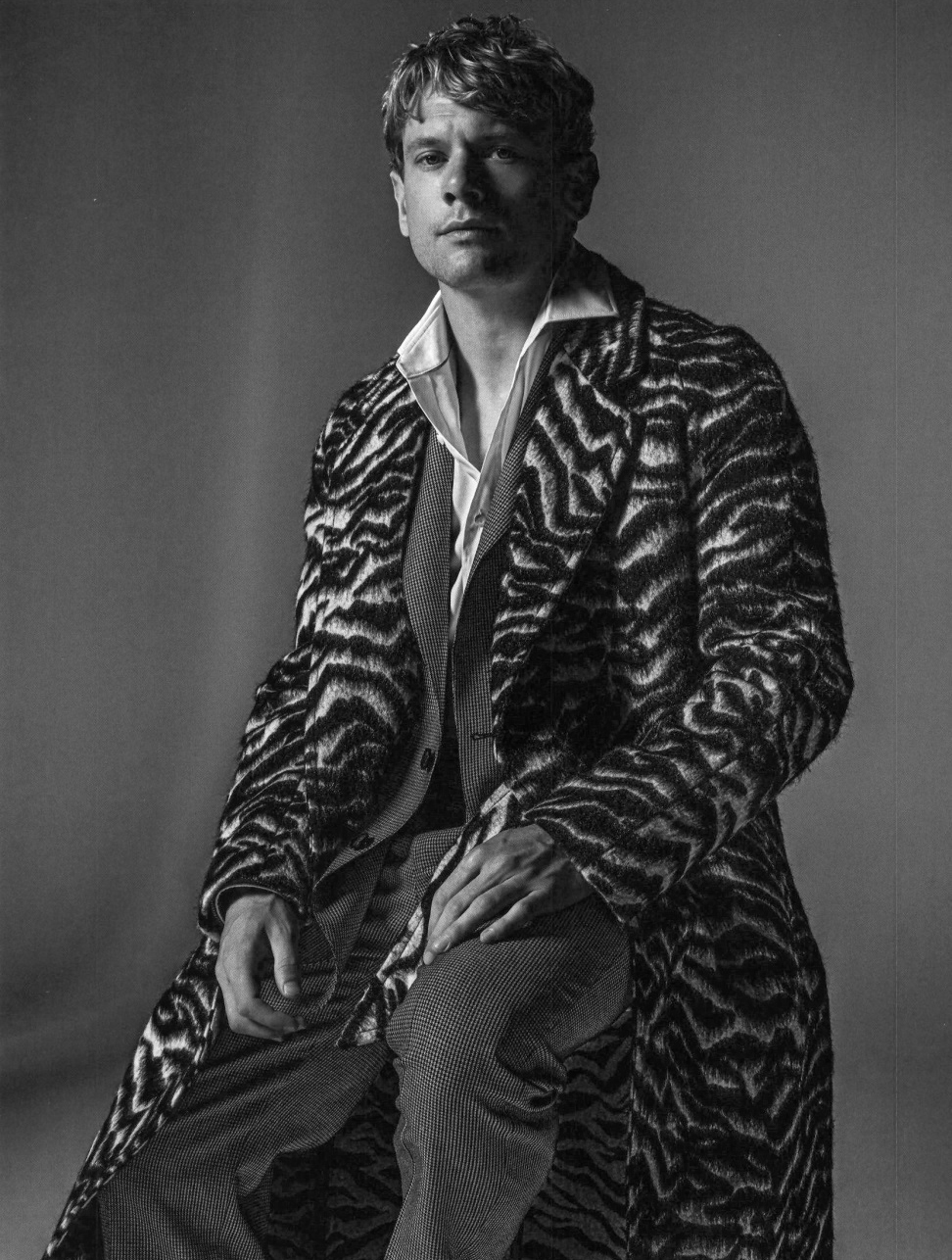 Jack O'Connel wears Tagliatore coat and suit for L'Officiel Hommes Italia. Styled by Simone Folli and photographed by Alberto Maria Colombo.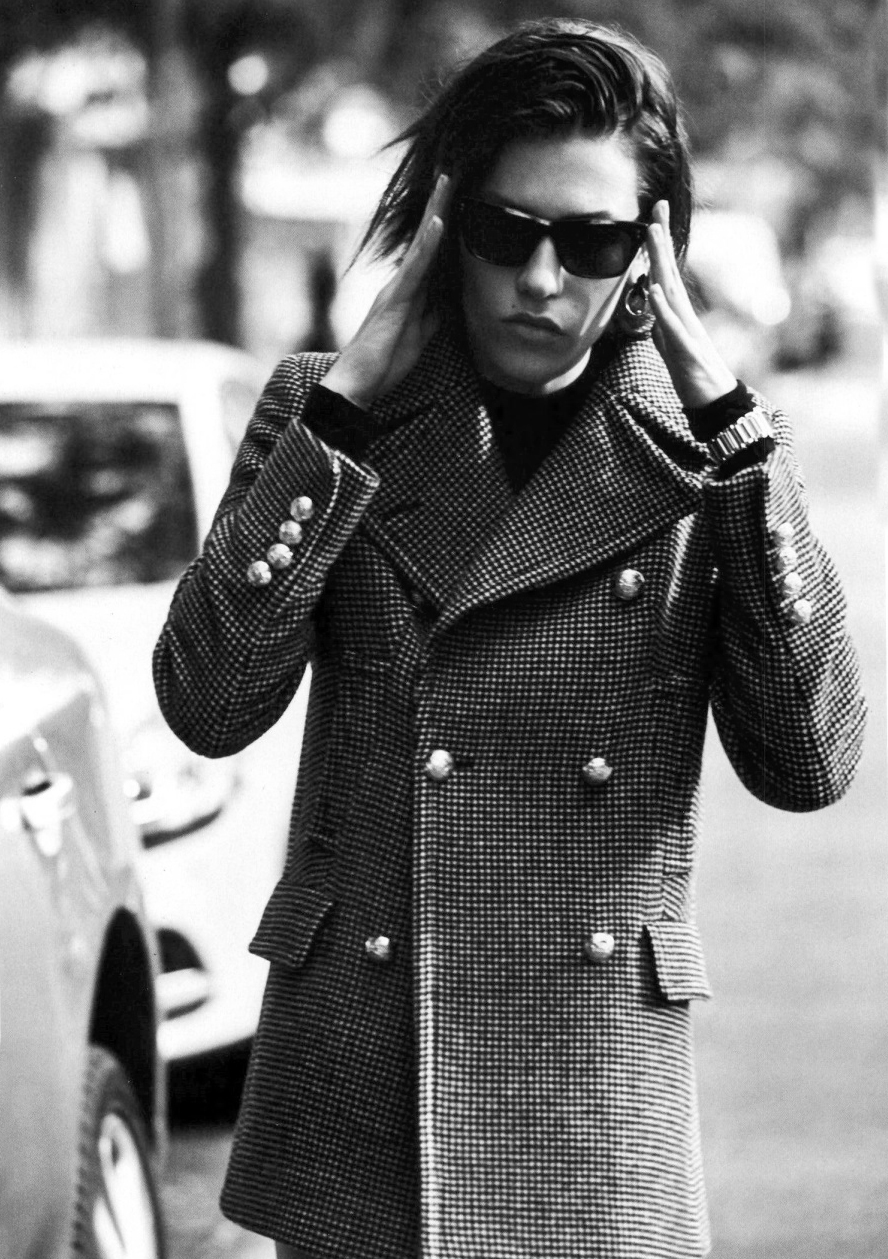 Tagliatore 0205 peacoat jacket featured in Elle Italia. Styled by Monica Curetti and photographed by Adriano Russo.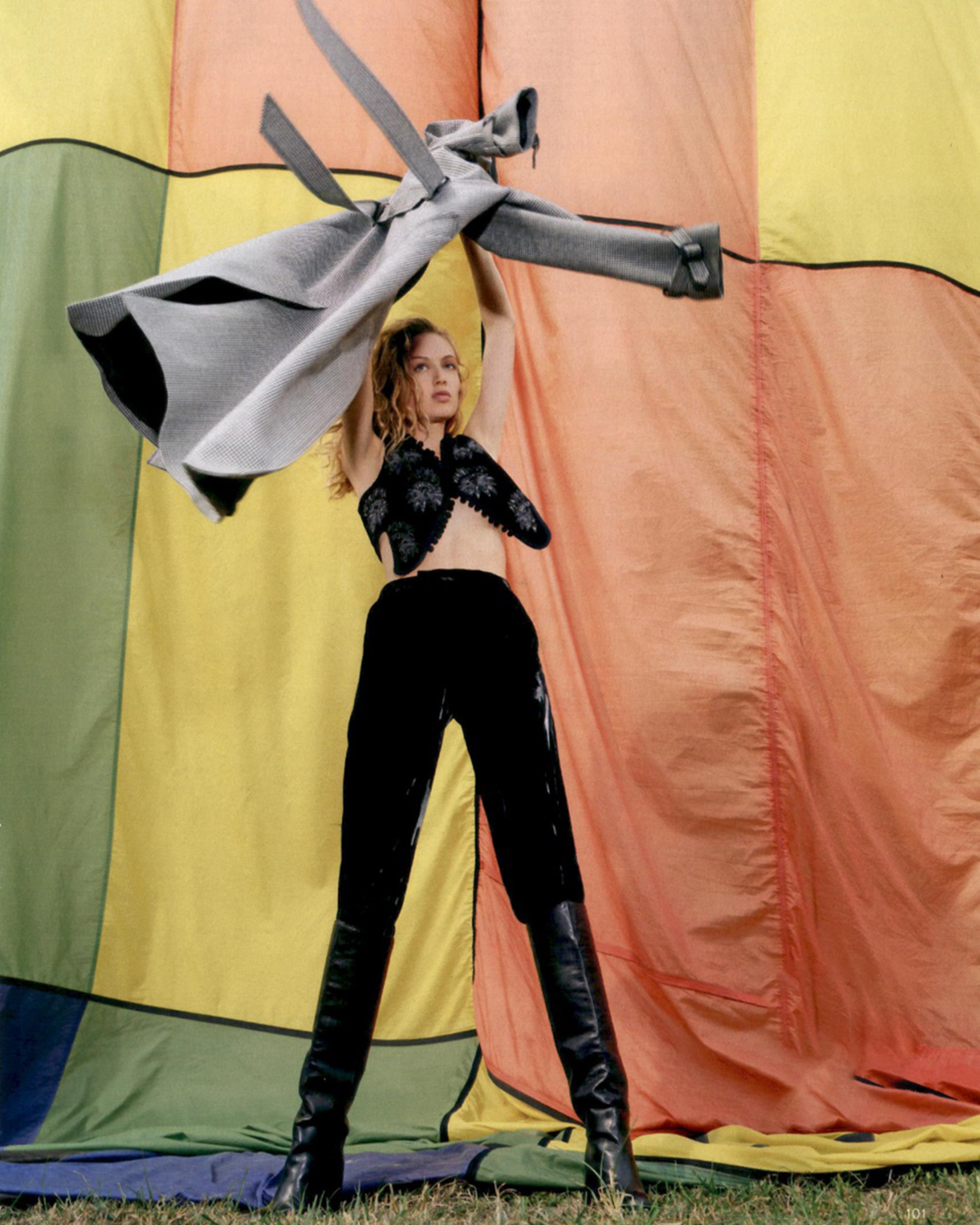 Tagliatore 0205 coat featured in Grazia Italia. Styled by Anna Sgura and photographed by Andrea Olivo.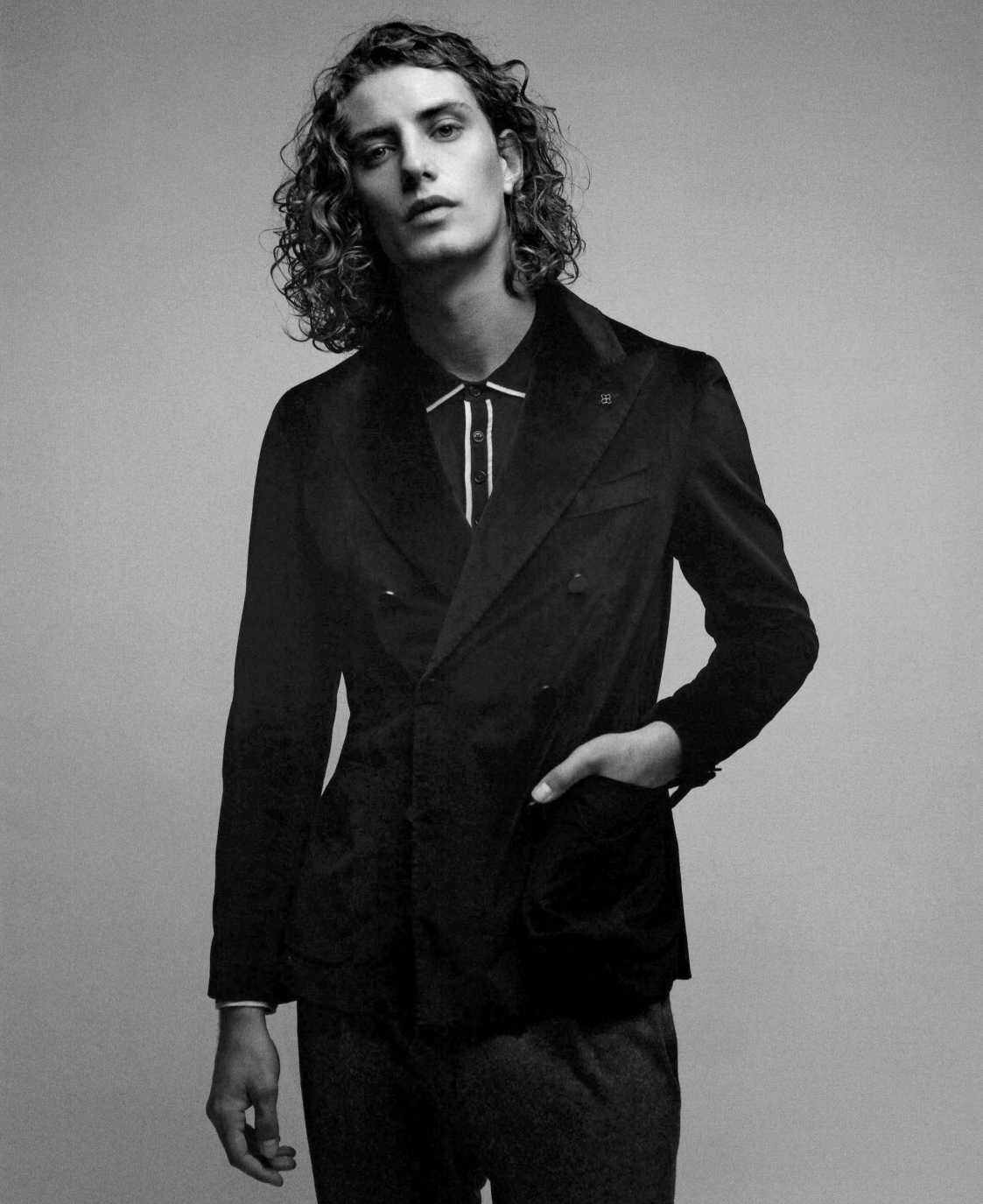 Tagliatore jacket and pants featured in Gentleman Magazine. Styled by Gioia Carozzi and photographed by di Giovanni Squatriti.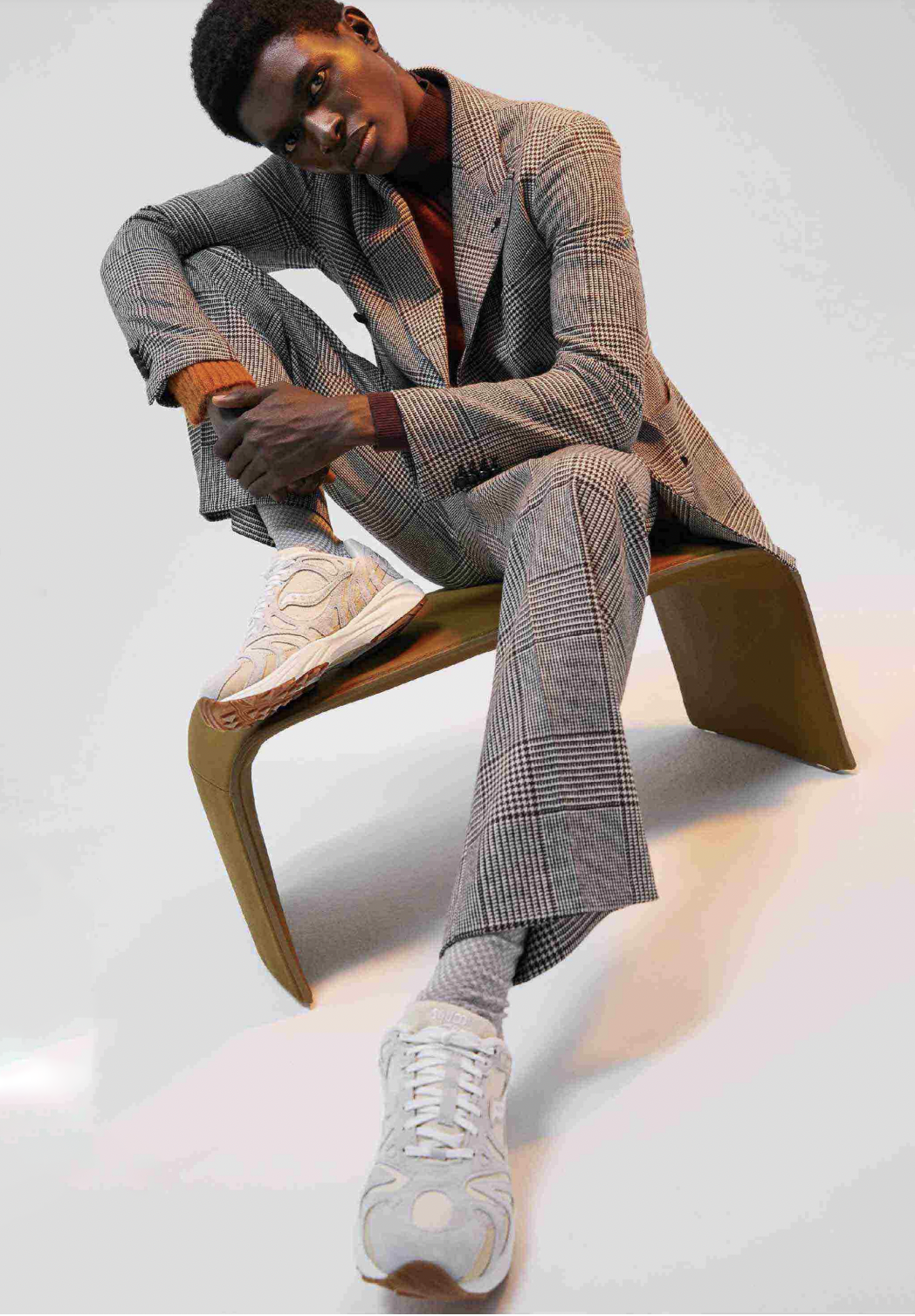 Tagliatore suit featured in Vanity Fair Italia. Styled by Byron Mollinedo and photographed by Martina Antinori.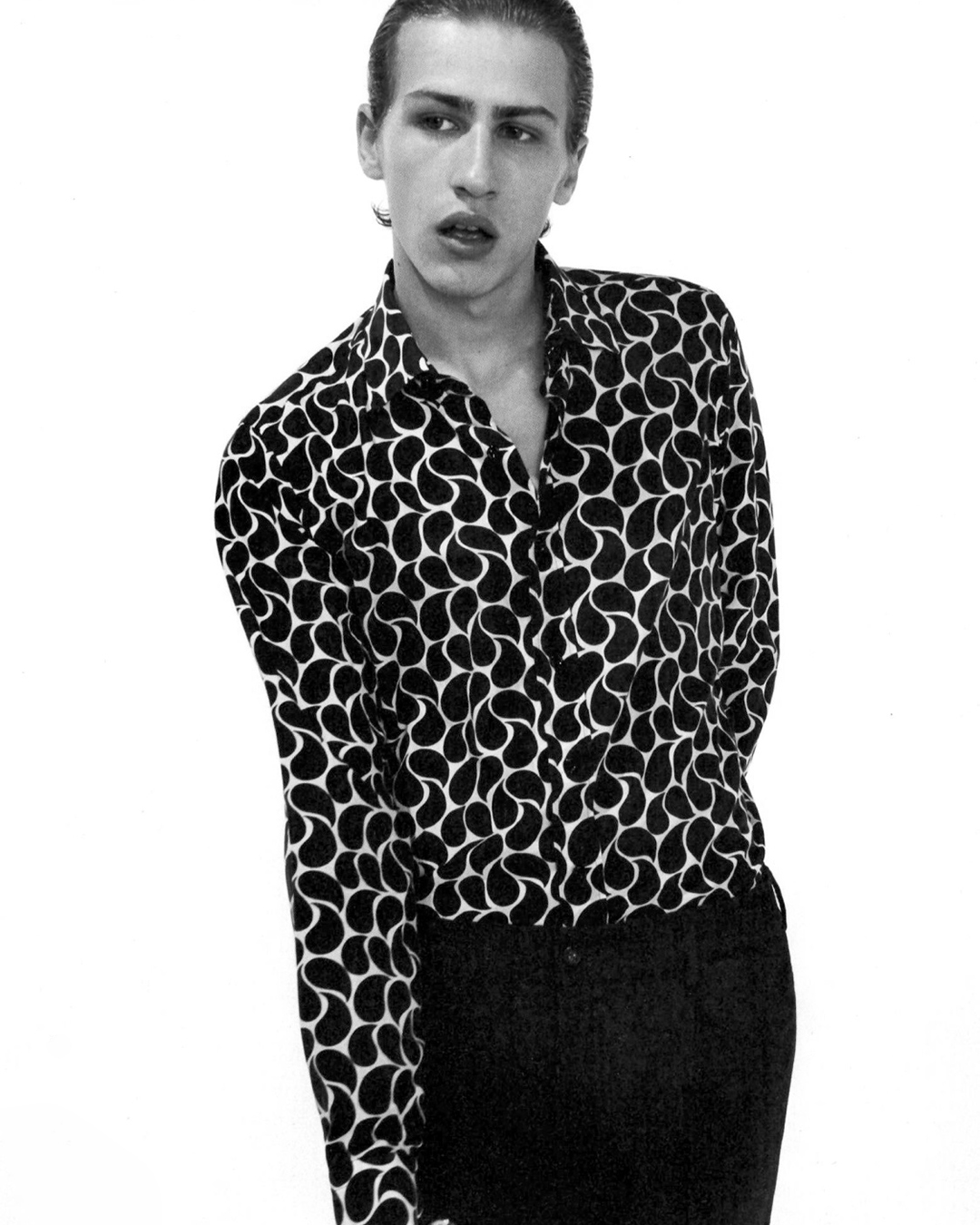 Tagliatore shirt and pants featured in D Lui Repubblica. Styled by Nik Piras and photographed by Lorenzo Formicola.
Legal Notice
Confezioni Lerario s.r.l. declines any liability for any online purchases made on unauthorized sites or platforms, highlighting that the "Tagliatore" products are distributed by the Company exclusively through its expressly approved retailers.