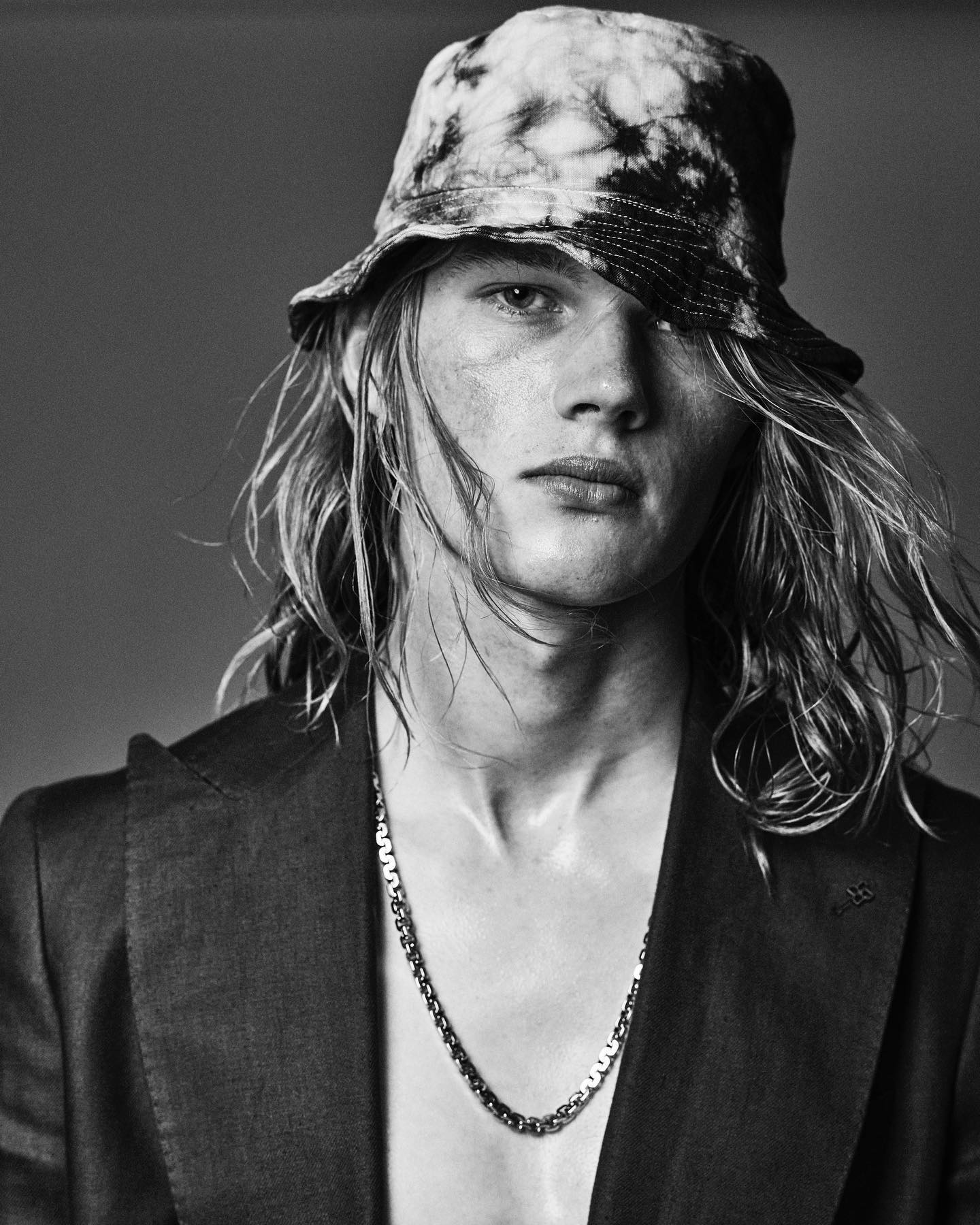 Tagliatore jacket in Icon Magazine. Styled by Edoardo Caniglia, photo by Giampaolo Sgura.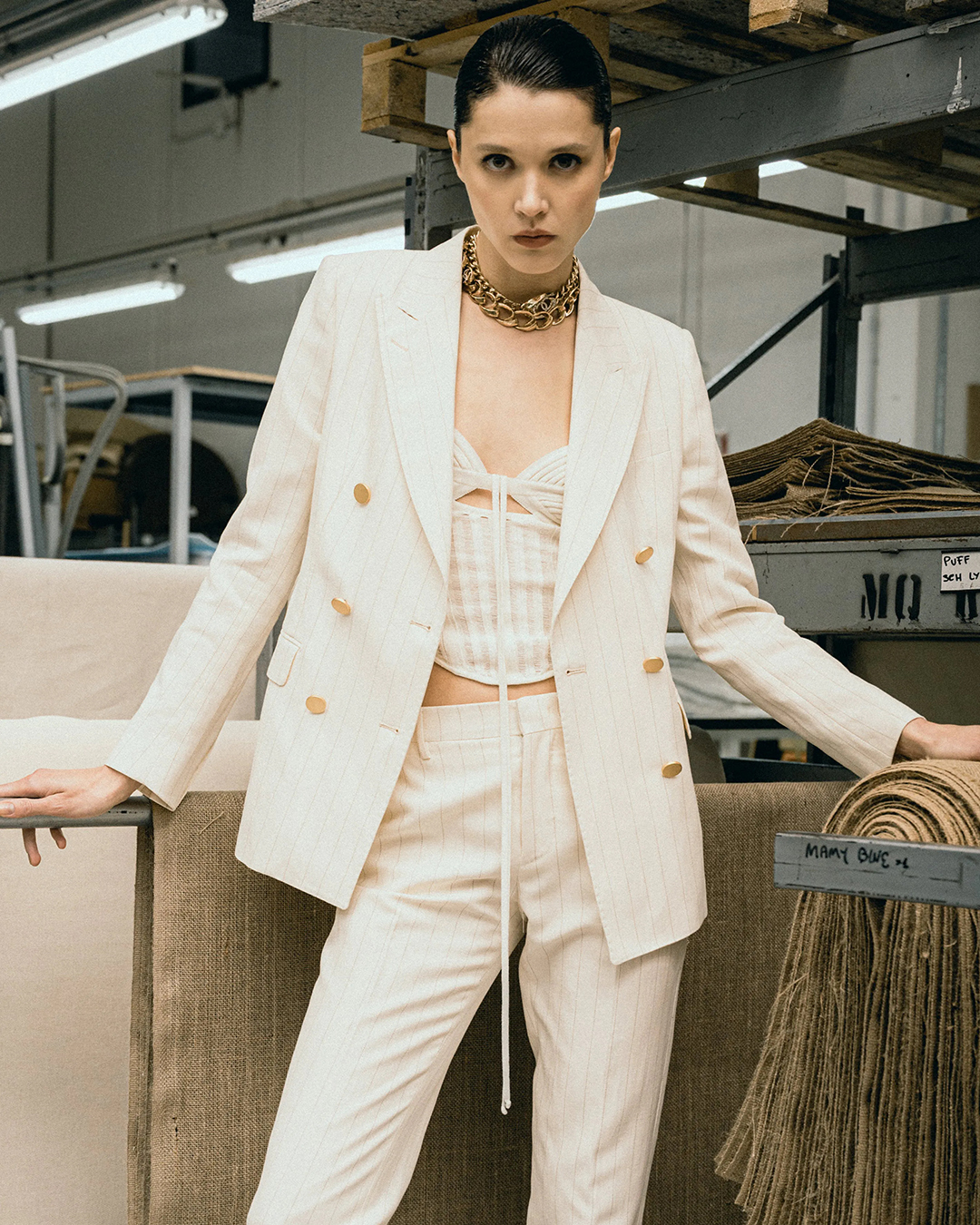 Suit by Tagliatore 0205 in L'Officiel Italia. Styled by Chiara Buccelli, photo by Luigi Cianfarano.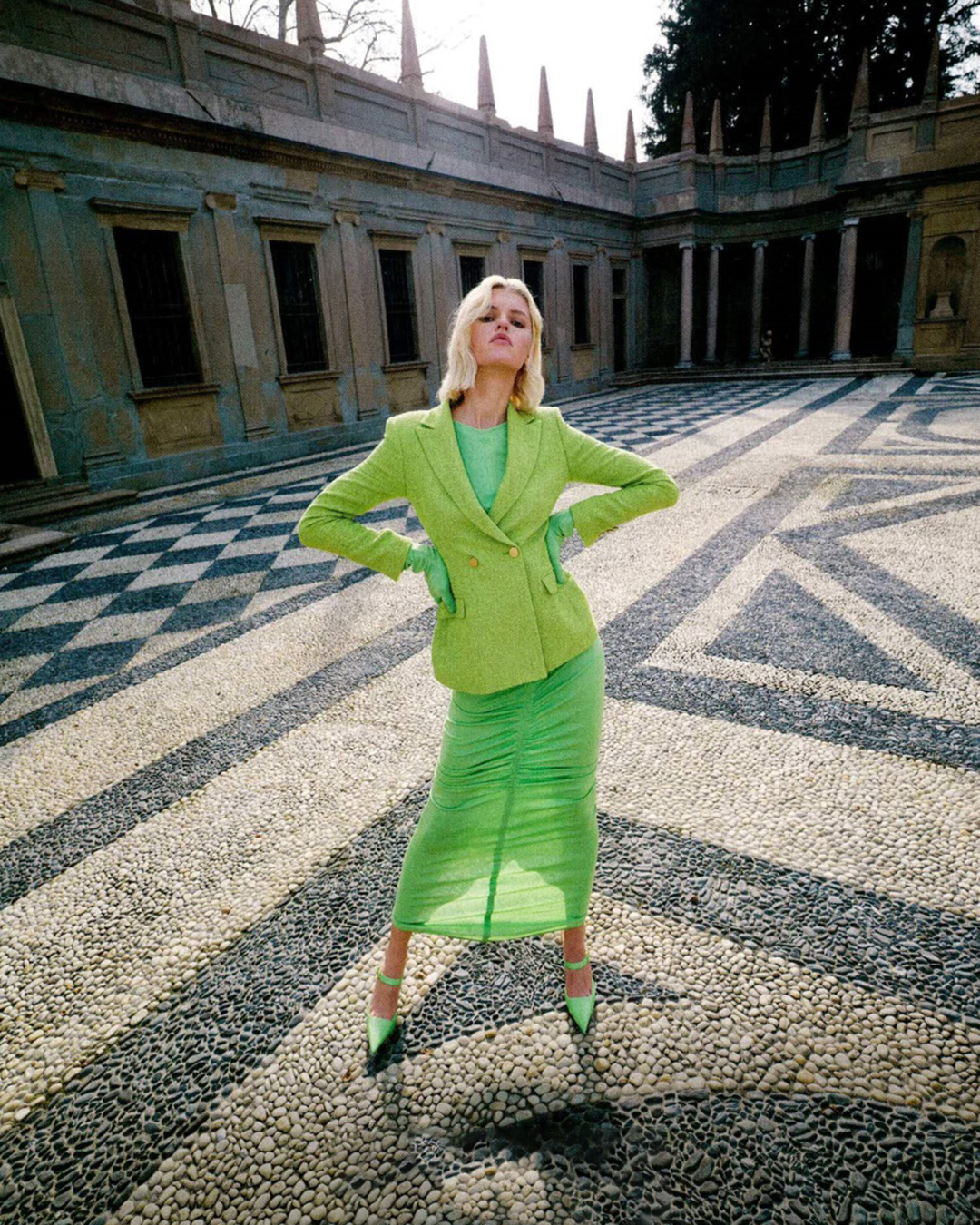 Linen jacket by Tagliatore 0205 in Grazia Italia. Styled by Selin Bursalioglu, photo by Andrea Olivo.
Tagliatore 0205 trench coat in The Collector Magazine. Styled by Carlo Alberto Pregnolato, photo by Marzio Emilio Villa.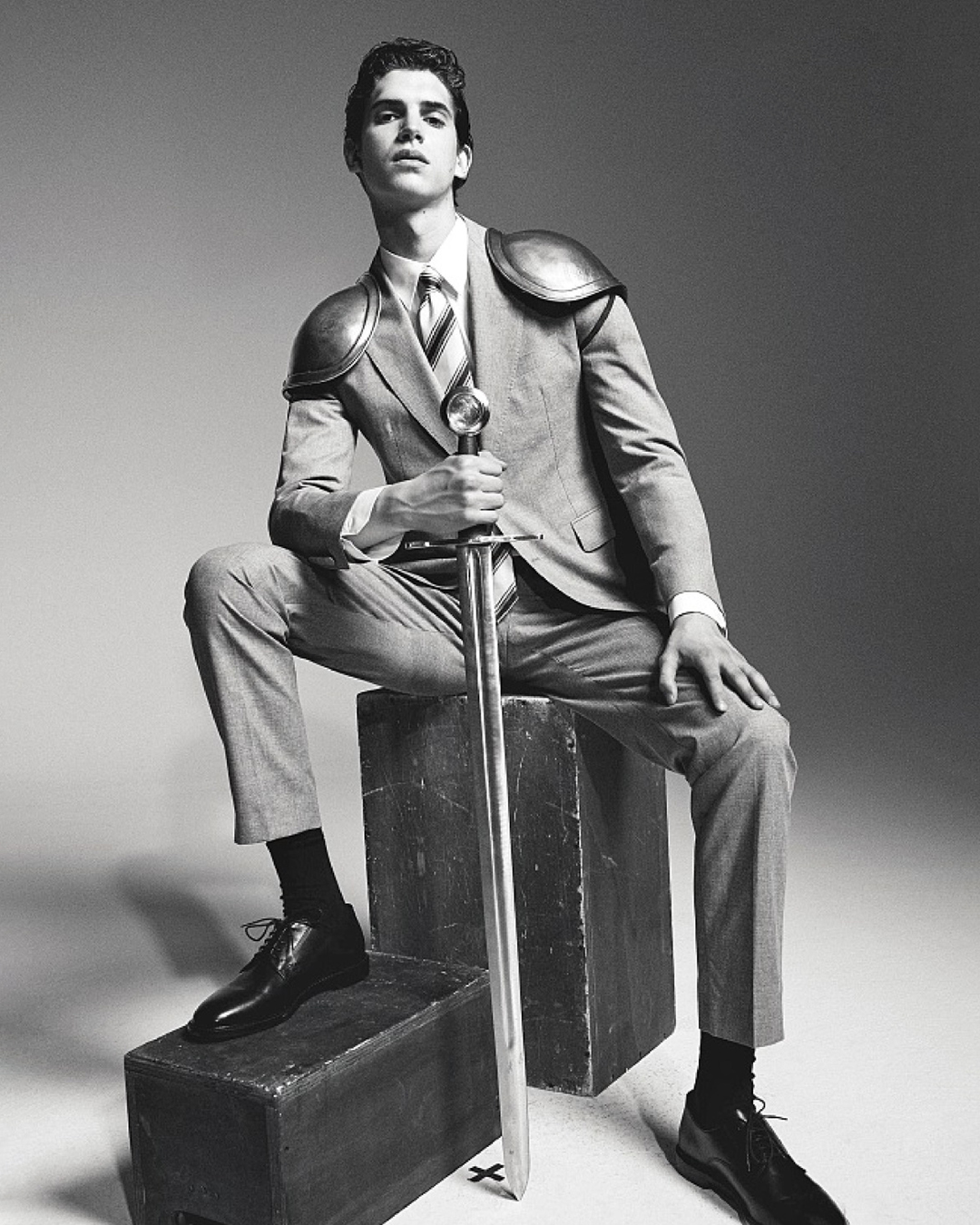 Suit, shirt and tie by Tagliatore in Style Magazine. Styled by Luca Roscini, photo by Letizia Ragno.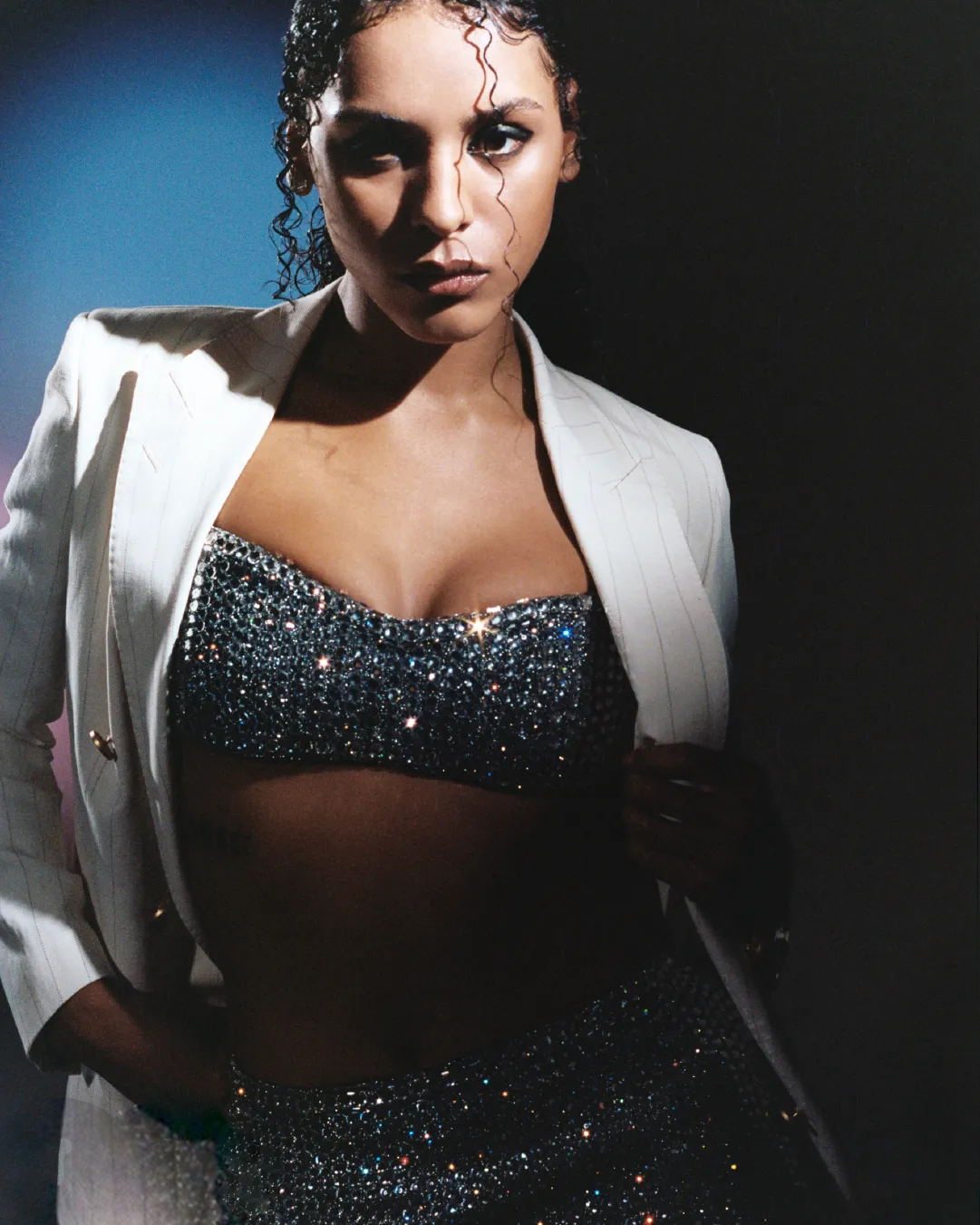 Kyshan Wiilson wears Tagliatore 0205 jacket in GQ Italia. Styled by Ramona Tabita, photo by Teresa Ciocia.
Legal Notice
Confezioni Lerario s.r.l. declines any liability for any online purchases made on unauthorized sites or platforms, highlighting that the "Tagliatore" products are distributed by the Company exclusively through its expressly approved retailers.