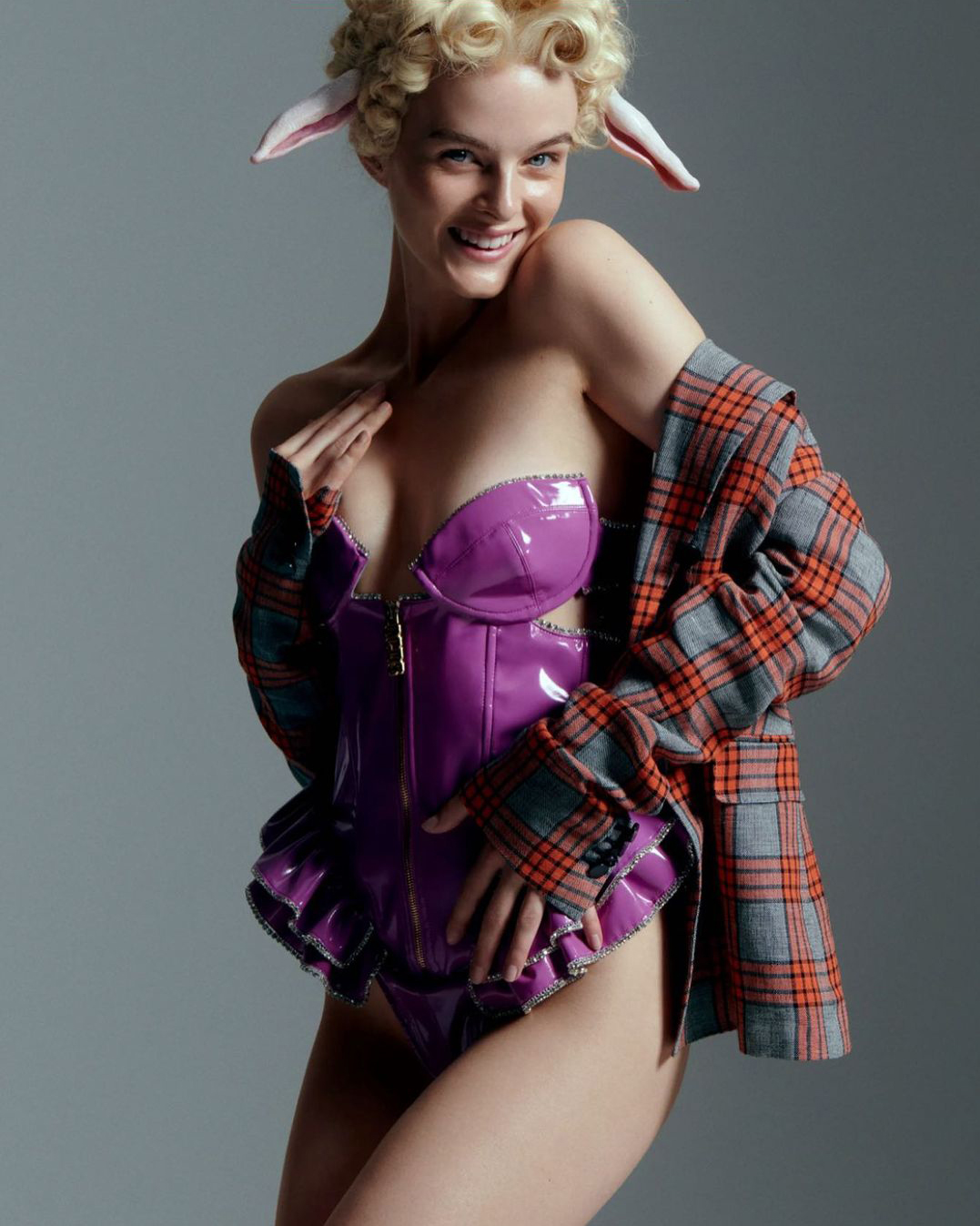 Tagliatore 0205 double-breasted jacket featured in Vogue Italia. Photographed by Charlotte Wales and styled by Emilie Kareh.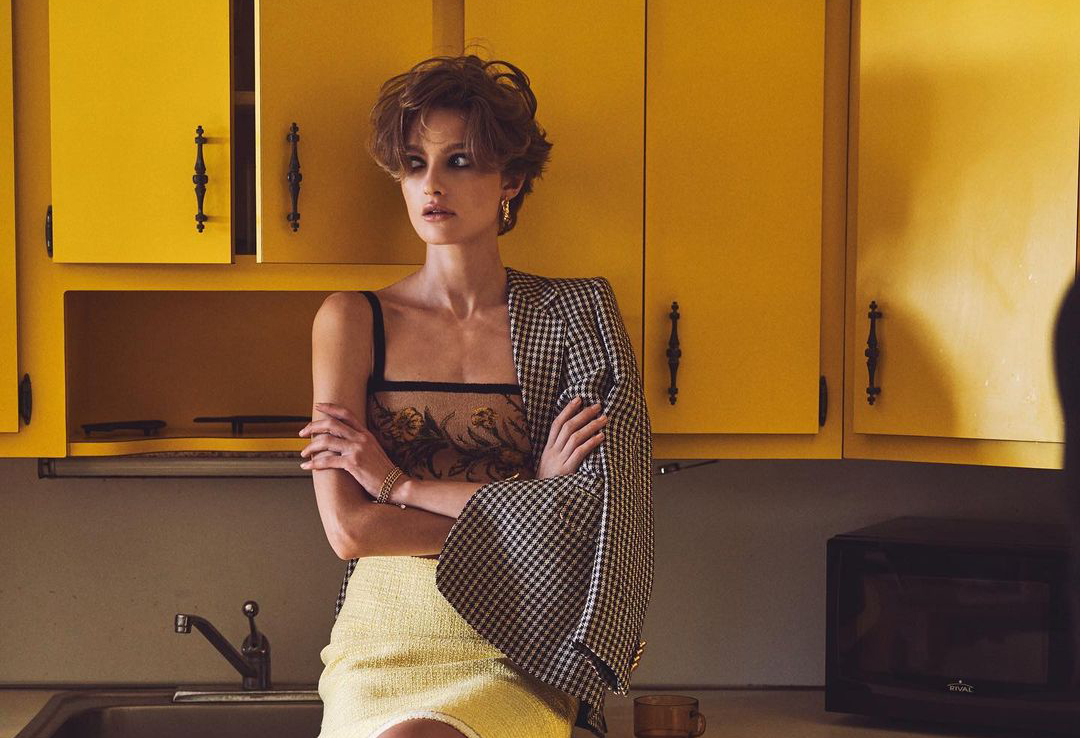 Tagliatore 0205 jacket featured in Grazia Italia. Photographed by Dean Isidro and styled by Aleksandra Markovic.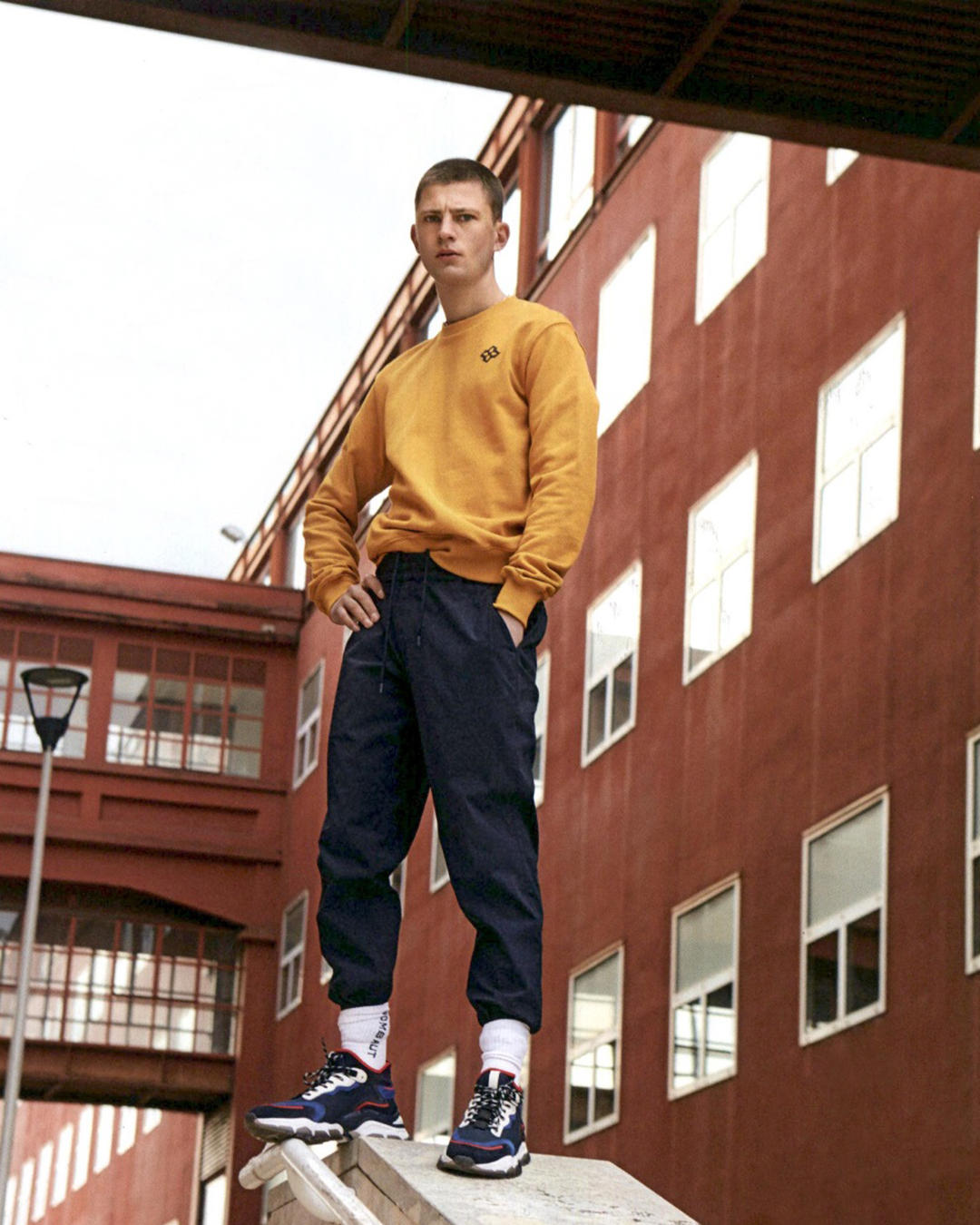 Tagliatore sweatshirt featured in GQ Italia. Photographed by Mark Pillai and styled by Nik Piras.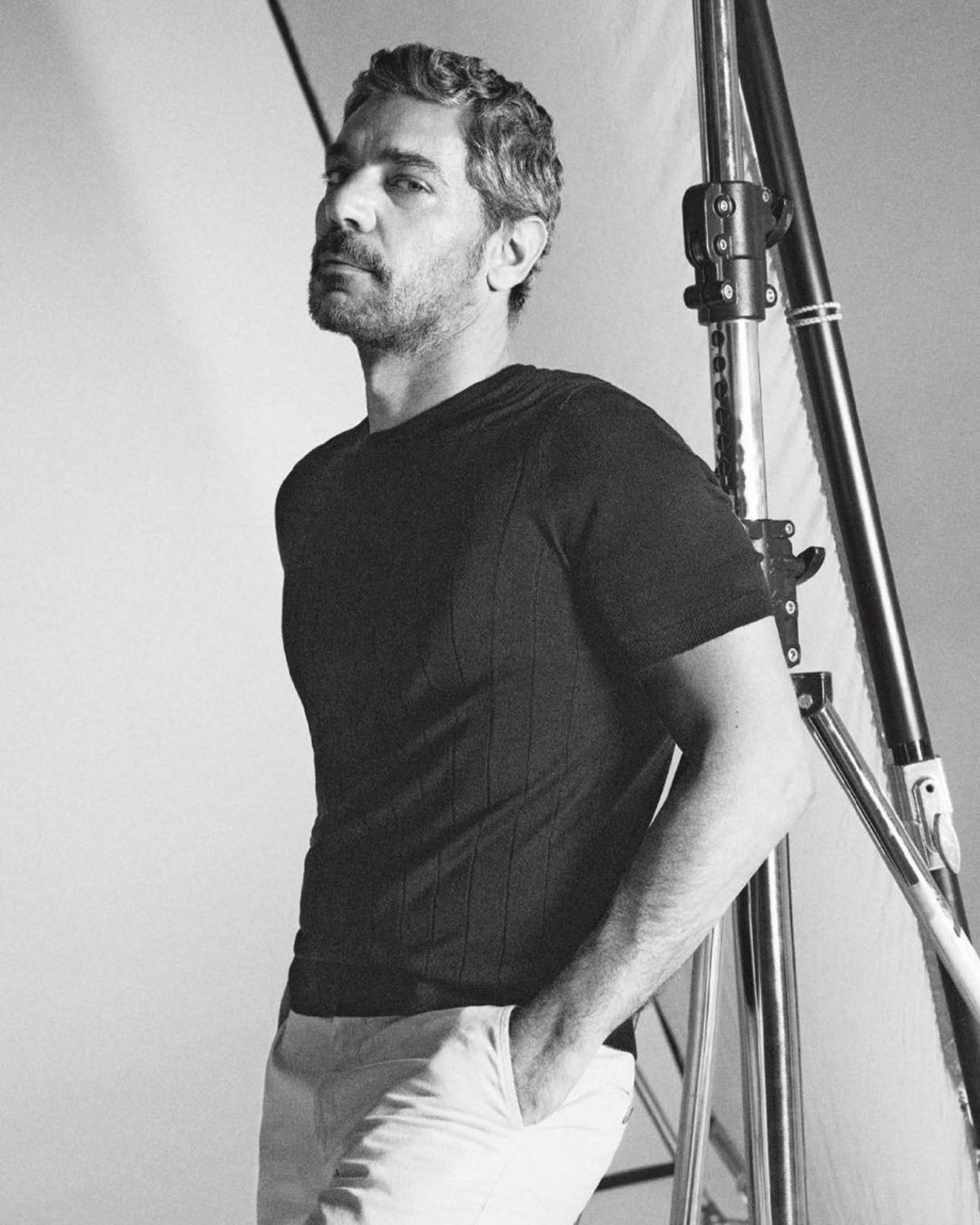 Italian actor Giuseppe Zeno wears a Tagliatore t-shirt in Vanity Fair Italia. Photographed by Mario Gomez and styled by Martina Antinori.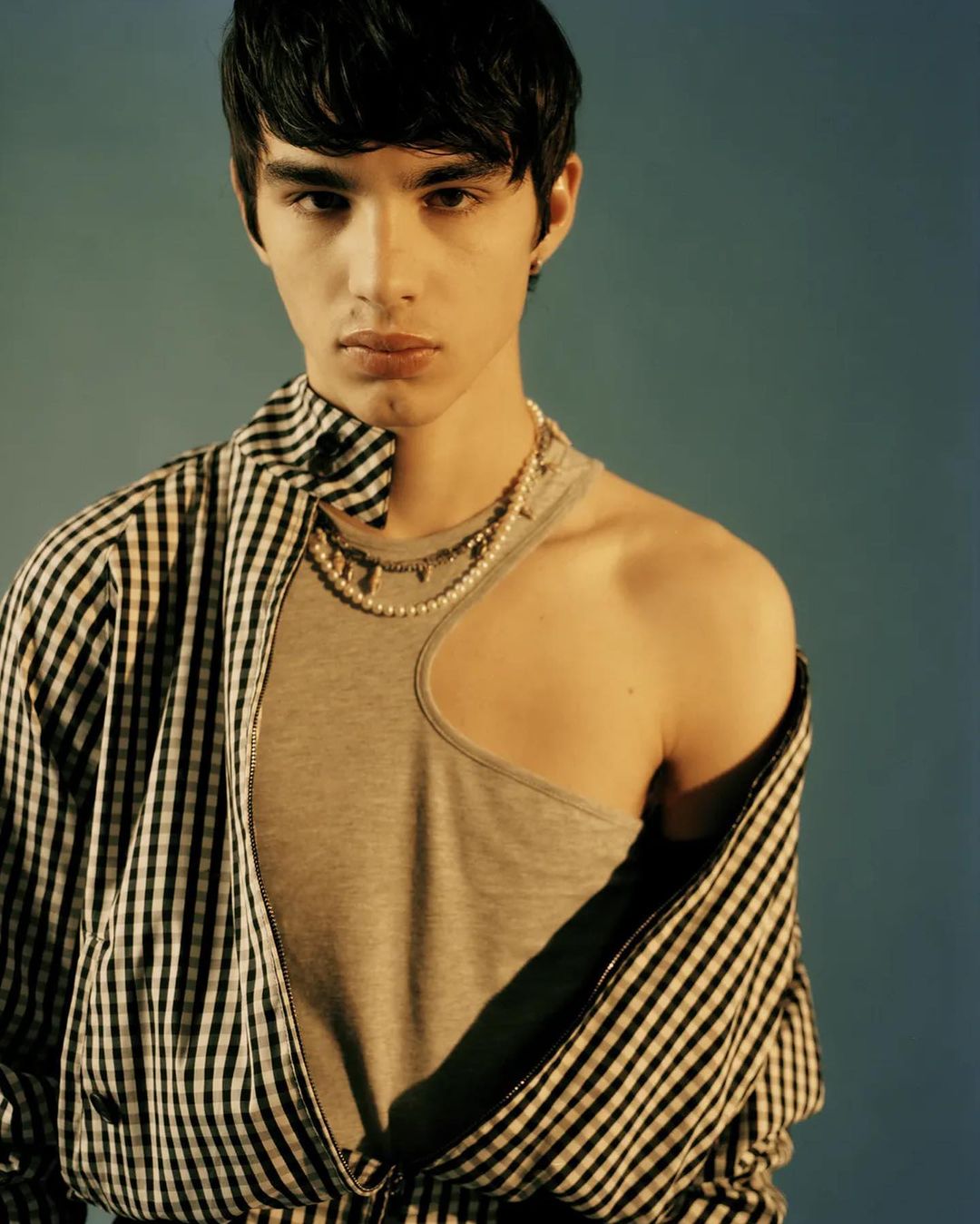 Tagliatore cotton shirt featured in L'Officiel Hommes Italia. Photographed by Antonio Dicorato and styled by Fabrizio Finizza.
Legal Notice
Confezioni Lerario s.r.l. declines any liability for any online purchases made on unauthorized sites or platforms, highlighting that the "Tagliatore" products are distributed by the Company exclusively through its expressly approved retailers.