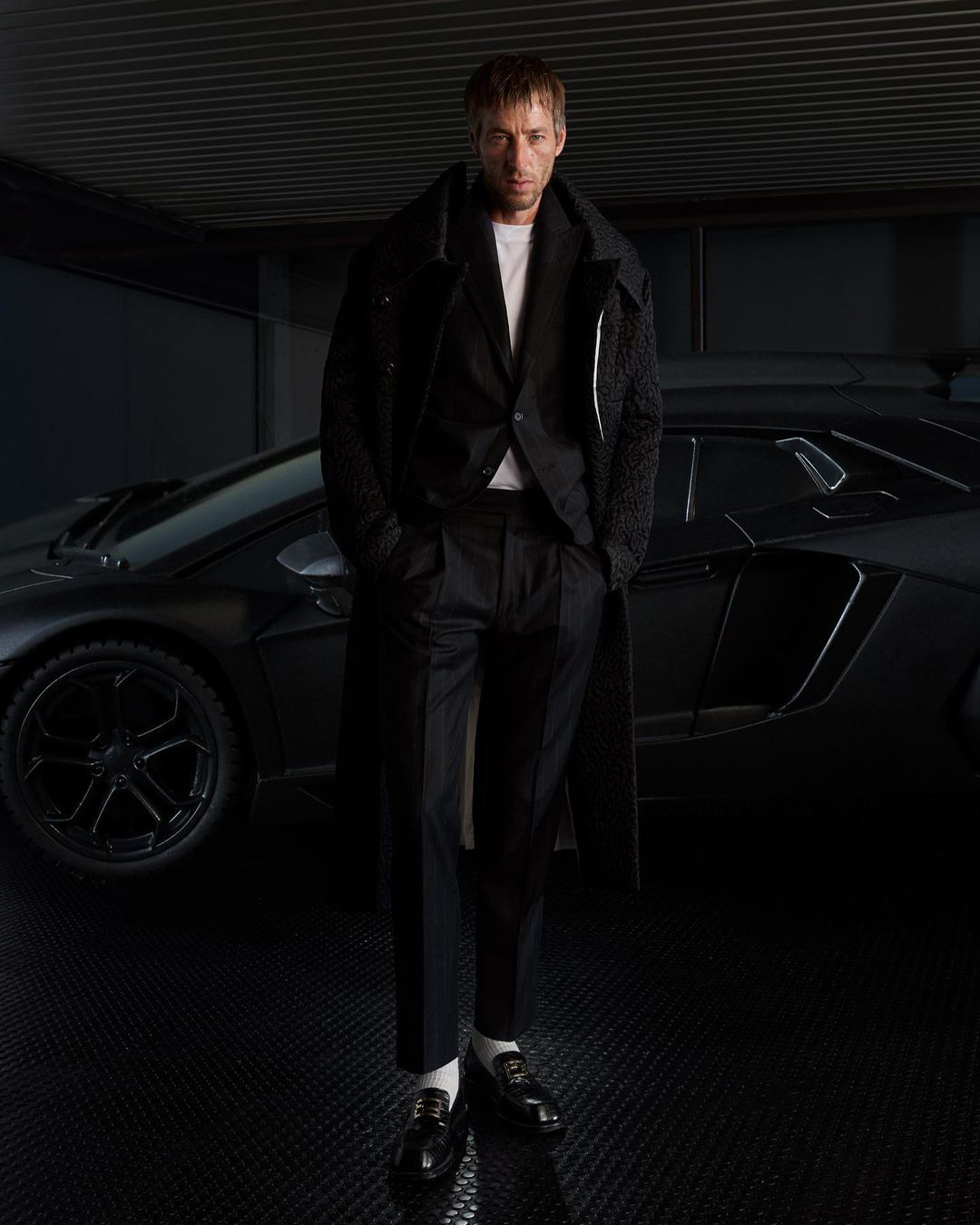 Tagliatore suit featured in in Esquire. Photographed by Valeriya Polivanova, styled by Antonio Autorino.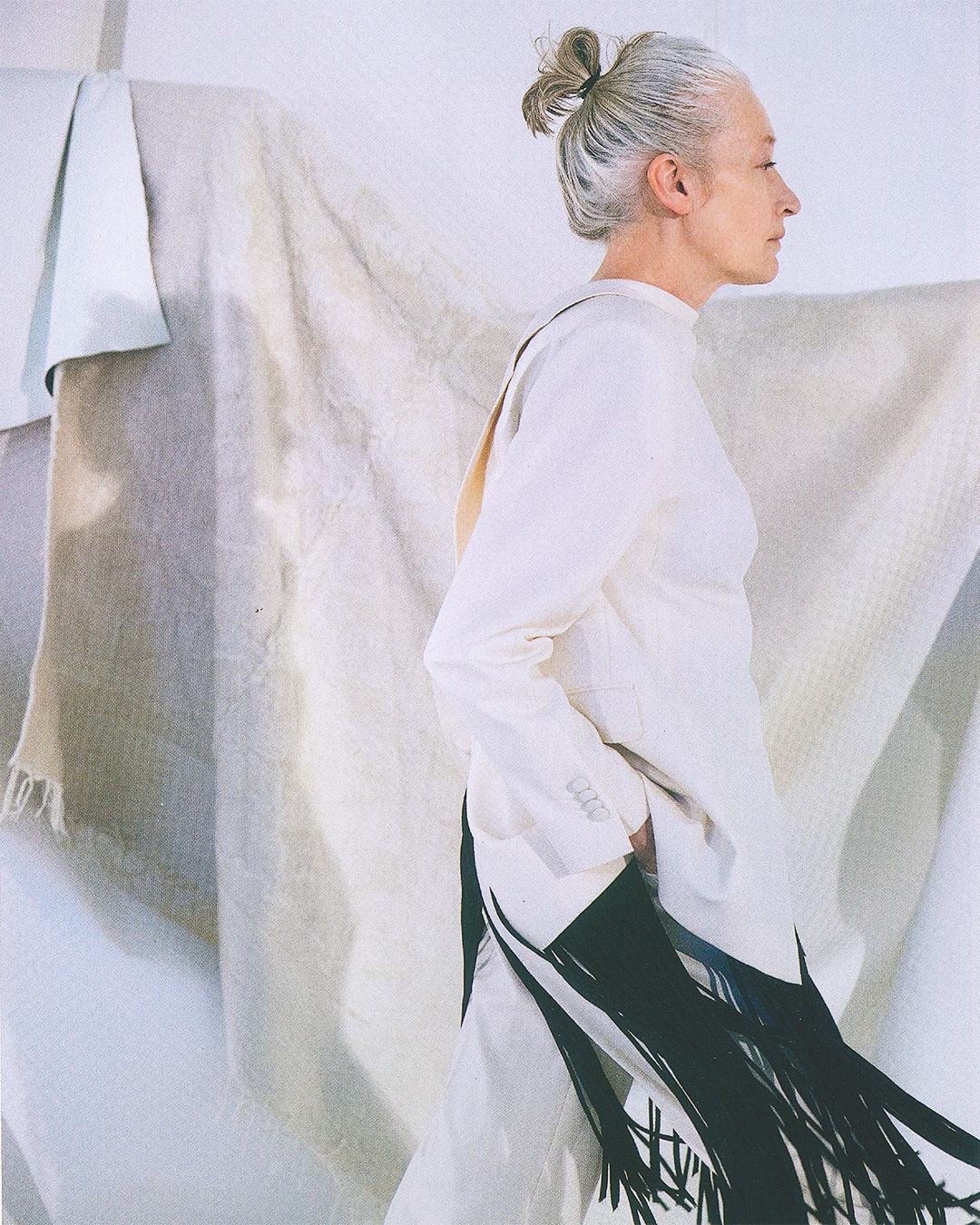 Marie-Sophie Wilson-Carr, model and actress, wears Tagliatore 0205 double-breasted suit and stretch wool trousers featured in Marie Claire. Photographed by Henrik Blomqvist, styled by Elisabetta Massari.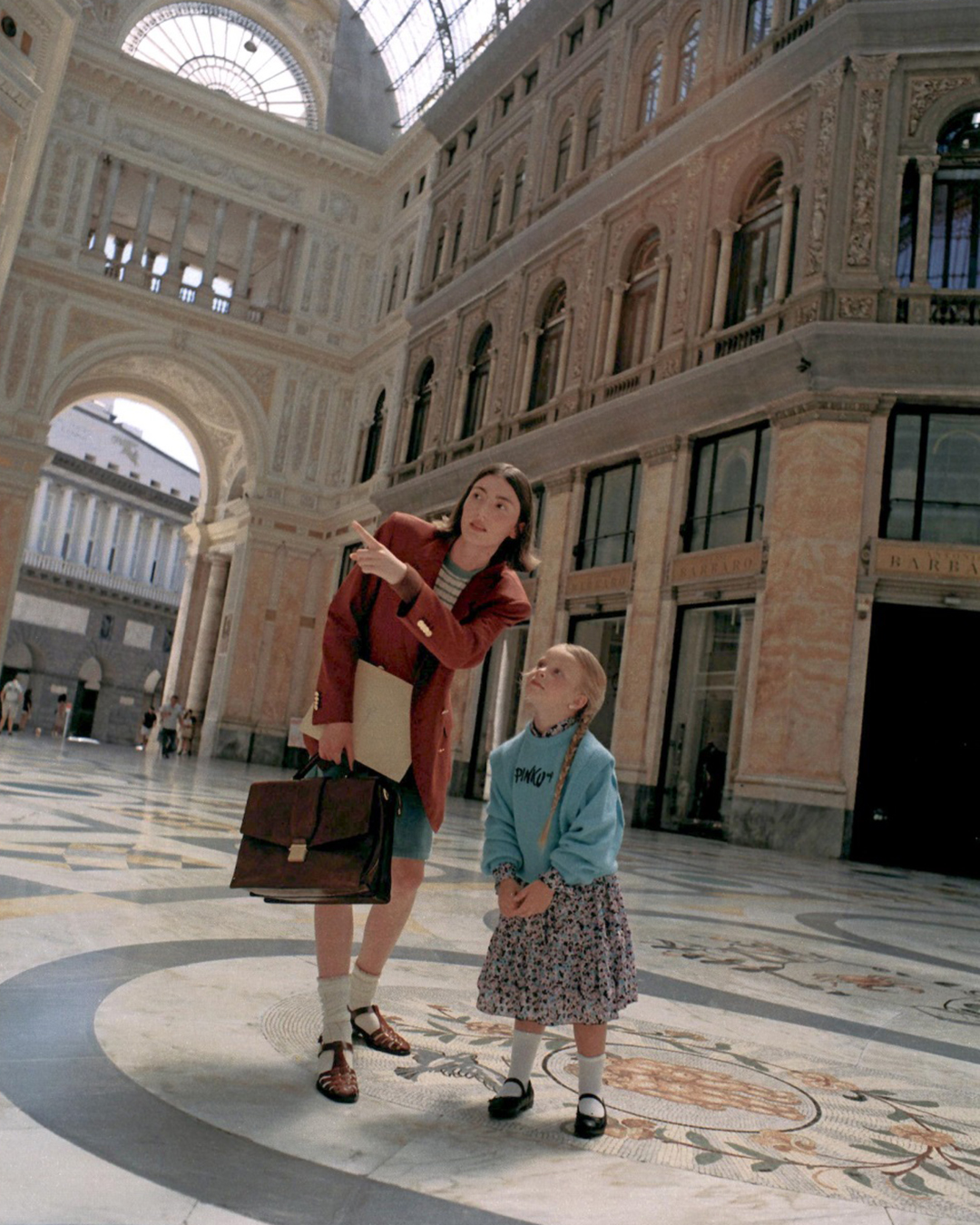 Tagliatore 0205 jacket with golden buttons featured in D-La Repubblica. Photographed by Carmine Romano, styled by Martina Festa.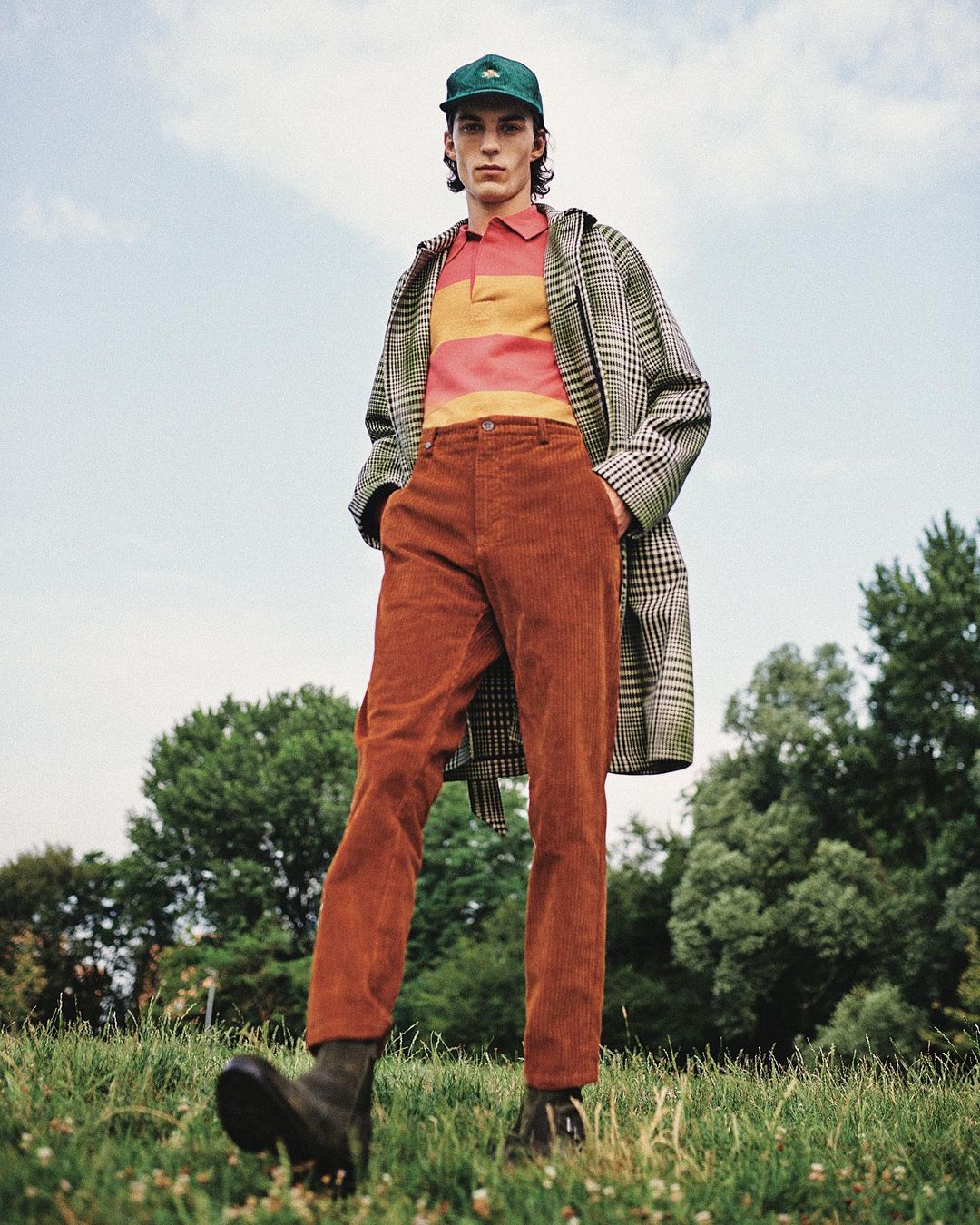 Tagliatore belted single-breasted coat in wool and cotton and brushed ankle boots featured in D Lui. Photographed by Matteo Maggini, styled by Simone Battistoni.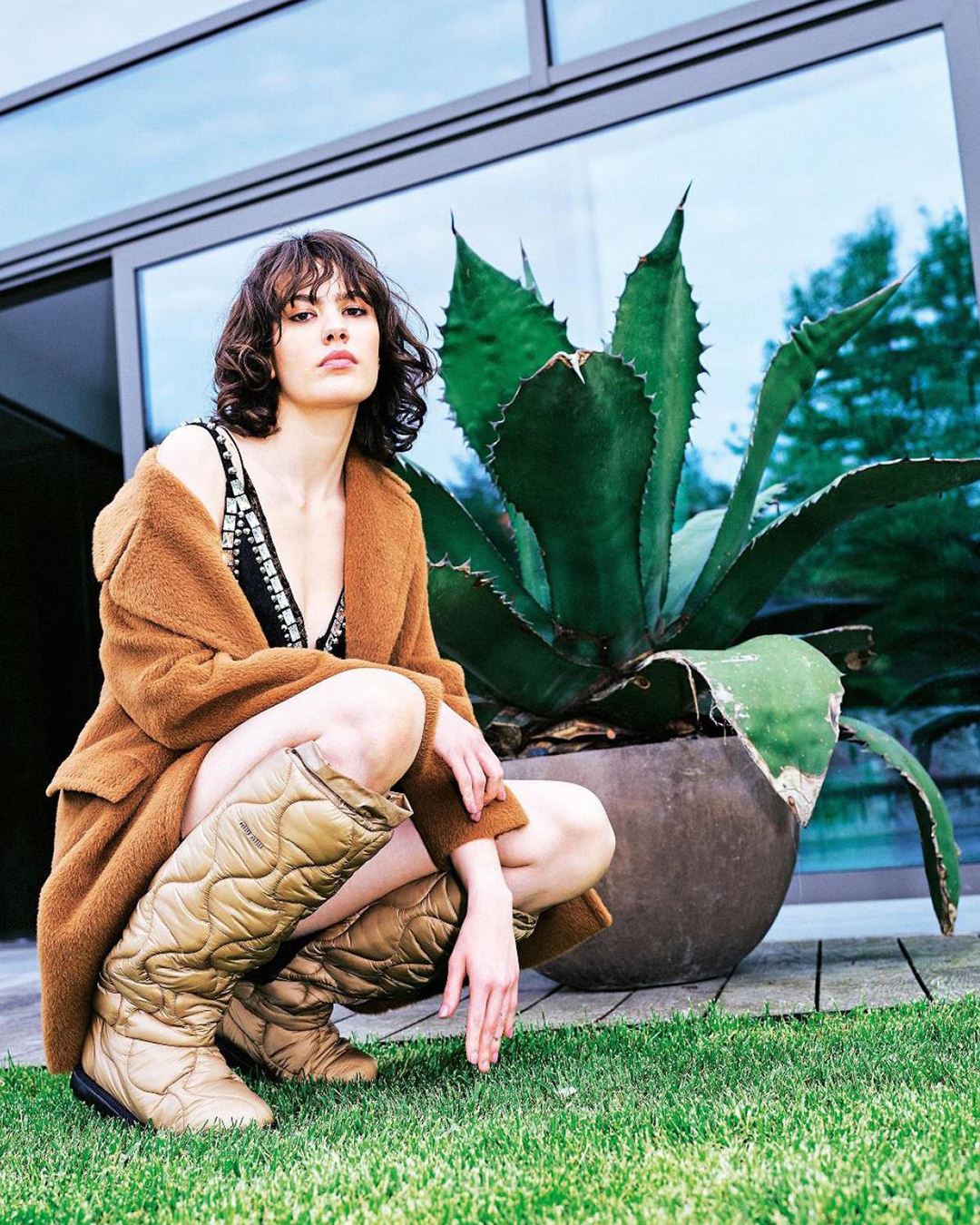 Tagliatore 0205 oversized coat in alpaca and wool featured in Grazia. Photographed by Andrea Olivo, styled by Tamara Gianoglio.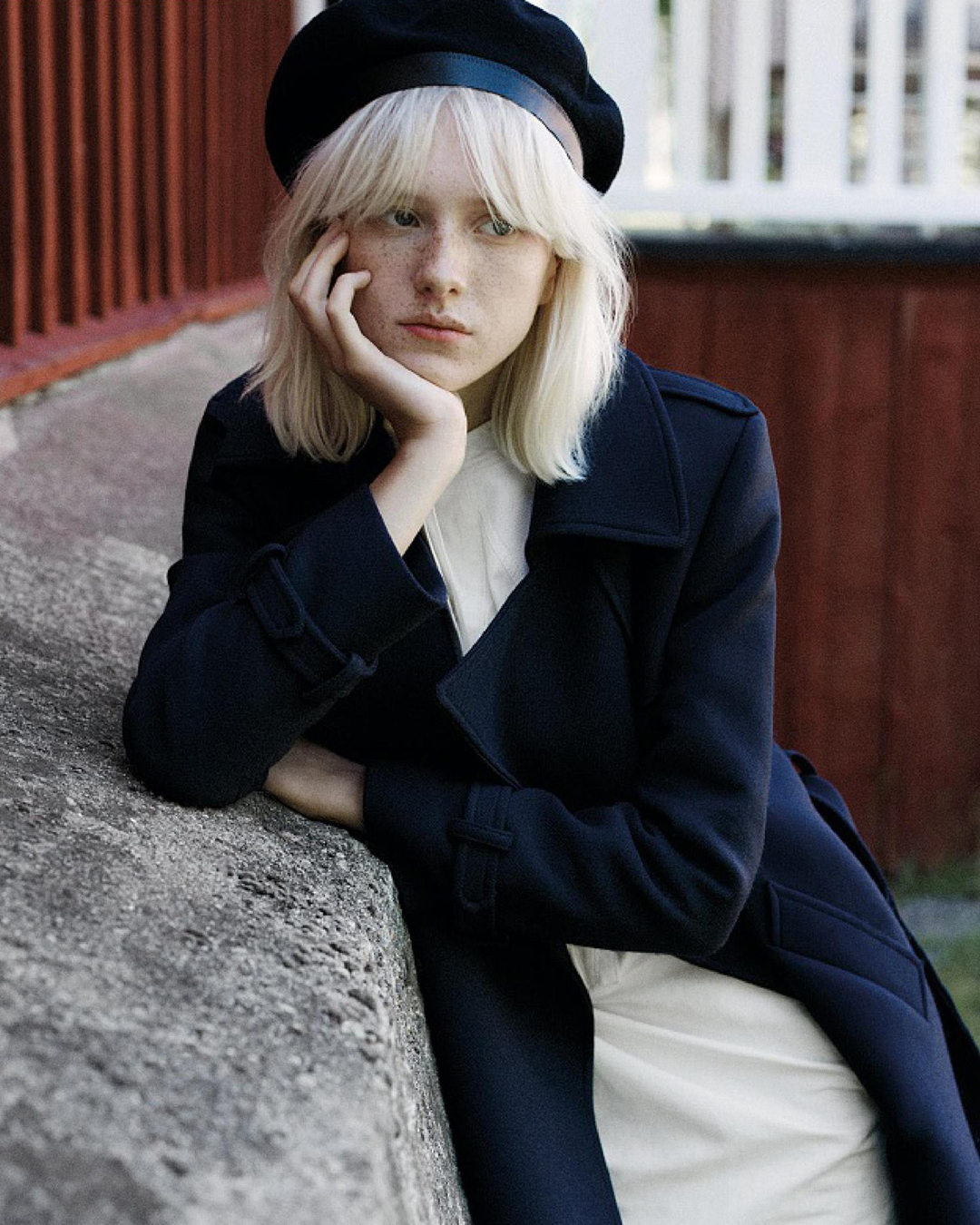 Tagliatore 0205 coat featured in Io Donna. Photographed by Magnus Reed, styled by Silvia Meneguzzo.
Legal Notice
Confezioni Lerario s.r.l. declines any liability for any online purchases made on unauthorized sites or platforms, highlighting that the "Tagliatore" products are distributed by the Company exclusively through its expressly approved retailers.