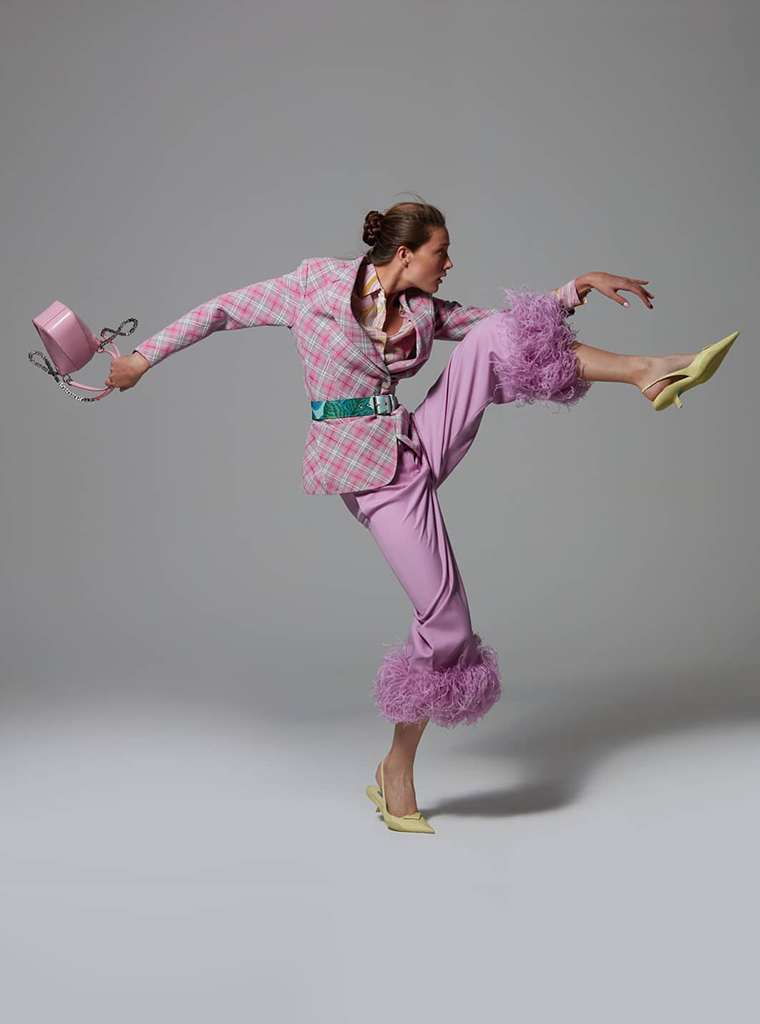 Tagliatore 0205 jacket featured in l'Officiel Italia. Photographed by Alberto Maria Colombo and styled by Fabrizio Finizza.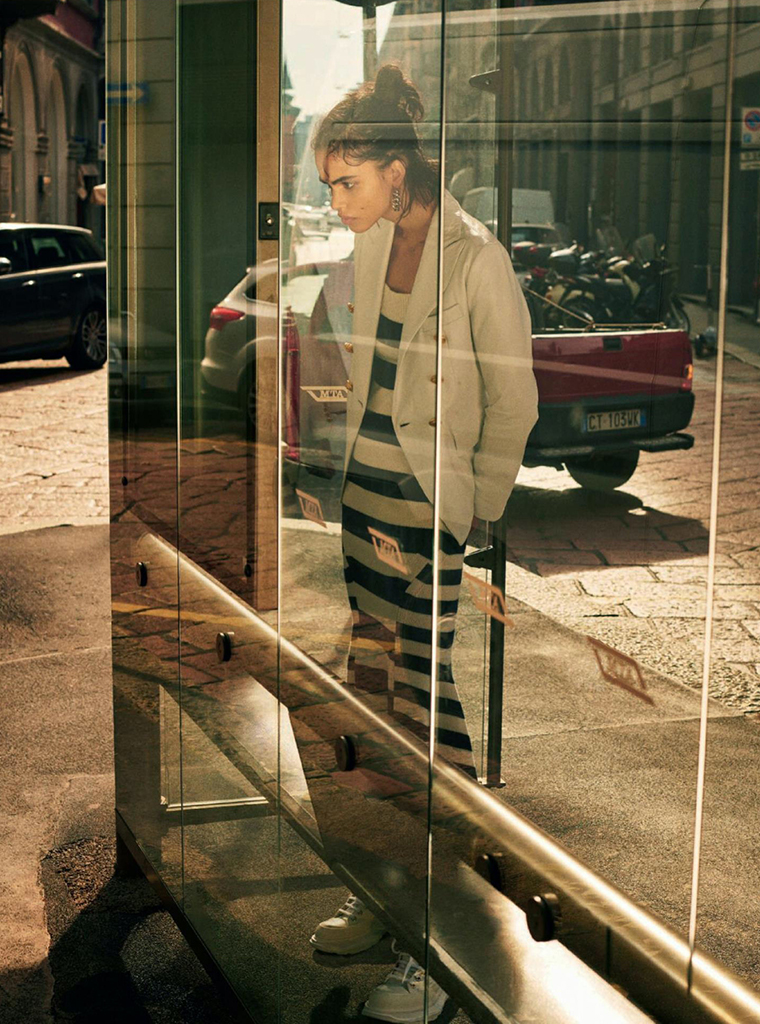 Tagliatore 0205 double breasted jacket featured in Elle Italia. Photographed by Laurie Bartley and styled by Micaela Sessa.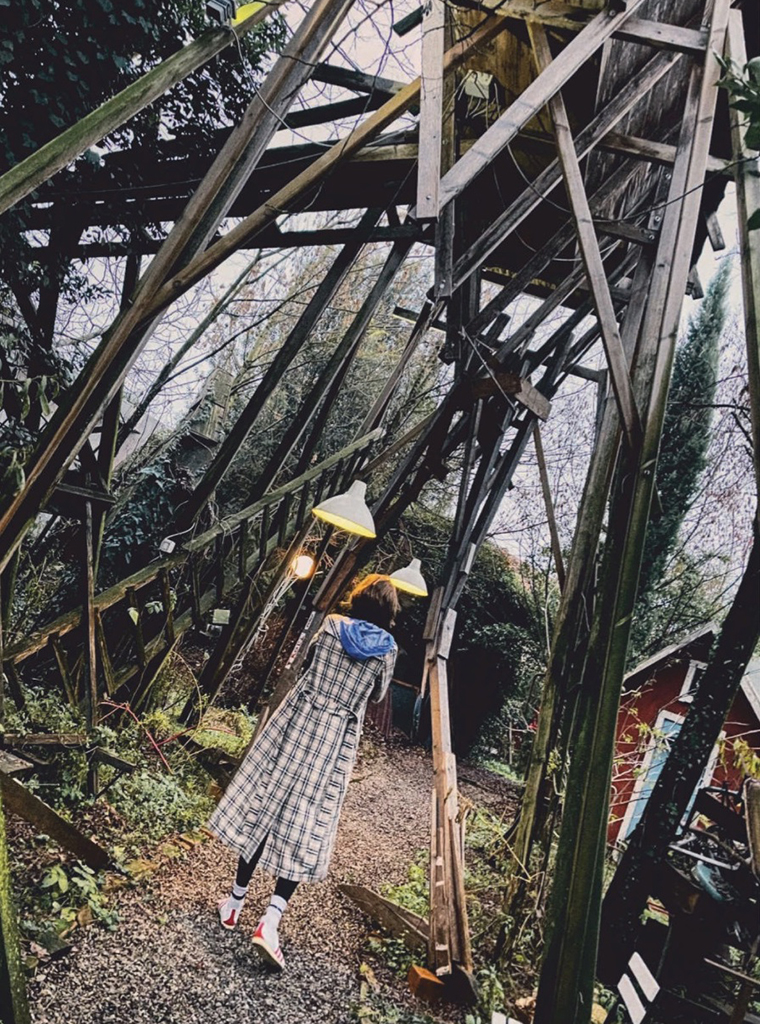 Tagliatore 0205 extra-long cotton trench coat featured in Marie Claire Italia. Photographed by Elisabetta Massari and styled by Ivana Spernicelli.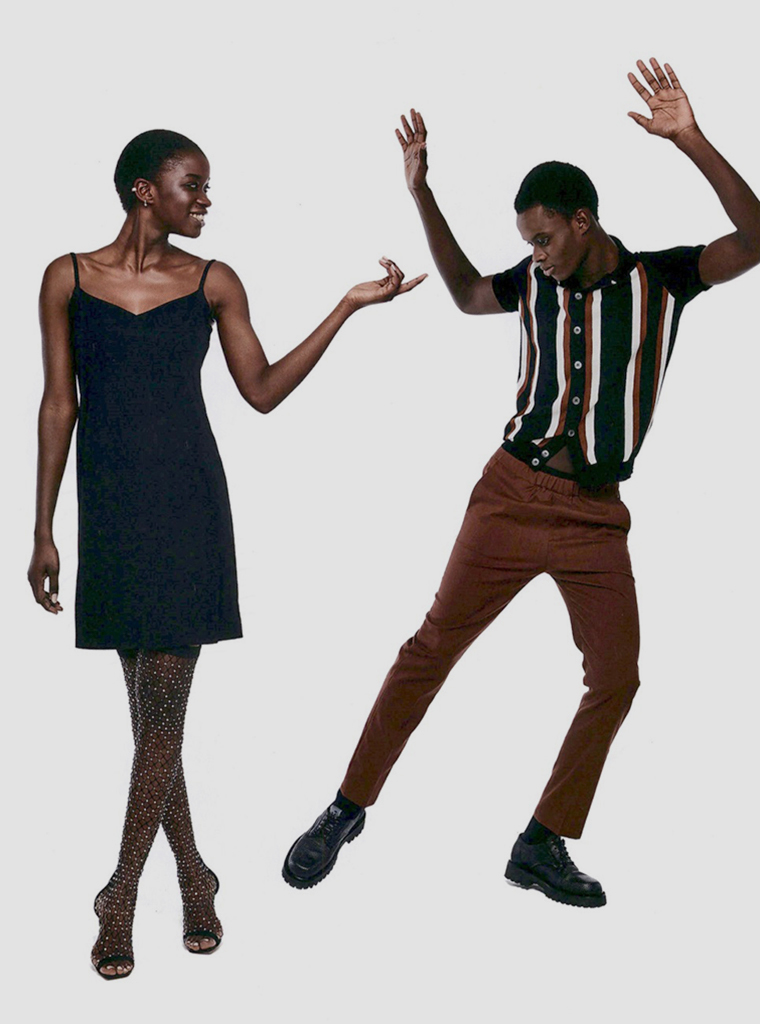 Tagliatore silk polo featured in Vanity Fair Italia. Photographed by Amina Marazzi Gandolfi and styled by Simone Guidarelli.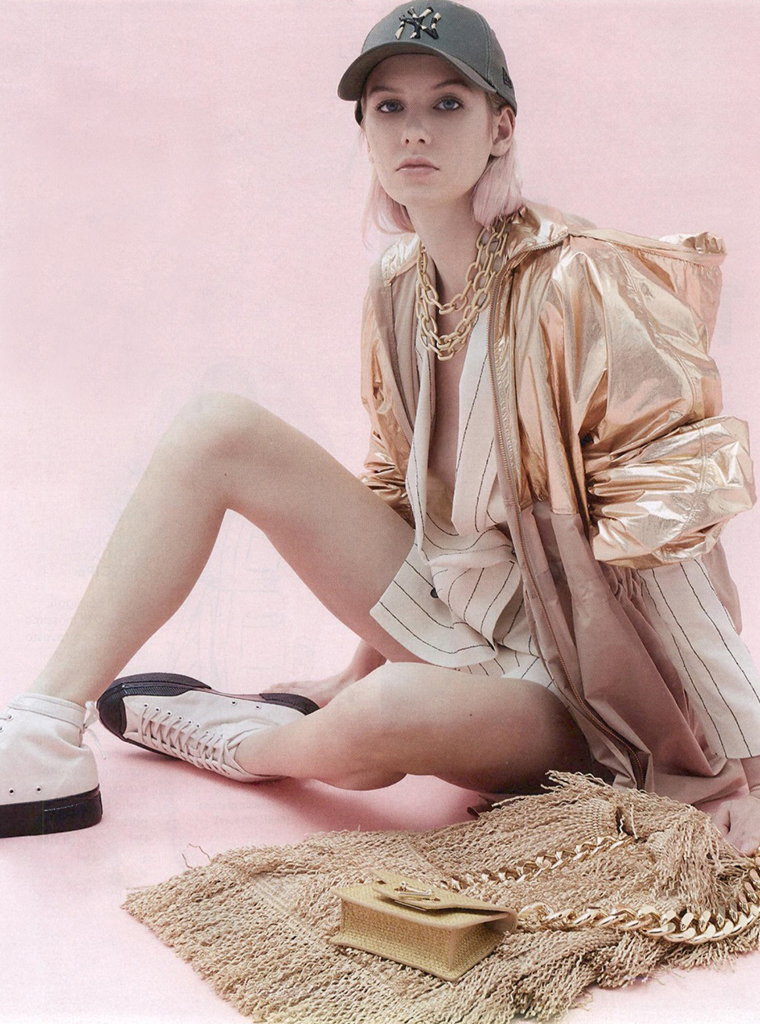 Tagliatore 0205 linen tailleur featured in Donna Moderna. Photographed by Davide Nova and styled by Antonella Marmieri.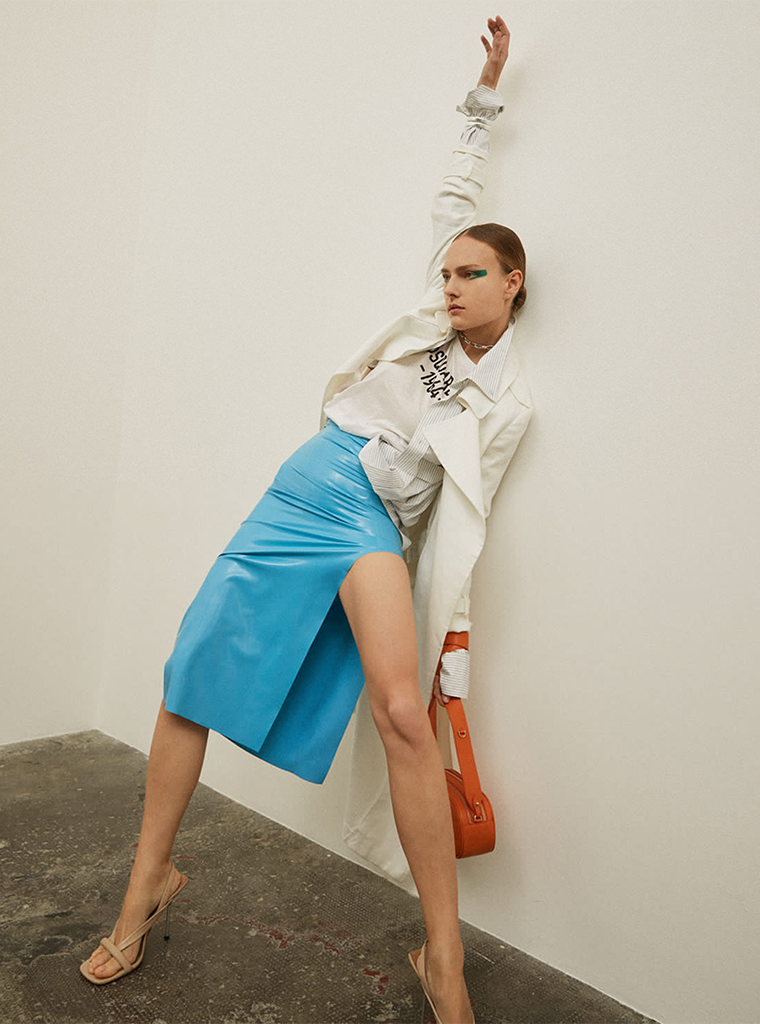 Tagliatore 0205 coat featured in Io Donna. Photographed by Andrea Gandini and styled by Flavia Galantini.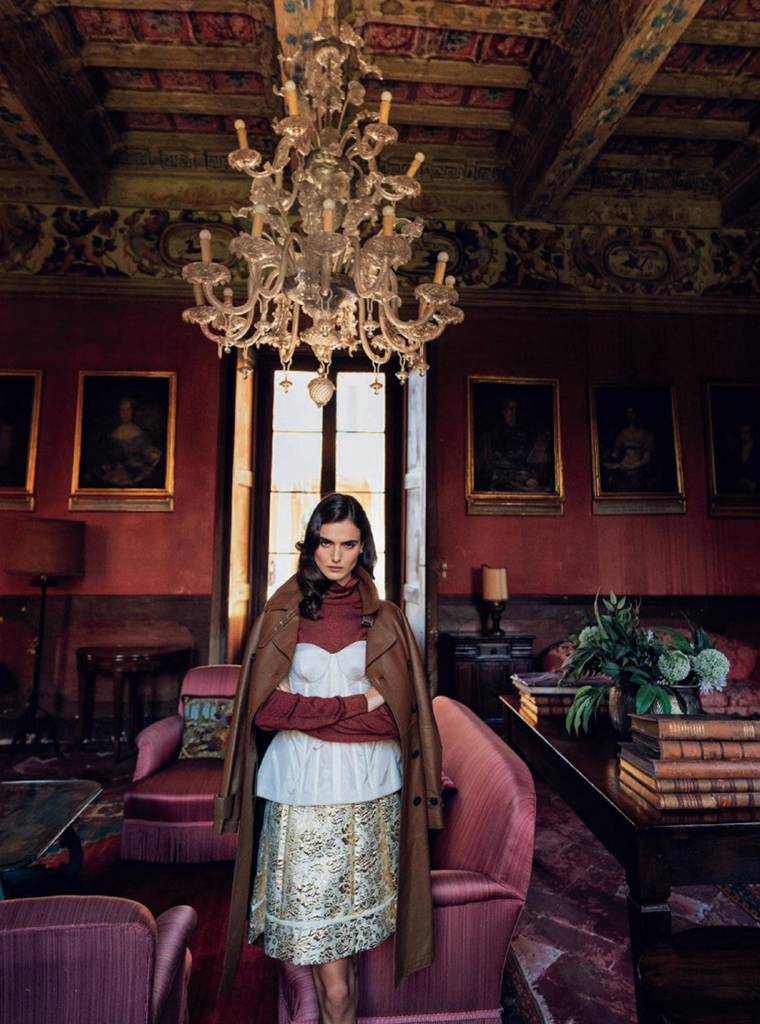 Tagliatore 0205 double breasted coat featured in Elle Italia. Photographed by Gilles Bensimon and styled by Benedetta Dell'Orto.
Legal Notice
Confezioni Lerario s.r.l. declines any liability for any online purchases made on unauthorized sites or platforms, highlighting that the "Tagliatore" products are distributed by the Company exclusively through its expressly approved retailers.